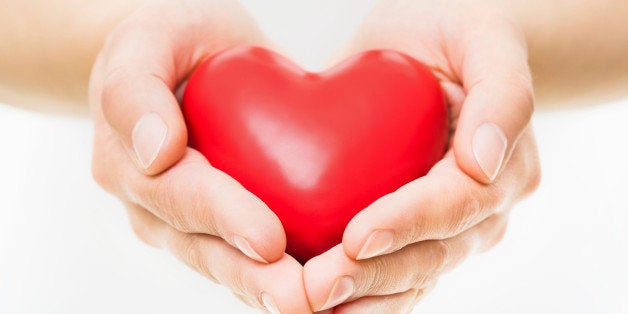 Personally, I think Santa is a bit overrated and kind of a show off. He brags about delivering millions of gifts in a single night, and bringing joy to the lives of children everywhere. But let me ask you this? If you had the choice to forfeit all of your gifts this holiday in exchange for one dream you have to instantly come true, would you?
What happened to the little boy or girl who dreamed of being an artist or traveling the world? We've forgotten that for some people, a holiday miracle would simply be the ability to visit one's family across the country, or have a hot meal and a place to rest one's head. But what I think is most tragic, is that we've lost touch with the true magic that exists in every single one of us: the ability to help make someone else's dream come true.
Here's a christmas story that will help you remember just how magical you are.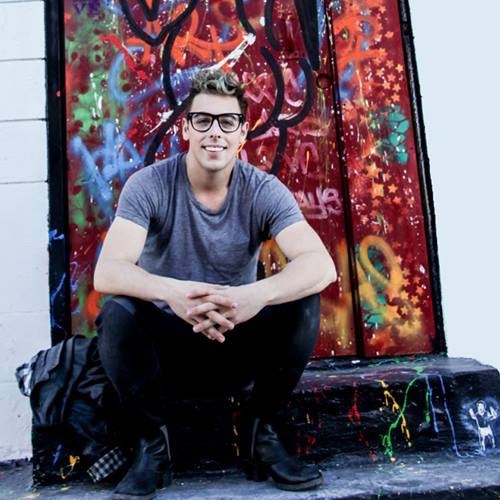 Two years ago on the night before Christmas, a man named Charles Ressler decided that instead of feeling sorry for himself and all of the things going wrong in his life, he would reach out and help others in need. This magical being was just a human, like you or I, but decided not to let this limit the impact he could have on the world. Using Twitter in an attempt to reach those he'd not yet had the pleasure of meeting face to face, he tweeted to the world to tweet back their dreams using the hashtag #dreamMaker.
As he laid his head to rest that night, he had no idea how many people's lives he would impact in the next two years. To date, Mr. Ressler has helped bring close to 60 people's dreams to fruition, including flying a grandmother across the country to visit her grandkids, getting someone a job in downtown Las Vegas, and even helped make my own dream to land a startup job in NYC by giving me my first shot in marketing and PR, and helping me grow the skill sets I needed to succeed in the industry.
Charles Ressler even made one of his own dreams happen by telling his inspiring story of overcoming a chilling past, and leading an extraordinary life on a famous stage at the Smith Center in Las Vegas, Nevada, which has been graced by a variety of celebrities prior. His story he entitled, Brave, is just that. He encourages the world to be brave, stop hiding, and step into the magic you are graced with as a human.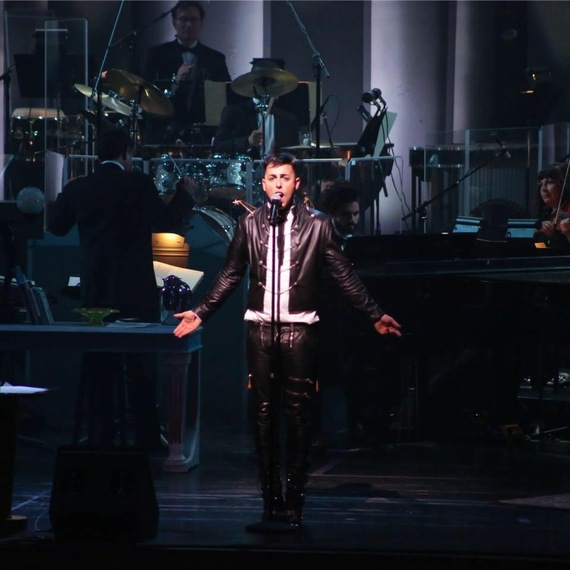 But there is one part of this story that I find to be most inspiring. As Charles continues to plan his next great adventure in life, he continues helping people (often complete strangers) on a daily basis, without asking for recognition, and encourages those he helps to pay it forward to someone in their life. No matter what's happening in his world, Charles will always show up with a smile, and a desire to help anyone who is ready to step into their dream. He doesn't limit his life of giving to just the holidays, when it's at the top of all of our minds, but embodies this kind of life every single day.
Mr. Ressler has big plans for 2016, and continues to give to those who can never repay him, without ever asking for anything in return.
We can all take three lessons from his story, to implement not only this holiday season, but every single day after they have passed.
1. Our greatest dream is very likely just one person, or one phone call away. The greatest dreams of others around us, are very likely just one person, or one phone call away. It just takes one person to change the life of another forever. So ask the people around you what their dream is, and if you have the capacity to move them towards it in some way, help them.
2. Anyone has the capacity to make miracles happen. At the very simplest form, a smile and kindness can change the entire direction of someone's day.
3. Your past does not determine who you are in the present. With one decision, you can change your entire life, and in turn, change the lives of others around you to make this world just a little bit better, and a little more magical.
Calling all HuffPost superfans!
Sign up for membership to become a founding member and help shape HuffPost's next chapter