The fall season has us fighting tooth and nail against a severe case of pumpkin fatigue. It seems that everywhere we turn, something orange and spicy lies in wait, ready to lurch out from the food trend shadows and swallow us whole. Even though we may be tired and losing our seasonal steam, that doesn't mean that we're ready to give in and cut out all those festively flavored goods cold turkey. So what are we to do when edible PS products are no longer tasting like a treat? It's time to turn to the hard stuff: pumpkin-flavored booze.
Before the beer haters among you go running for the hills, listen up — because we're not just talking about your average ales here. We've scouted out the specialty pumpkin-flavored alcohol finds out there that are actually worth the purchase. As it turns out, beer isn't the only contender on the autumn beverage scene. We rounded up everything from sparkling ciders, crisp wines, and even a chic gin-infused situation.
So, don't succumb to pumpkin fatigue, and scroll on to get your second wind. And if you end up feeling extra bold, maybe pair a bottle or two of the finds ahead with some of the top snacks on our pumpkin-approved list. Here's to keeping control of the fall food monster!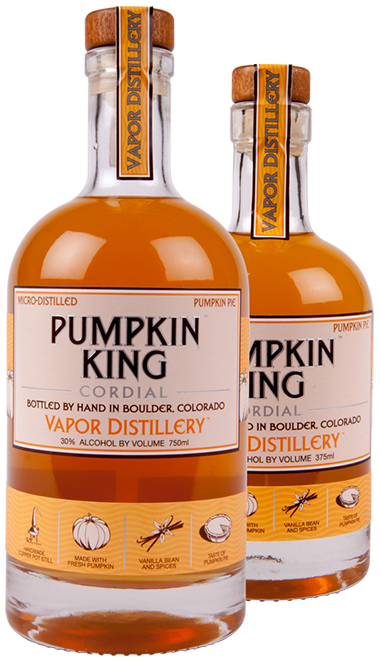 This specialty bottle of pumpkin booze is small-batch, bottled-by-hand, and distilled with juice from hand-roasted pumpkins, ground cloves, cinnamon, ginger, nutmeg, Madagascar Bourbon vanilla beans and a western-style gin.
Vapor Distillery Pumpkin King Cordial, $19.99, available at Total Beverage.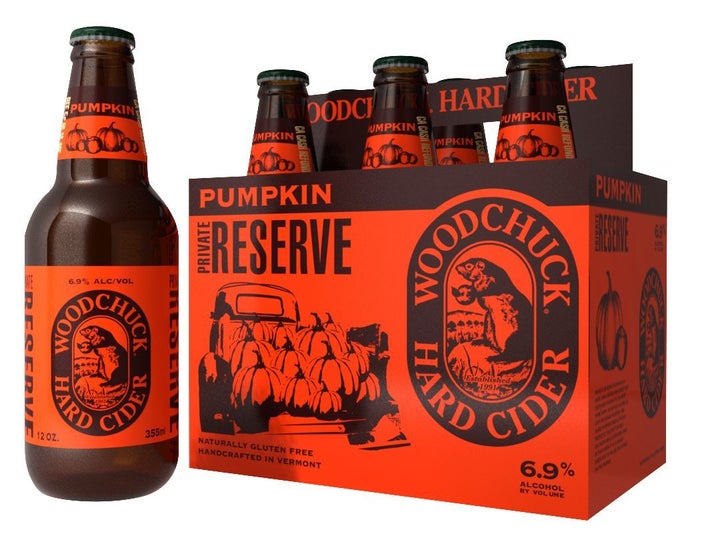 Private Reserve Pumpkin is Woodchuck's limited-edition cider — the brewery boasts that it has "no spices, no frills, just delicious pumpkin."
Woodchuck Hard Cider Private Reserve Pumpkin, $9.99 (per 6-pack), available at various wine & liquor retailers.

Yes, pumpkin wine is a thing. We can't wait to try it chilled.
The California Fruit Wine Co. Pumpkin Spice Wine, $15, available at Amazon.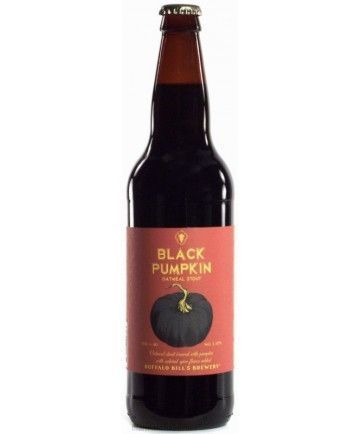 Try pouring the creamy pumpkin, spice, and chocolate-accented brew over a bowl of vanilla ice cream for a sweet and seasonal boozy sundae.
Buffalo Bills Black Pumpkin Oatmeal Stout, $4.99 (per 22 oz. bottle), available at Total Wine & More.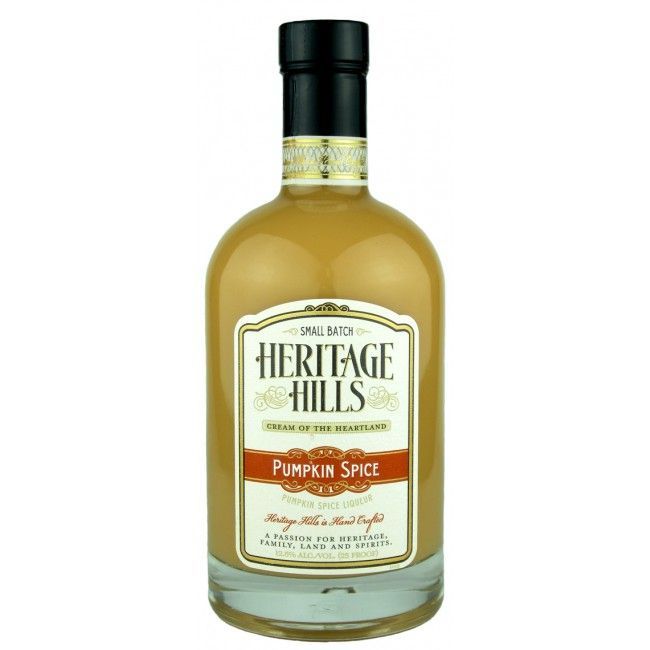 Heritage Hills may be bringing back cream liqueurs as a trendy sip. The tasting notes boast oranges, pumpkins, vanilla, cinnamon, cloves and a hint of graham crackers.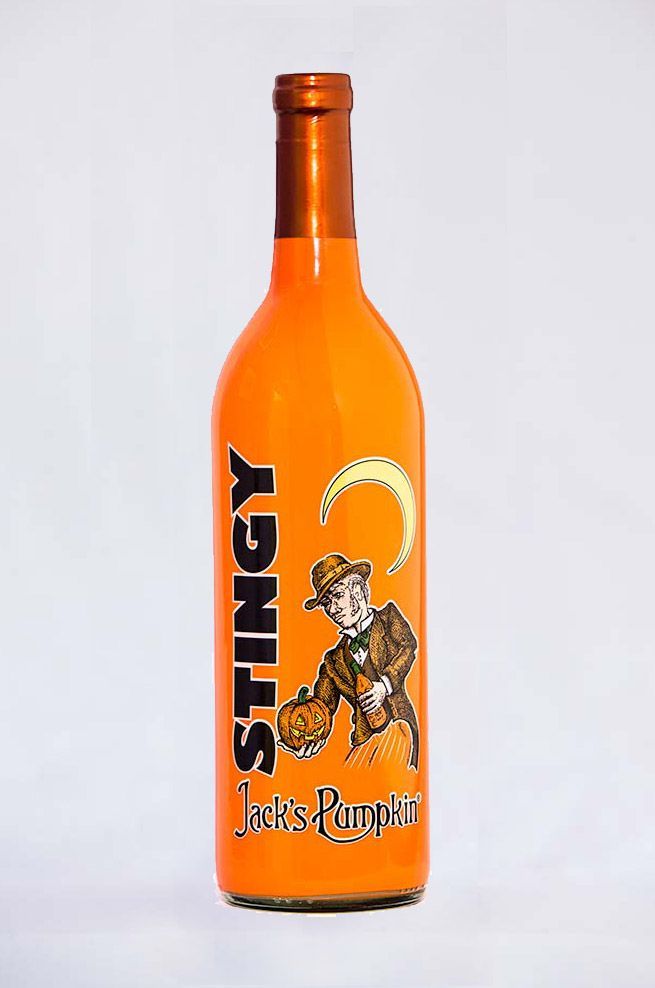 This bottle of Cayuga white wine is not only infused with pumpkin and spices, it's award-winning to boot.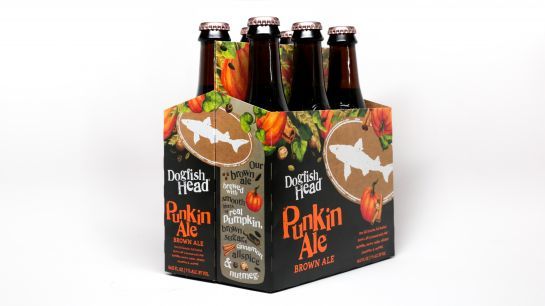 If you think you don't like pumpkin beer, just give Dogfish Head's Punkin Ale a try.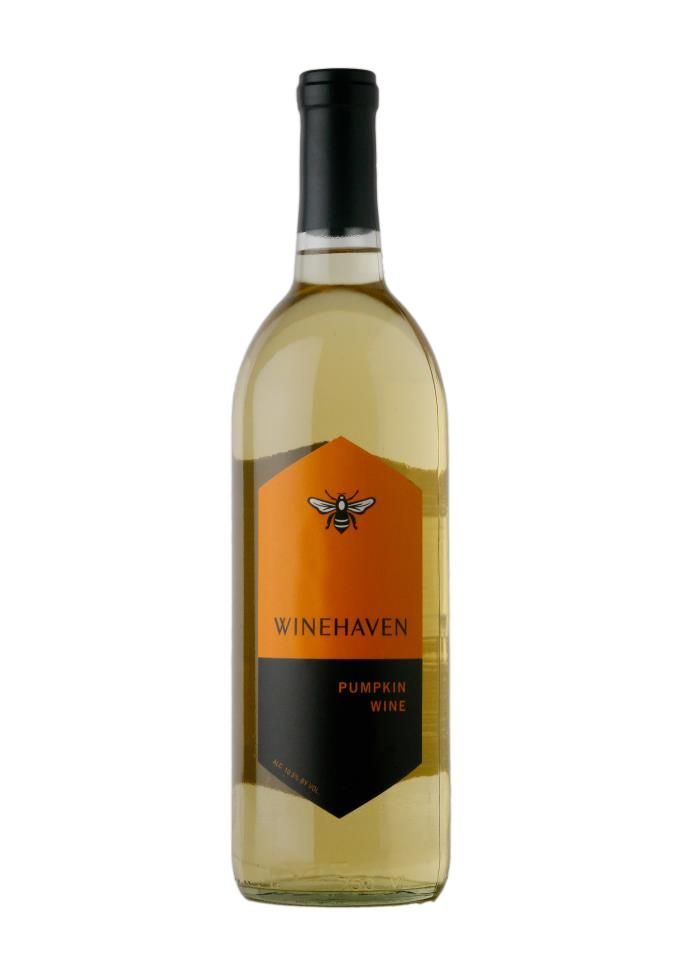 Winehaven specializes in nontraditional wines like peach, rhubarb, and pumpkin.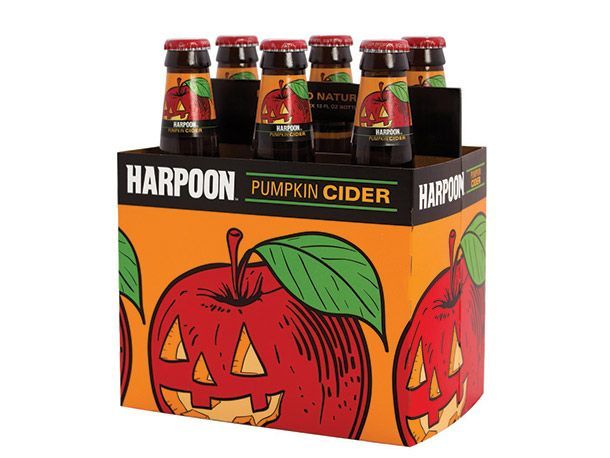 Harpoon's craft cider is made with real pumpkin, fresh-pressed apples, seasonal spices, and also happens to be gluten-free.
Harpoon Brewery Pumpkin Cider, $11.99 (per 6-pack), available at various Wine & Liquor Retailers.