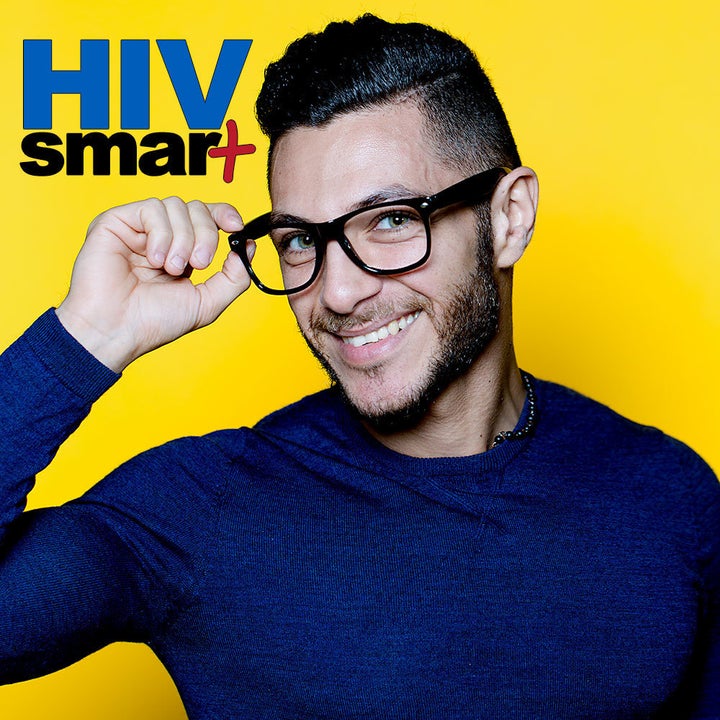 HIV Smart, a new nonprofit organization, is working to combat stigma surrounding HIV while stamp out misinformation being fed to the public about prevention and treatment.
President and founder Ryan Colford told The Huffington Post that he decided to create the organization as a way to educate queer people while simultaneously raising awareness through his work as a photographer with photo campaigns.
"HIV Smart is trying to educate the public and dispel myths about various HIV prevention methods, such as PrEP and PEP, with actual facts," Colford told The Huffington Post. "HIV Smart is also creating awareness about the link between those living with HIV and also suffering from depression; which is often exacerbated through stigma. We are advocating testing by making sure HIV testing is available at our HIV Smart photo events. We are also hoping to lend our voice through a social media photo campaign in fighting stigma associated with being HIV positive or being tested for HIV. Lastly, the website will contain facts and resources that will benefit anyone affected by HIV – whether they are positive or negative."
HIV Smart held an event at NYC's The Eagle in December, resulting in 100 people being shot for the photo campaign, and which also offered two floors of info regarding PrEP/PEP for visitors to peruse in addition to HIV testing.
Check out photos from the first shoot by the HIV Smart campaign below.