Jennifer Lopez may sing about her "Booty," but that doesn't mean she wants to talk about it with random interviewers.
But Billy Bush had no problem asking the actress and singer about it in an old clip from his "Access Hollywood" days, recently resurfaced by TMZ. The host was interviewing Lopez in 2002 about her role in "Maid in Manhattan" and somehow felt it appropriate to switch the conversation to her body.
"People have raved about it for years," Bush says in reference to Lopez's behind. "How do you feel about your butt?"
Lopez does her best to stay calm after Bush asks her the lewd question, but is obviously extremely annoyed.
"Are you kidding me, you did not just ask me that," Lopez says, barely able to hide the annoyance in her voice.
"I did," Bush retorts, not backing down. "You didn't," the singer answered, tilting her head in disbelief, before Bush repeats that he did ask the question.
"I feel like I'm insane," J.Lo says while throwing her hands up and looking off camera, "This is ah ... I'm dreaming. Billy Bush just asked me that question."
While Bush tries to justify himself, Lopez brings over the child actor who plays her son in the movie and dares the host to ask his question again. The gross clip also gave us this slimy GIF of Bush, in which he puts his finger to his lips and tells viewers "I'm a bad boy."
Want all the latest industry news, celebrity photos and viral moments delivered straight to your inbox? Sign up here.
Before You Go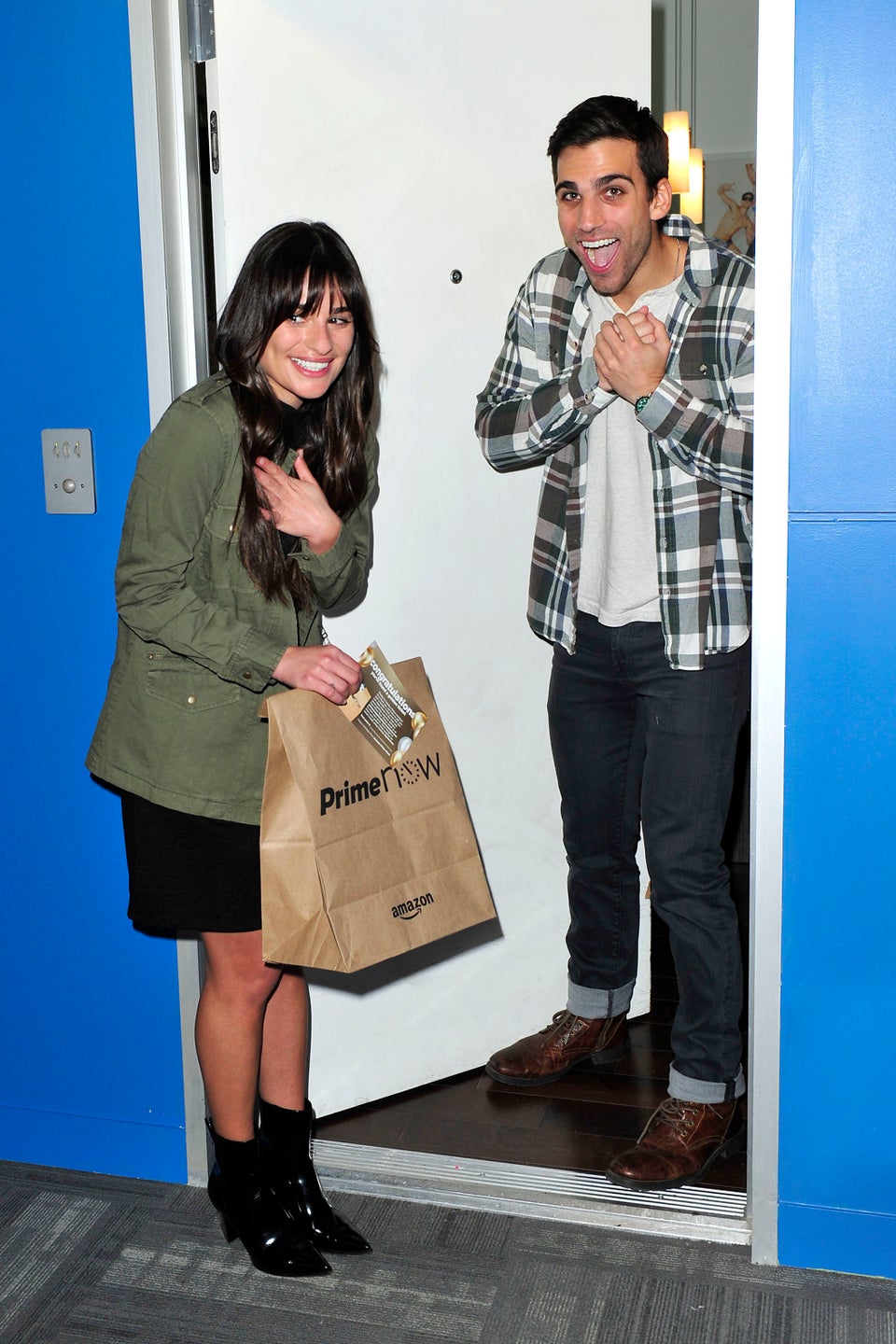 Celebrity News & Photos
Popular in the Community