Boston is on track to end chronic veteran homelessness by the end of the year now that it's identified an effective way to close housing gaps.
Beantown joined the Mayor's Challenge to End Veteran Homelessness last year when there were 414 homeless veterans in the city. After receiving a $200,000 endowment on Wednesday, the city is better positioned to meet that goal since it will be able to subsidize one-time fees that often delay the housing process, Mayor Martin Walsh said in a statement.
Established by the Brighton Marine Health Center, the new fund will allocate $2,000 to each veteran in need in order to cover security deposits, application fees, outstanding utility debt and other standard costs their VA benefits don't cover.
"For many veterans, these relatively small, one-time costs can spell the difference between permanent housing and spending more time in a shelter or on the street," Michael Dwyer, Brighton Marine's chief executive officer, said in a statement.
While additional veterans entered the system since the program was announced, the city said that it's significantly cut the time homeless vets spend in shelters before being permanently placed.
At the start of the initiative, half of homeless veterans left a shelter in less than six months. Now that figure has jumped to 70 percent.
The goal of the program is to ensure that no veteran has to sleep on the streets, but if a vet is to encounter homelessness, the situation will be "rare and brief."
On a single night in January last year, 49,993 veterans were homeless across the U.S. And a number of cities have already demonstrated that efficient collaborations can end chronic veteran homelessness.
Houston wiped its hands of the problem back in June and New Orleans announced that it had squashed the issue in December, a year ahead of deadline.
"You all have proven that even in a city as big as New Orleans, veteran homelessness is not a reality we have to accept," first lady Michelle Obama said in April, according to The Times-Picayune. "It's not an impossible problem that is too big to be solved. We want cities across this country to follow your lead."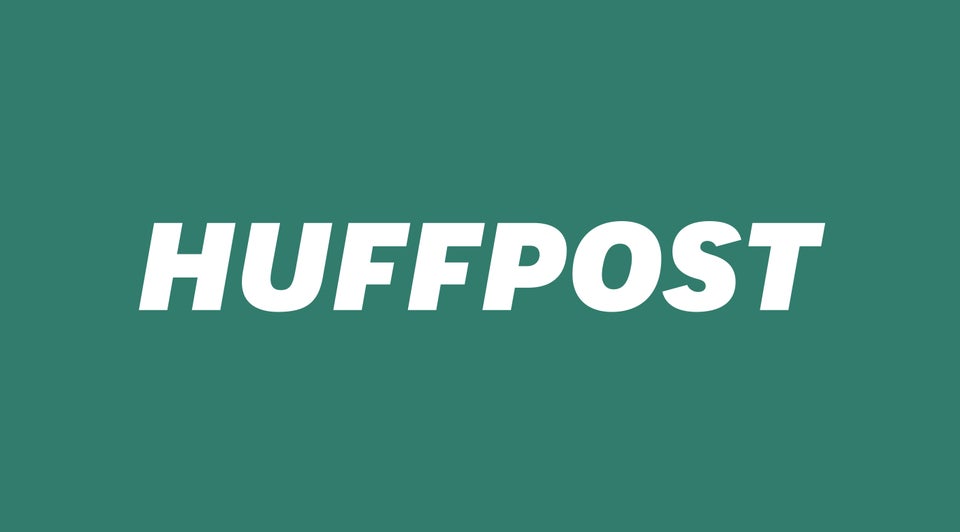 Politicians Comment On Veterans Day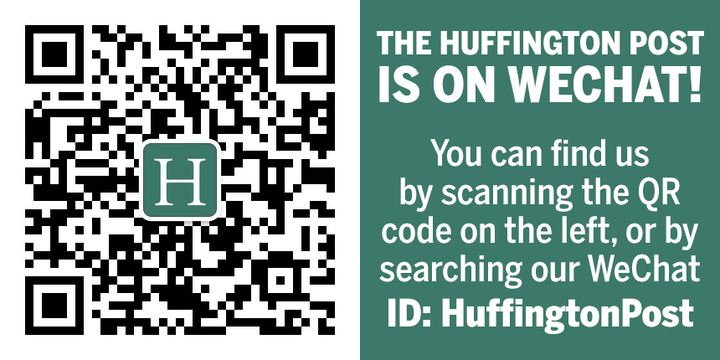 Related
Popular in the Community