Want to get wet and wild this Halloween? Go as a mermaid!
We promise it's a lot easier than you think. Whether you're down to DIY or just buy, here's some mermaid inspiration to get you started.
Let's work from the top down.
1. Get sea-worthy locks.
2. Be shell-fish and crown yourself.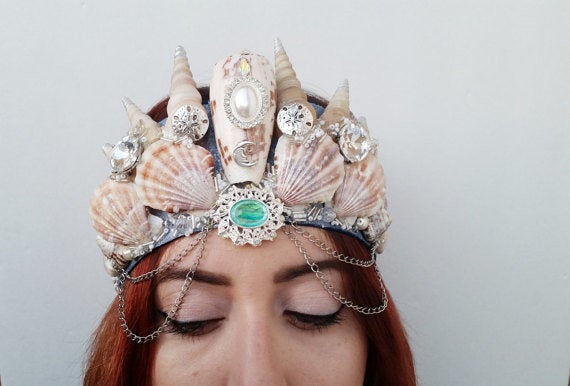 3. Turn your face into mermaid magic.
Doing your face up mermaid-style looks different for everyone. Some of you want to go full-fledged water nymph, while others may want just a splash of nautical whimsy. For those who want to be fully immersed in the water world, here are some intense makeup tutorials for your perusal. For a more subdued mermaid look, check out these looks.
4. Make your non-tailed half shine like a pearl.
Dusting some highlighter or illuminators on your clavicle, shoulders and cheekbones will give you that just-emerged-from-the-waves glisten. The tutorial above uses the Anastasia Glow Kit, but other solid options for lighting yourself up are the Tom Ford Shimmer Shot and Jeffree Star Skin Frost.
5. Put on your finest shell bra (or top).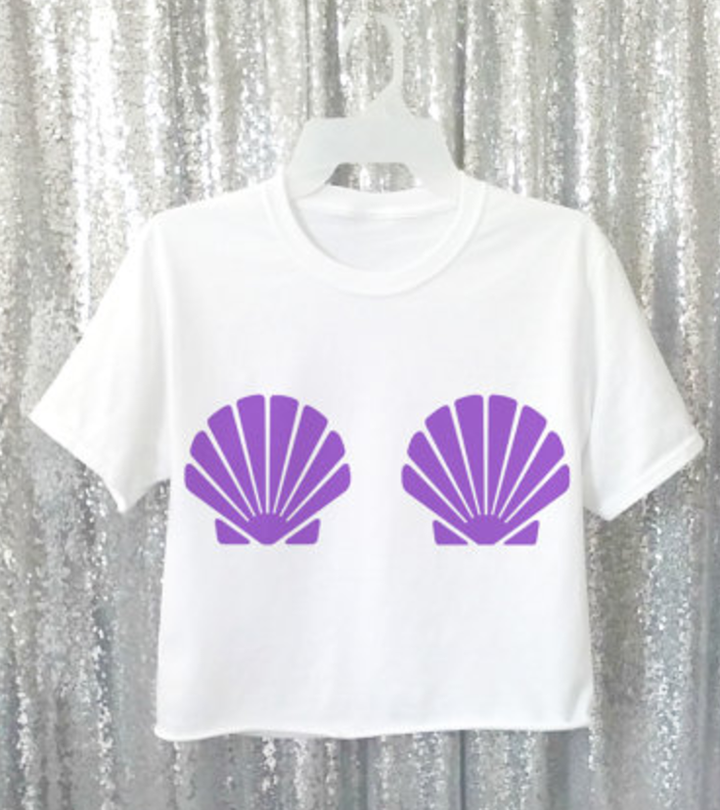 6. Grab a flippin' tail.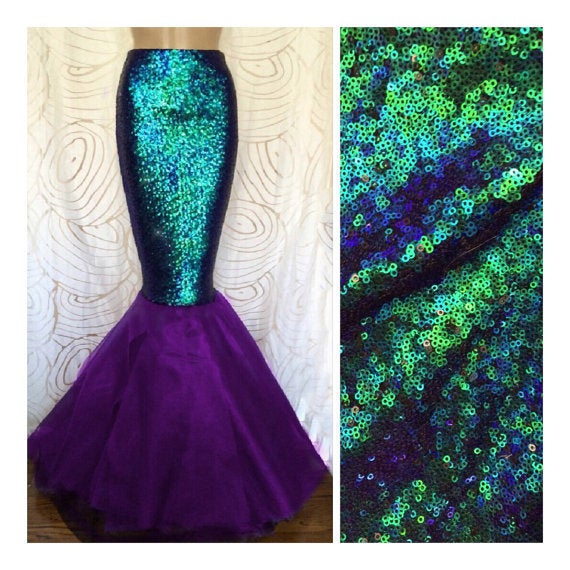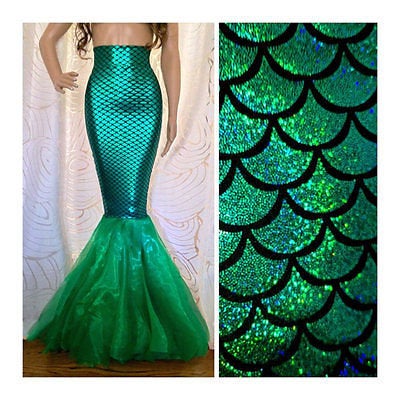 Now swim along, mer-friends!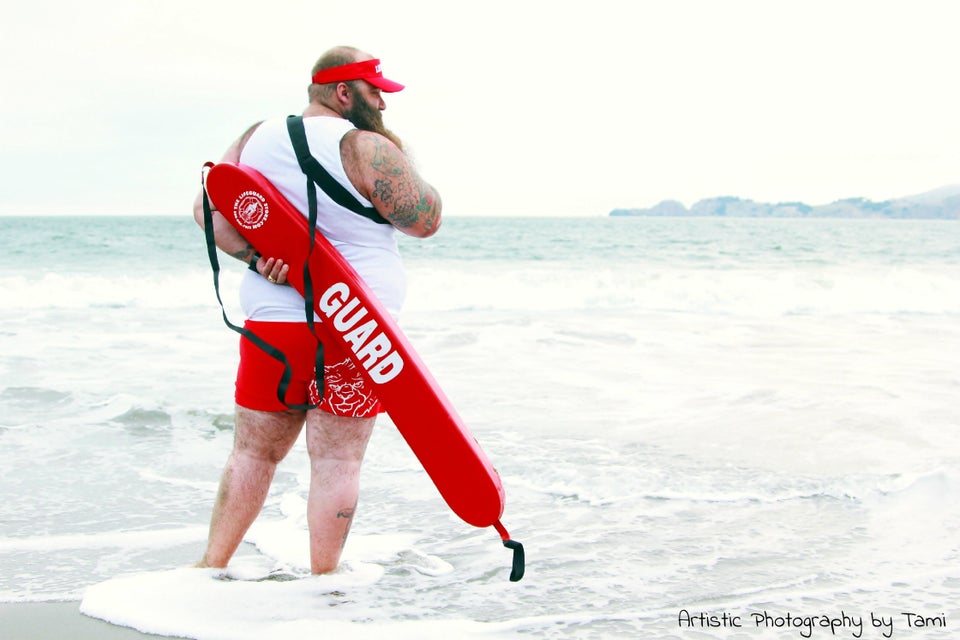 Mermaid Dudeoir Model
Popular in the Community