Furiously refreshing Google Flights has become one of our favorite pastimes, mainly because we can't stand not to get the absolute best deal on whatever trip we're currently planning. But thanks to a new study from CheapAir.com, we now have some guidelines for the best time to book international flights. (Don't worry, we'll still be over here clicking refresh for all the domestic trips we've got coming up.)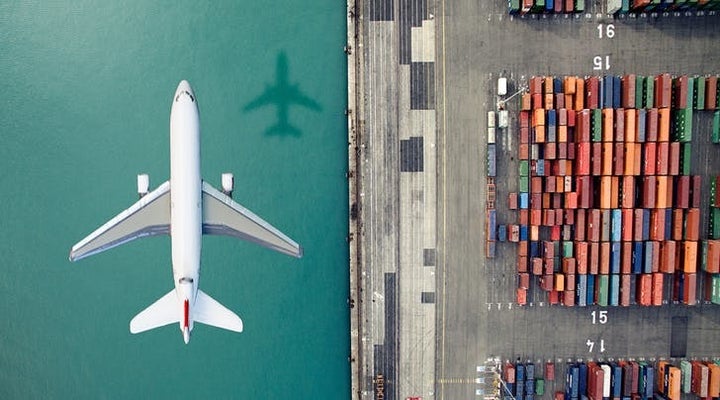 According to the study, which analyzed a million airfares to more than 3,000 international markets, the best time to book flights for the lowest fares (aka the"prime booking window") varies by destination. Here's how many days out to book your flight based on where you're going.
Mexico and Central America: 70 days
This puts us right on the money to book our trip to that German wiener dog museum we just discovered. Who's with us?!