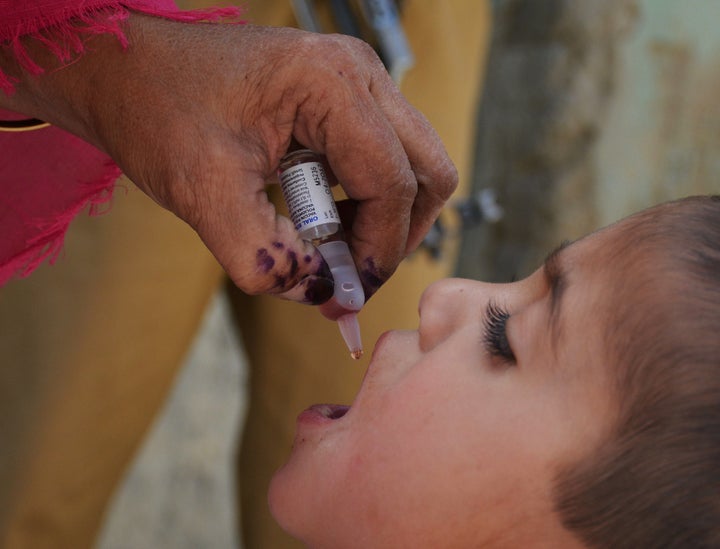 Vaccines avert between 2 and 3 million deaths each year, but far too many infants still aren't receiving lifesaving immunizations, according to the World Health Organization.
Saturday marked the end of World Immunization Week, an awareness event that highlights gains and areas of need when it comes to disseminating vaccines. While there is cause to celebrate, WHO noted that vaccination targets are still "off track," especially considering that an estimated 18.7 million infants did not receive routine immunization services in 2014.
"Polio was eliminated in one country, tetanus in three, and rubella in one geographical region [last year]," Margaret Chan, WHO director-general, said in a statement. "The challenge now is to make gains like this the norm."
To that end, WHO is working to implement its Global Vaccine Action Plan. The goal is to ensure that by 2020, every person will be free of vaccine preventable diseases.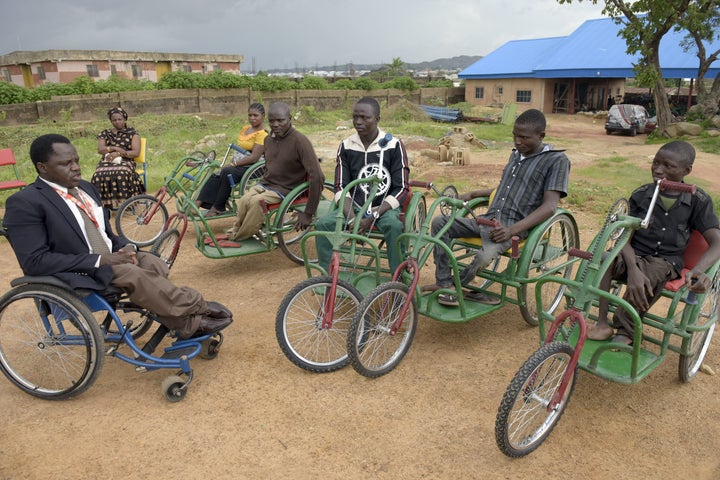 Getting there will require strengthening health systems, better use of data and encouraging community involvement.
That approach was critical with the recent gains in eliminating polio.
In September, Africa became one step closer to putting an end to the highly infectious disease, which can cause irreversible paralysis. The WHO announced that the no new polio cases had been reported in Nigeria since July of 2014. It was the last country in Africa to still have endemic cases.
Now, only Afghanistan and Pakistan remain polio endemic.
In 2014, 86 percent of infants worldwide received three doses of polio vaccine. But such success hinges on effective immunizations campaigns.
In Nigeria, for example, health workers often face backlash from critics who are wary of the effects of vaccines.
That's why eliciting the help of local volunteers who can effectively communicate with residents, assuage their concerns and ensure that no children fall through the cracks is key.
Such is the case in Gaya, a Local Government Area in Kano State, Nigeria. There, Ibrahim Zubair, a community organizer appointed through UNICEF, is known as "Maman Polio" or mother of polio.
She works with transient families who could otherwise lose out on health opportunities and educates families about the value of vaccinating. She's helped vaccinate more than 95 percent of children in her area.
In addition to reaching more children, the WHO is calling on health organizations to better monitor those who come through their facilities.
When a child or adult who is unvaccinated or not fully vaccinated visits a health facility for any reason, for example, their vaccination record should be checked. And they should then receive any vaccines they're missing.
"When countries and partners establish and enforce clear accountability systems, measure results and take corrective action when results are not achieved, gaps in immunization can be closed," Jean-Marie Okwo-Bele, WHO's director of immunization, vaccines and biological, said in a statement.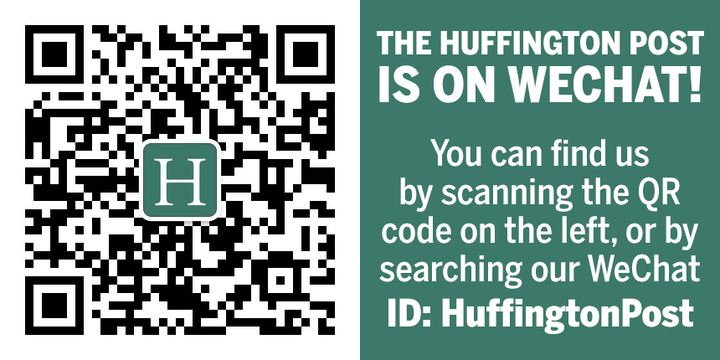 Related