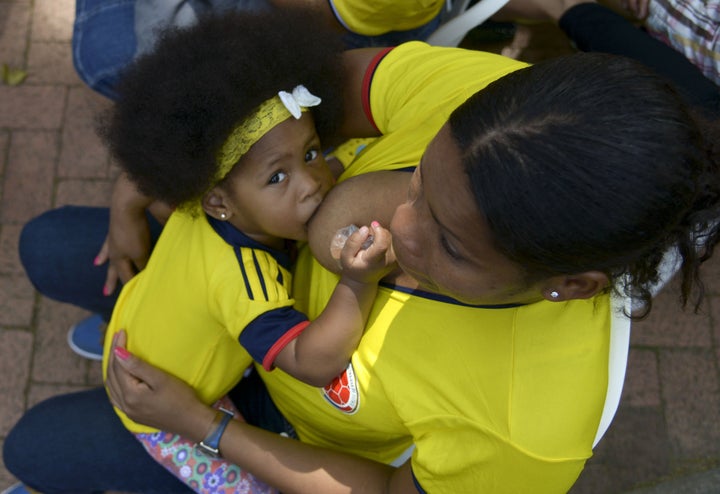 One of the most effective ways to curb infant mortality rates worldwide is by scaling up the number of mothers who breastfeed, research out of the U.K. concluded.
The Lancet, a U.K. medical journal, published an exhaustive series on breastfeeding trends worldwide and found that elevating the practice to near universal levels could prevent 823,000 deaths in children younger than 5 years every year.
The authors noted that this isn't a concern limited to low-income countries.
The duration of breastfeeding is actually higher in poorer countries and the benefits span the socioeconomic divide.
According to the report, breastfeeding was found to reduce instances of sudden infant death syndrome and necrotizing enterocolitis, a disorder with a high mortality rate that most often occurs in sick or premature babies. Breastfed babies were found to have higher intelligence than those who were breastfed for shorter periods or not at all. It guards against diarrheal diseases and respiratory infections and could lower the risk of developing diabetes and becoming overweight.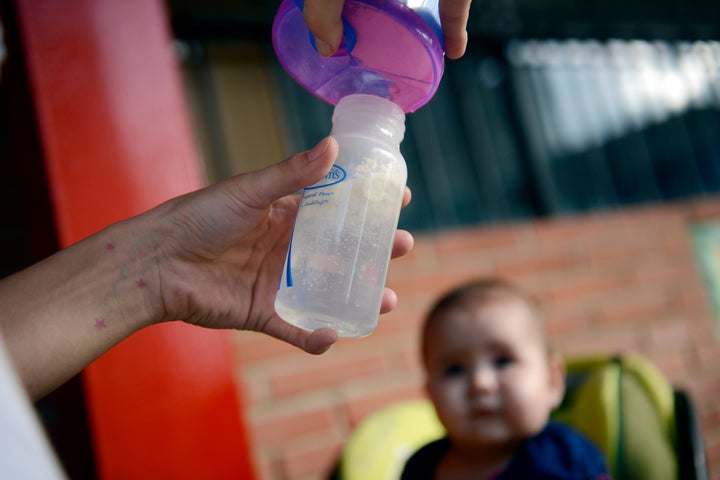 It benefits the nursing mother too. Breastfeeding protects against breast cancer and might also protect against ovarian cancer and type-2 diabetes.
Despite the overwhelming advantages though, the global rate of breastfeeding exclusively for the first six months still falls short of the World Health Organization's target. In 2013, the rate of exclusive breastfeeding reached 35 percent.
The duration for which mothers breastfeed is actually lower in wealthy countries than in poorer countries. In low-income countries, most babies are still breastfed at 1 year. That figure is less than 20 percent in many high-income countries, according to the report.
The authors noted that the reasons women avoid or curtail breastfeeding is often due to issues that "are not trivial." Women face medical, cultural and psychological hindrances. And without sufficient support, moms often have no choice but to turn to formula feeding.
Another issue is the fact that the breast milk substitute industry, which is expected to reach $70 billion by 2019, spends more on promoting its products than governments do on protecting and supporting breastfeeding. And their marketing tactics often involve undermining moms' confidence about breastfeeding.
The authors called for an "urgent" commitment from governments and health authorities to make breastfeeding a feasible option.
While it lauded the Affordable Health Care Act for providing protected nursing breaks and insurance coverage for breast pumps, which could increase breastfeeding by 25 percent in the U.S., the authors urged for something more.
"A new normal: where every woman can expect to breastfeed, and to receive every support she needs to do so."
The authors also touted the overarching results, beyond the benefits for mother and baby, that breastfeeding could engender.
They found that a rise in breastfeeding could help contribute to reaching a number of the U.N's Sustainable Development Goals.
It can help ensure environmental sustainability due to the fact that breast milk is a "natural, renewable food" that's delivered without pollution or unnecessary packaging.
It can help improve education rates and end poverty since breastfeeding is linked to higher IQs, which in turn, is associated with higher hourly earnings, according to the report. The adverse effect not breastfeeding has on intelligence and income costs about $302 billion.
To increase the figures, though, leaders need to scale up campaigns to educate women in the developing world, support mothers in the workplace and better regulate the breast milk substitute industry, the Lancet stated.
"Breastfeeding is one of the most cost-effective interventions for newborn health," Brigid McConville, director of the maternal health group White Ribbon Alliance, told the Guardian, "but the support needed is too often lacking."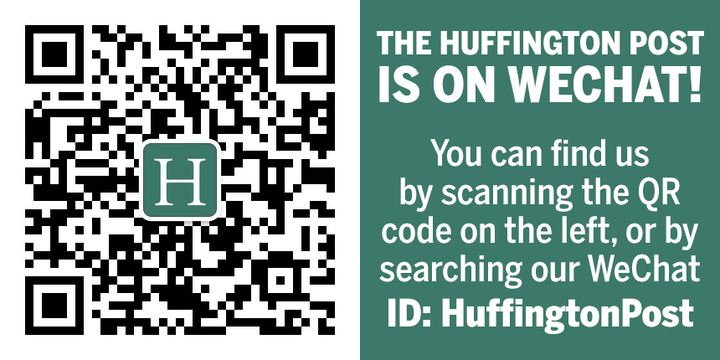 Related
Before You Go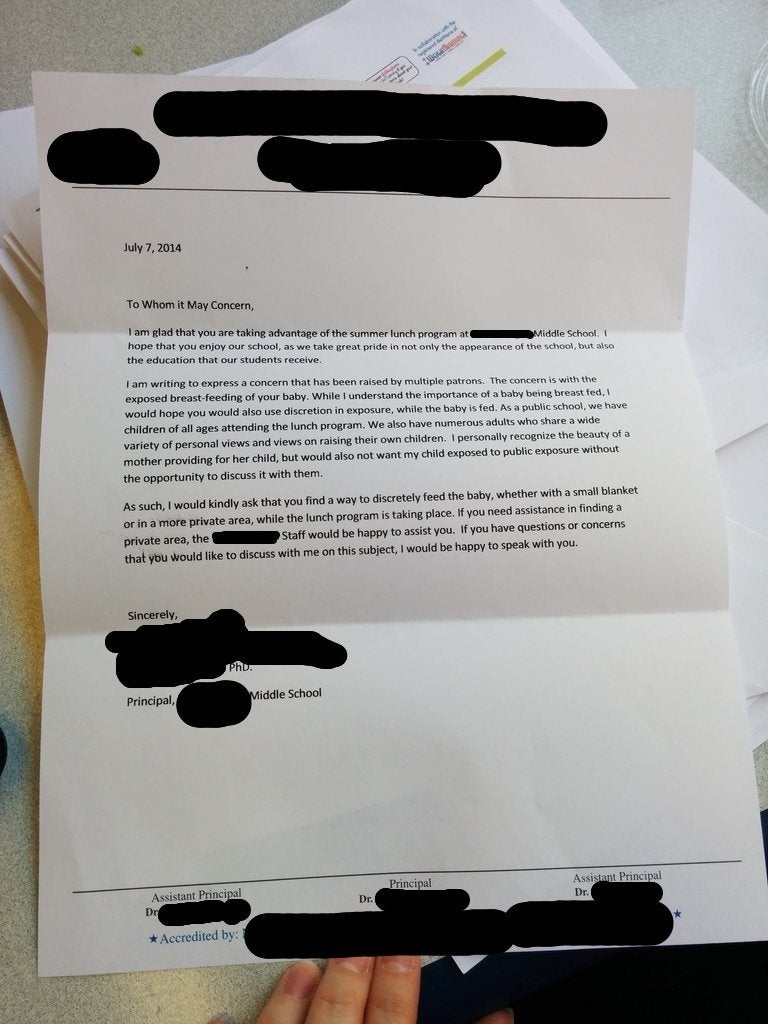 Places Moms Have Been Shamed For Breastfeeding
Popular in the Community