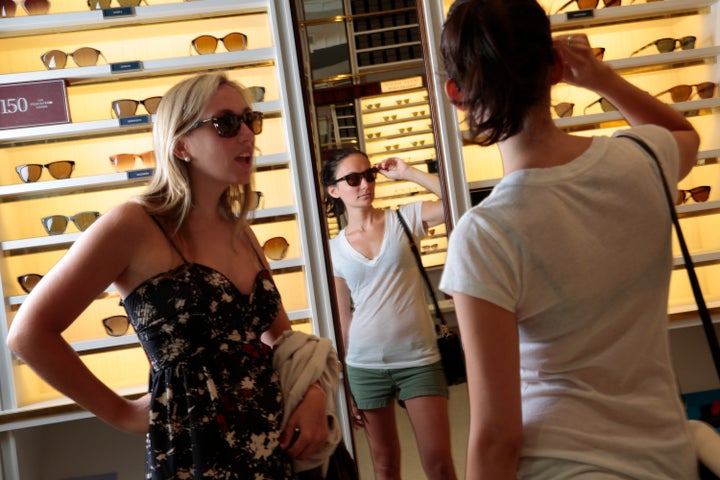 Giving money to a huge charity can feel good, but it may also leave you wondering if your donation has landed in a bureaucratic black hole.
That's why the one-for-one model, which is increasingly gaining popularity among a range of industries, can be so appealing. Consumers buy something from a socially conscious company ― a pair of oversized Warby Parker glasses or high-performance Bombas socks, for example ― and the company gives a similar item to a person in need.
But how has this nascent model played out for homeless people, underserved children and other vulnerable groups?
Free Enterprise, a group that reports on U.S. businesses solving some pressing problems, looked into that very question and it came back with some heartening results: The one-for-one model is putting an enormous amount of crucial goods into the hands of people who need them, making it a system consumers can trust and feel proud of being a part of.
It's refreshing to hear, especially considering the unknowns that are often involved with charity. When donors give to nonprofits, there's no way of knowing if those funds are benefitting someone in need, or if they're going to support a group's overheard, salaries or administrative expenses.
Check out the infographic below to learn more about the seven leading one-for-one companies and how they're making a difference.

Calling all HuffPost superfans!
Sign up for membership to become a founding member and help shape HuffPost's next chapter