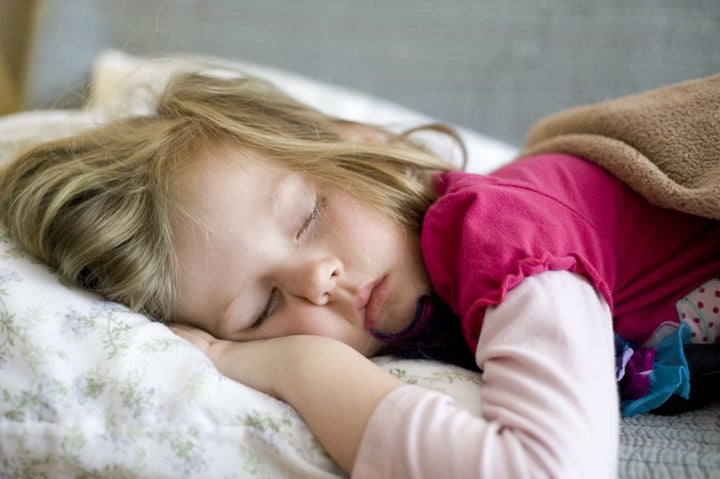 When it comes to adults and nightly sleep requirements, there's a pretty clear gold standard of eight hours per night (though experts actually think it's more like seven to nine). But figuring out how much sleep children need is more complicated because of the simple fact that they grow and change so much.
On Monday, the American Academy of Pediatrics issued a new statement on sleep guidelines that should provide some clarity. The guidelines aren't necessarily groundbreaking -- the group is endorsing recommendations set forth by the American Academy of Sleep Medicine -- but they are important, providing a clear benchmark for parents and caregivers to follow.
From infancy through early adulthood, here's how many ZZZs your kids require on a regular basis.