Last month, we reported on how much the apartments in some of your favorite movies — When Harry Met Sally, Pretty Woman, Sleepless In Seattle — would rent for in today's market. (Yes, Carrie and Mr. Big's pre-war penthouse on Fifth Avenue is as exorbitantly expensive as it looked in the Sex and the City films.)
Recently, ForRent.com, the same real estate website that ran the stats on movie homes, compiled the same type of analysis for the most popular Netflix Original series.
From Kimmy Schmidt and Titus Andromedon's familiarly seedy New York basement to the D.C. townhouse in House of Cards, to the dilapidated mansion on Arrested Development, see how much Netflix' most-watched homes actually cost, ahead.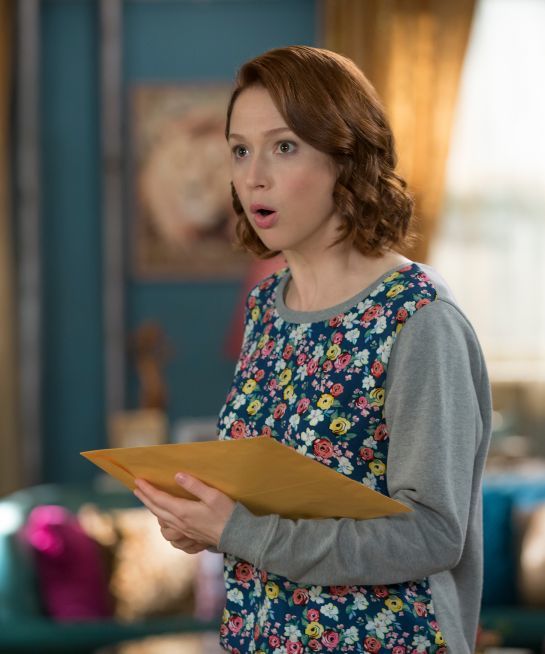 Unbreakable Kimmy Schmidt: $1,300
While the apartment costs $475 a month on the show, in the current market the median rental price is about $1,300 a month, or $650 for each roommate. Kimmy's garden-level (a nice way of saying "basement, likely roach-infested") apartment in Greenpoint, Brooklyn, is a two-bedroom — if you include the closet she calls a bedroom. The shower is in the kitchen, which sounds insane but is actually a thing in New York City.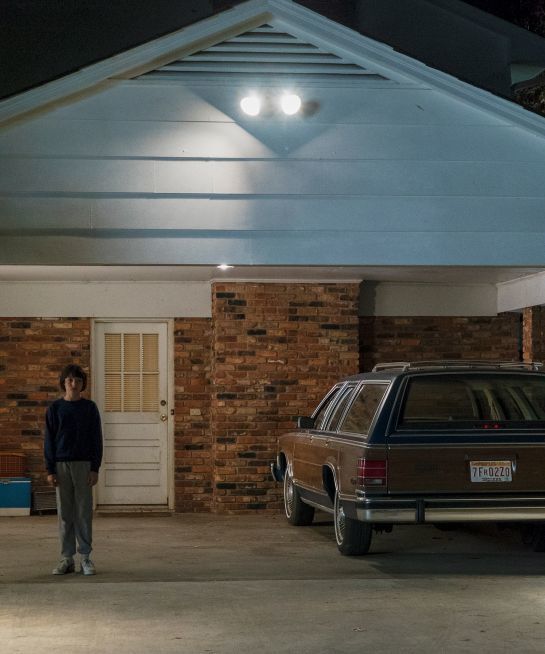 In 1983, when the show was set, the Indiana house would have cost just $247 per month to rent. It's a three-bedroom, one-story single-family home on the outskirts of town, and, "As an added amenity, the place is supernaturally charged," notes ForRent.com.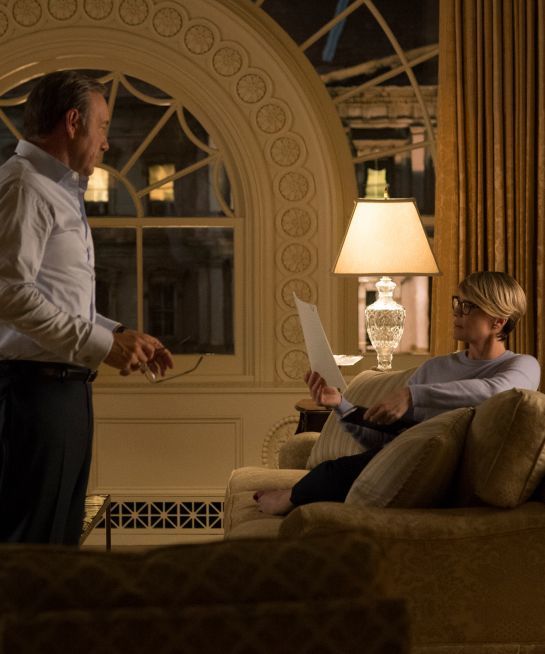 House Of Cards: $2,300-$5,800
According to ForRent.com, the average rental cost for a three-bedroom in the historic Capitol Hill area of Washington, D.C., is between $2,300 and $5,800. But it pays to be close to the center of power. As Frank said: "Power is a lot like real estate. It's all about location, location, location. The closer to the source, the higher your property value." Frank and Claire Underwood's three-bedroom townhouse is located at the fictional 1609 Far St. NW, although the exterior was filmed at 1609 Park Ave. in Baltimore, MD.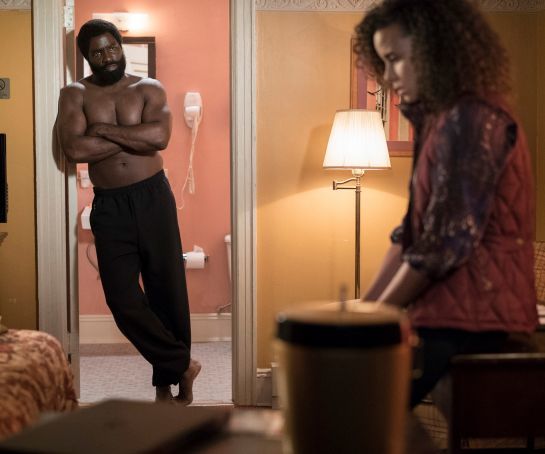 In Harlem, the median rent is $2,100. "Or if you're a Marvel superhero who uses superhuman strength to protect your property manager, you might not be charged any rent at all," notes ForRent.com.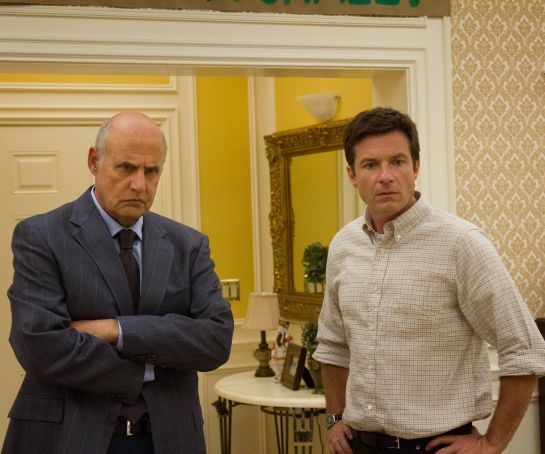 Arrested Development: $2,470
In California's Rancho Santa Margarita, in upscale Orange County, the median rent is $2,470. "Rent on the Bluth home, however, is discounted to $1,900 because of the lack of roads and internet, plus a sinking living room," according to ForRent.com. The 3,000-square-foot model home, located in the fictional Sudden Valley subdivision, has three bedrooms, three bathrooms, and "a hidden room to store the family secrets, plus a large attic for hiding parental fugitives." It is also "the same design that was used for Saddam Hussein's palaces in Iraq," which is probably not something real estate agents should tell potential tenants.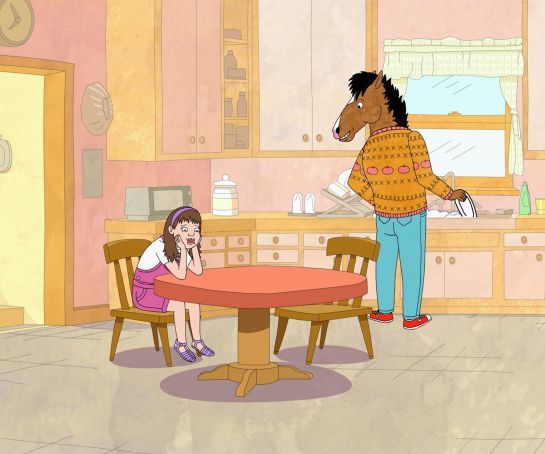 BoJack's house, overlooking the Hollywood sign, could rent for as much as $27,500 per month. "Built on the side of a mountain, the modernist architecture includes a wraparound deck and an in-ground pool. With an abundance of natural light, the open floor plan has a full kitchen with midcentury-styled bar stools for entertaining," according to ForRent.com.