But due to a set of long-standing guidelines recently updated by the Church of England, The Telegraph reported that anyone from the parish of Englefield could end up crashing Pippa's wedding ceremony.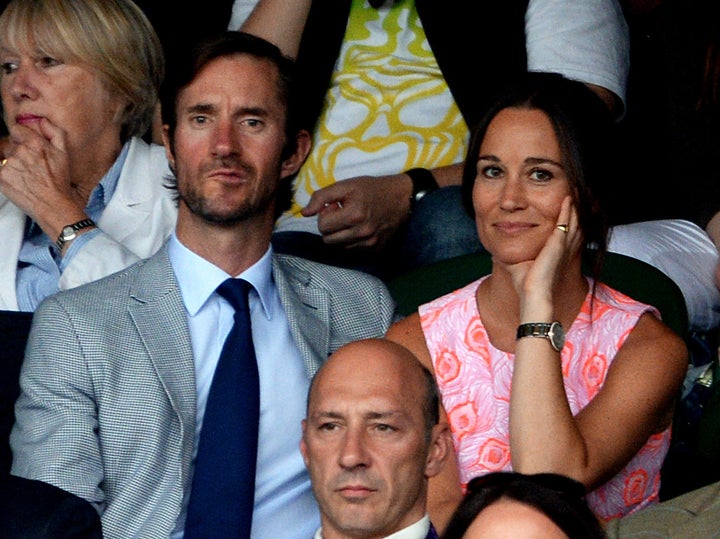 "A marriage is a public ceremony which at least all parishioners (including those whose names are on the electoral roll) are entitled to attend; it is also possible that those who are not parishioners are similarly entitled whether at common law."
Additionally, the guidelines state that people "are entitled to attend as long as there is available seating or standing room unless a genuine question of safety or security arises. Any person with a right to seating in a particular pew cannot be denied that right."
As the Church mentions in its guidelines, there are a few complications that could prevent people from randomly showing up at the ceremony, like if Pippa gave a media outlet an exclusive on the wedding. The Telegraph pointed out that the land surrounding the church is on private property, which could also impact who is allowed at the ceremony.
"For security reasons we are making no comments on the private details of this wedding (being held on private property)," a representative for Middleton's wedding told the outlet.
Scroll through pictures of the St. Marks Church below to see what lucky attendees ― or wedding crashers ― will see: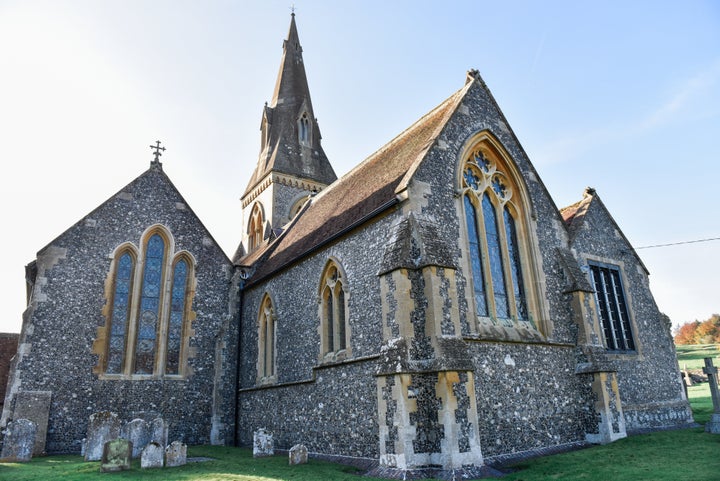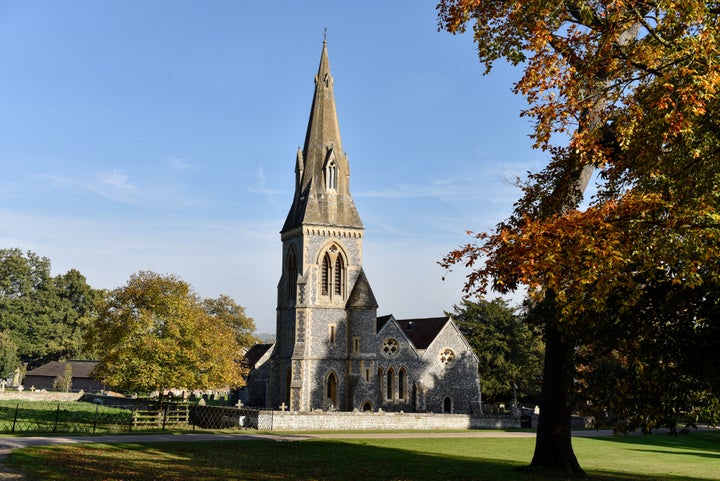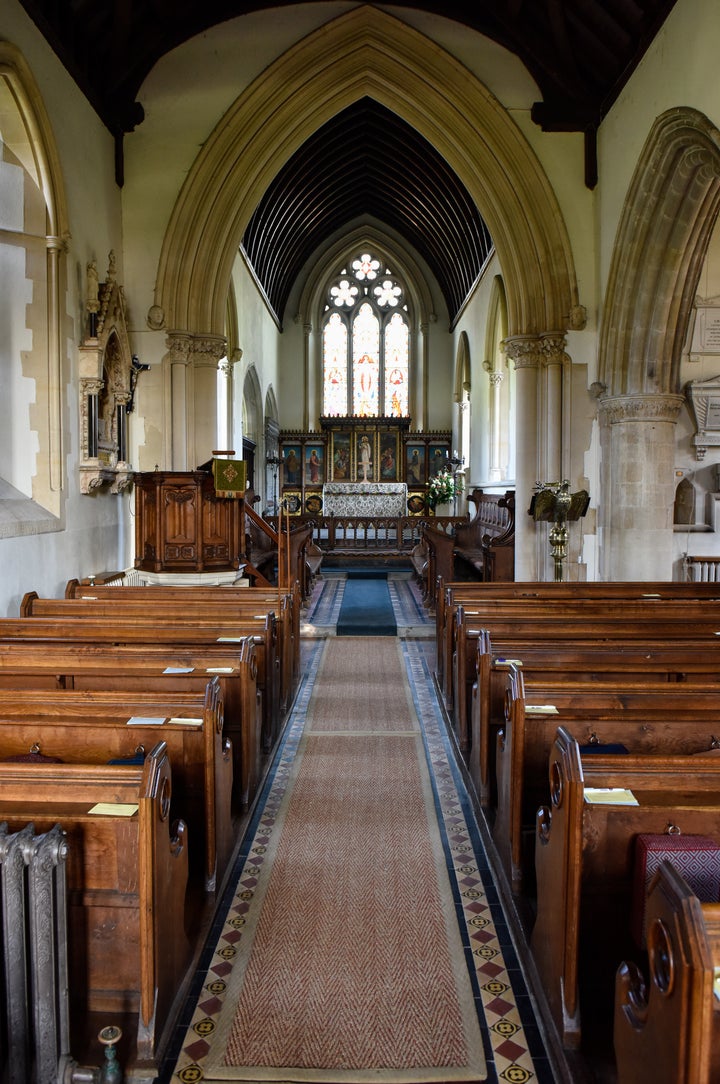 The HuffPost Lifestyle newsletter will make you happier and healthier, one email at a time. Sign up here.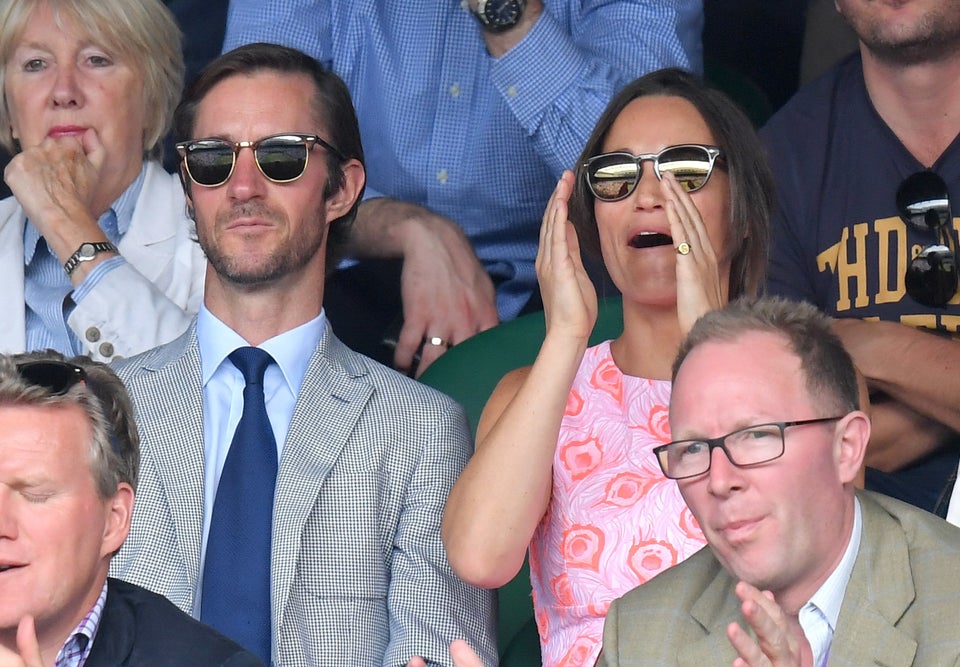 Pippa Middleton & James Matthews