WASHINGTON ― Members of Congress will soon need to decide whether they want to grant some sort of relief to the hundreds of thousands of young undocumented immigrants President Donald Trump put at risk of deportation and losing their jobs.
On the Republican side, many senators said they wanted to help after Trump rescinded the Deferred Action for Childhood Arrivals program, or DACA. But only six have publicly supported standalone legislation in 2017 to grant so-called Dreamers legal status ― leaving 46 Republican senators who have not endorsed any bill this year that would allow people who came to the U.S. as children to avoid deportation.
Lawmakers' past votes could provide clues about how they'll vote on this year's proposals. Only one current Senate Republican ― Lisa Murkowski of Alaska ― supported the Dream Act, a bill to grant legal status to Dreamers in 2010. She also supported a comprehensive immigration reform bill in 2013.
Others have been less consistent on their votes for bills to grant legal status to certain undocumented immigrants. Every other current Senate Republican who was serving in Congress in 2010 opposed the Dream Act, either through a straight vote in the House or a procedural vote that prevented it from moving forward in the Senate.
However, 11 Republican senators currently serving, including Murkowski, voted for a 2013 comprehensive reform bill that coupled Dream Act-type measures and a path to legal status for many undocumented immigrants with border security, enforcement and other changes to the immigration system. If the Dream Act is paired with border security now ― as Trump has demanded ― their 2013 vote could indicate they would also support a similar bill now.
Two of the four Republican senators now publicly backing standalone bills to protect Dreamers voted against the 2010 Dream Act but for the 2013 comprehensive immigration reform bill. Sens. Lindsey Graham (R-S.C.) and Jeff Flake (R-Ariz.) are co-sponsoring the 2017 Dream Act after opposing its 2010 iteration. They are joined by Sen. Cory Gardner (R-Colo.), who was not serving in Congress in 2010, and Murkowski.
Two other GOP senators plan to unveil a separate bill to protect Dreamers from deportation. On Monday, Sens. Thom Tillis (R-N.C.) and James Lankford (R-Okla.) are expected to introduce that bill, which could potentially be a version of the House's Recognizing America's Children Act, or RAC Act.
In the House, the RAC Act would only grant legal status to Dreamers who came to the U.S. before they were 16. The Dream Act would apply to those who entered before they were 18.
Before You Go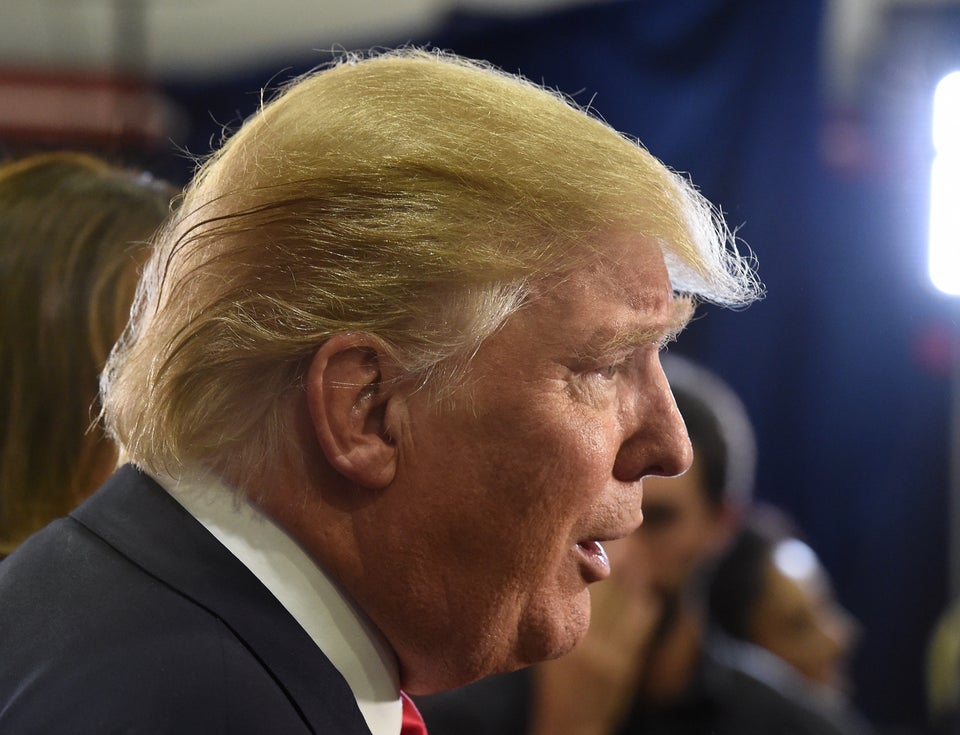 How Donald Trump Talks About Undocumented Immigrants
Popular in the Community