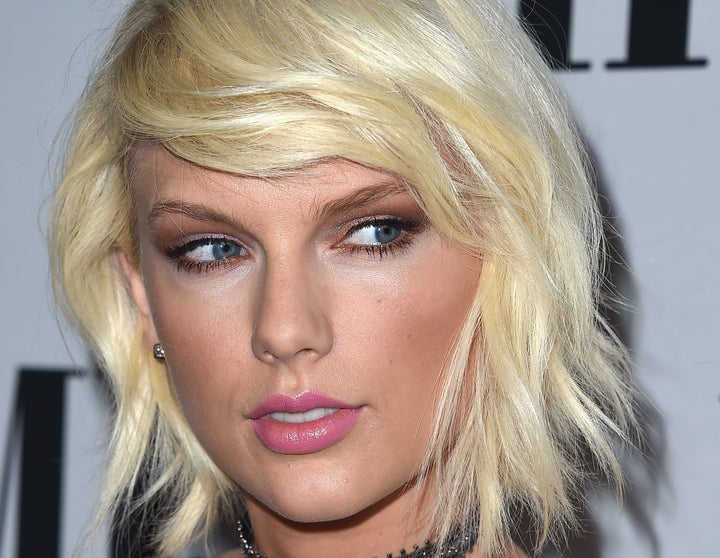 After many criticized Swift for staying silent on Orlando, while other celebrities paid tribute to the victims with powerful speeches and tearful pleas, the "1989" singer shared an Instagram post on Friday night to all those touched by the mass shooting.
"As you bury your loved ones this week," she wrote alongside a handwritten card with the names of the 49 people killed in the attack, "please know that there are millions of us sending you love and our deepest sympathy in the face of this unthinkable and devastating tragedy."
Many people praised Swift for the powerful message in her mentions. But others were quick to address how her response only came after nearly a week of criticism from members of the queer community, who've supported the star throughout her career.
And now all eyes turn to another LGBTQ fave who's remained silent in the wake of the shooting. What's good, Nicki Minaj?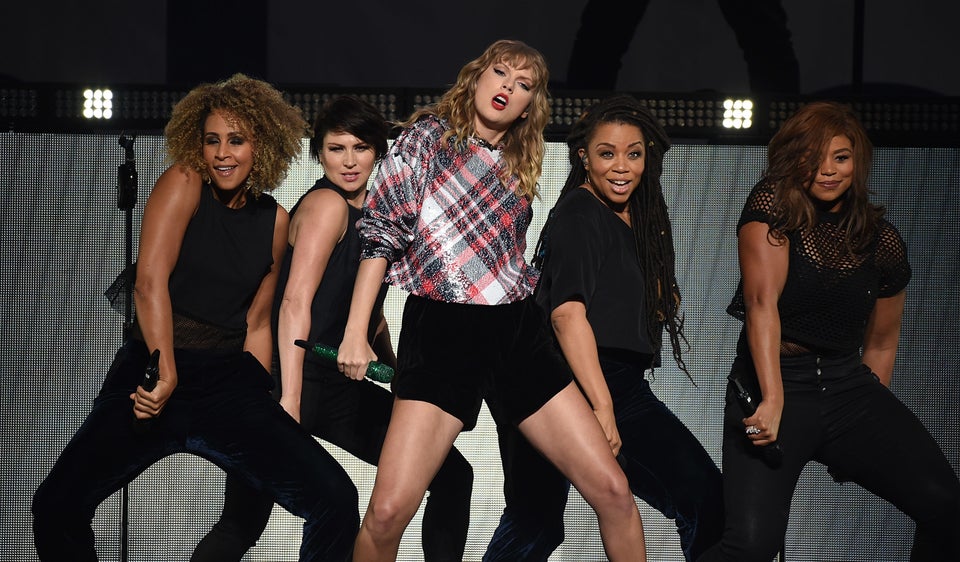 Taylor Swift
Popular in the Community