You can always count on your best friend to assure you that you can do so much better after someone dumps you. If he or she gets a little creative in their reassurance, all the better.
A perfect example of that? The super sweet gift Instagrammer madiraexo received from her best friend after she and her boyfriend broke up. Have a look:
Everyone needs someone like this in their corner after a split.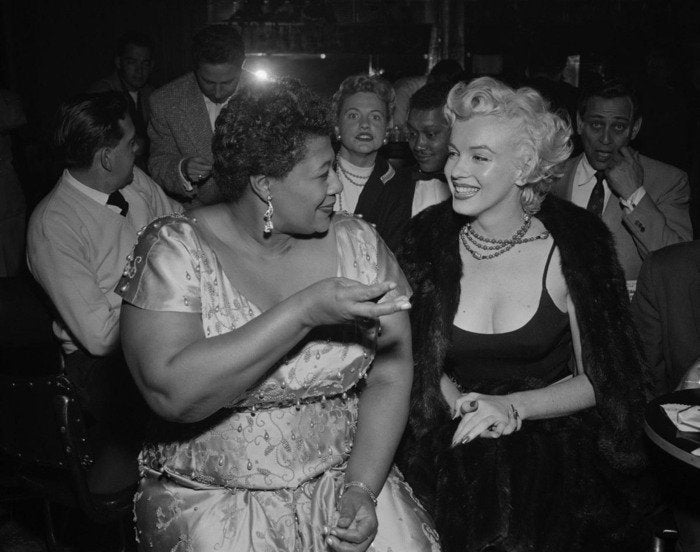 Famous Female Friendships