If you're like us and want a Halloween costume that's pure '90s, then here's the idea you've been waiting for. The folks at LiveGlam.com have put together a Lisa Frank-inspired makeup tutorial that is so totally awesome.
Take out your Caboodle and start blasting TLC because we're about to get nostalgic.
To re-create the look on your own: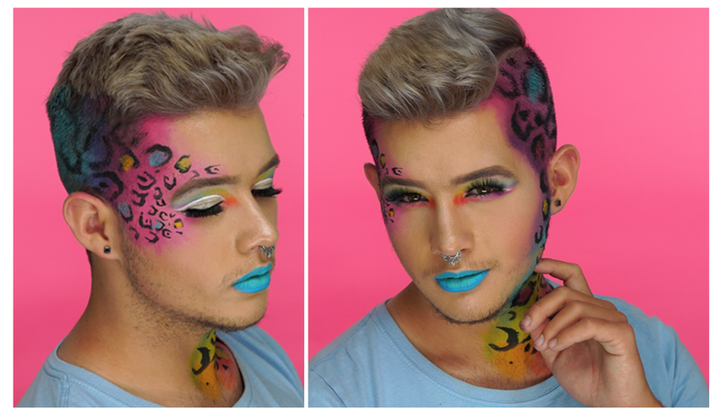 Now, go make yourself fierce!