Donald Trump's victory, and the numerous hate crimes that have come after it, has left many minorities fearing for their safety and in need of support.
HuffPost's Jay Shetty sat down with HuffPost Voices editors, including social media editor Rowaida Abdelaziz, last week to discuss how allies can support the millions of minorities in this country who are left feeling vulnerable in the wake of Trump's win. Abdelaziz, who is Muslim, explained why it's important for people who haven't been historically oppressed to be involved in the fight for change and equality.
"Marginalized communities have been [mobilizing] for a very long time," she told Shetty. "And we've always had a voice. So, it's not that we're just starting out. It's that we need to be amplified and that's where the allies come in."
One way to become involved, Abdelaziz said, is to surround yourself with different types of people and ask questions to educate yourself. She added that even the smallest demonstrations of support ― like leaving a kind note for your neighbor ― are invaluable during difficult times.
"It doesn't take very much to find a local mosque, to find a local Islamic school, to just walk into any community center and say, 'I'm here to learn. I don't agree with what's going on out there. I don't agree with the hate. I think this is wrong,'" Abdelaziz said.
Queer Voices editor Curtis Wong raised another point about how being an ally doesn't mean making others your enemy ― regardless of how different opinions may be. "It's important to remember not to necessarily fight with people but fight for people," he said.
Since Trump's election, there has been a spike in hate crimes around the country. A University of Michigan Ann Arbor student reported last Friday that someone threatened to set her on fire if she didn't take her off her hijab. On the same day, a Baylor University student was escorted to class by a group of student allies after tweeting that she had been pushed and called a "n****r" on her way to class earlier in the week.
Latino Voices editor Carolina Moreno addressed how allies should react when they witness hatred. "What we need now is empathy and not apathy, especially in the face of hate and violence," she said. "You don't have to start throwing punches, you can walk the person home. When you're the victim and you're being attacked, you feel alone in that moment."
In addition to the presence of allies, the editors agreed that minority groups also need to come together for continued progress.
"Our own individual struggles are still there," Black Voices senior editor Lilly Workneh said. "But now we have a collective struggle and fight and we all have to band together and attack that...we can't stand divided."
Watch the full conversation below:
Before You Go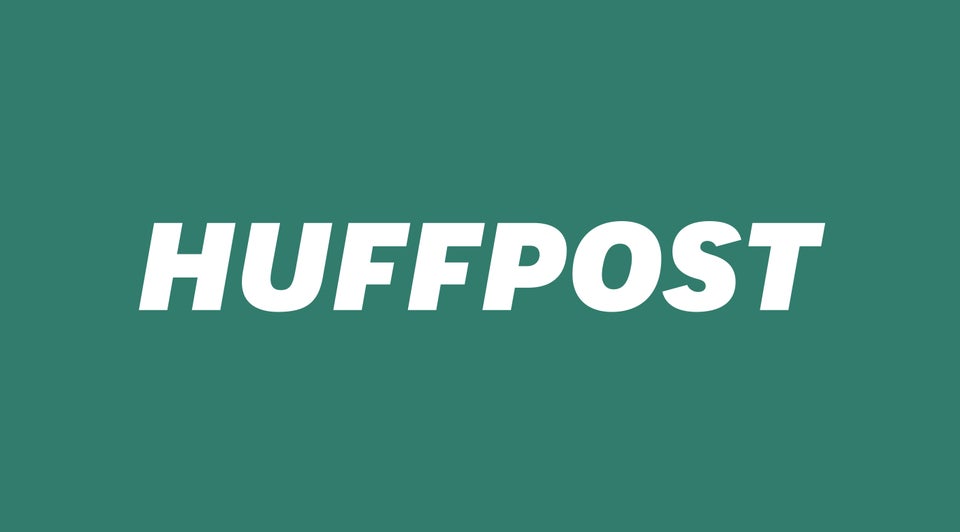 Notable Black Figures React To Donald Trump's Election Win
Popular in the Community