The late Rue McClanahan was best known for playing the sultry Blanche Devereaux on "The Golden Girls," but the beloved actress was just as skilled in the garden as she was on the screen. As McClanahan explained in a 1995 clip that aired on "The Oprah Winfrey Show," her love for gardening was a guiding factor in her house hunt many years ago: She'd always been in search of a home with a great outdoor space.
"I wanted to build a gorgeous yard," she said. "I didn't care too much about the house. I looked for eight years... and when I saw this place, I said, 'OK, this is it.'"
McClanahan's property was filled with flowers and vegetable gardens, which she happily tended to and shared with her friends and colleagues. "I took stuff into 'Golden Girls' every year," she said. "All kinds of stuff ― squashes, you name it."
One vegetable McClanahan took pride in growing was tomatoes, and she had two vital tips for harvesting tomatoes that would be juicy and sweet.
"Pick your tomatoes when they have just begun to turn pink ― barely, when they just have a tinge of color on them," she instructed. "Don't wait for them to get ripe on the vine. You pick that tomato and you let it ripen, in the sun if you want it to ripen quickly, or the shade if you don't. It'll ripen and it'll be delicious and sweet."
McClanahan's second piece of advice had to do with pruning the "crotch" of the tomato plant, the intersection where the tomato stem meets the branch.
"In the crotch, you'll find a little tip. You want to pinch those off," she said, referring to the small leafy side shoots that suck nutrients away from the main branches. "If you pinch those off, these [other tomato-growing vines] grow stronger."
Plus, she continued, there was a therapeutic benefit to pruning. "It's so much fun to do!" McClanahan said. "You can get rid of a lot of hostility that way."
Take a tour of McClanahan's garden by watching the clip above.
Before You Go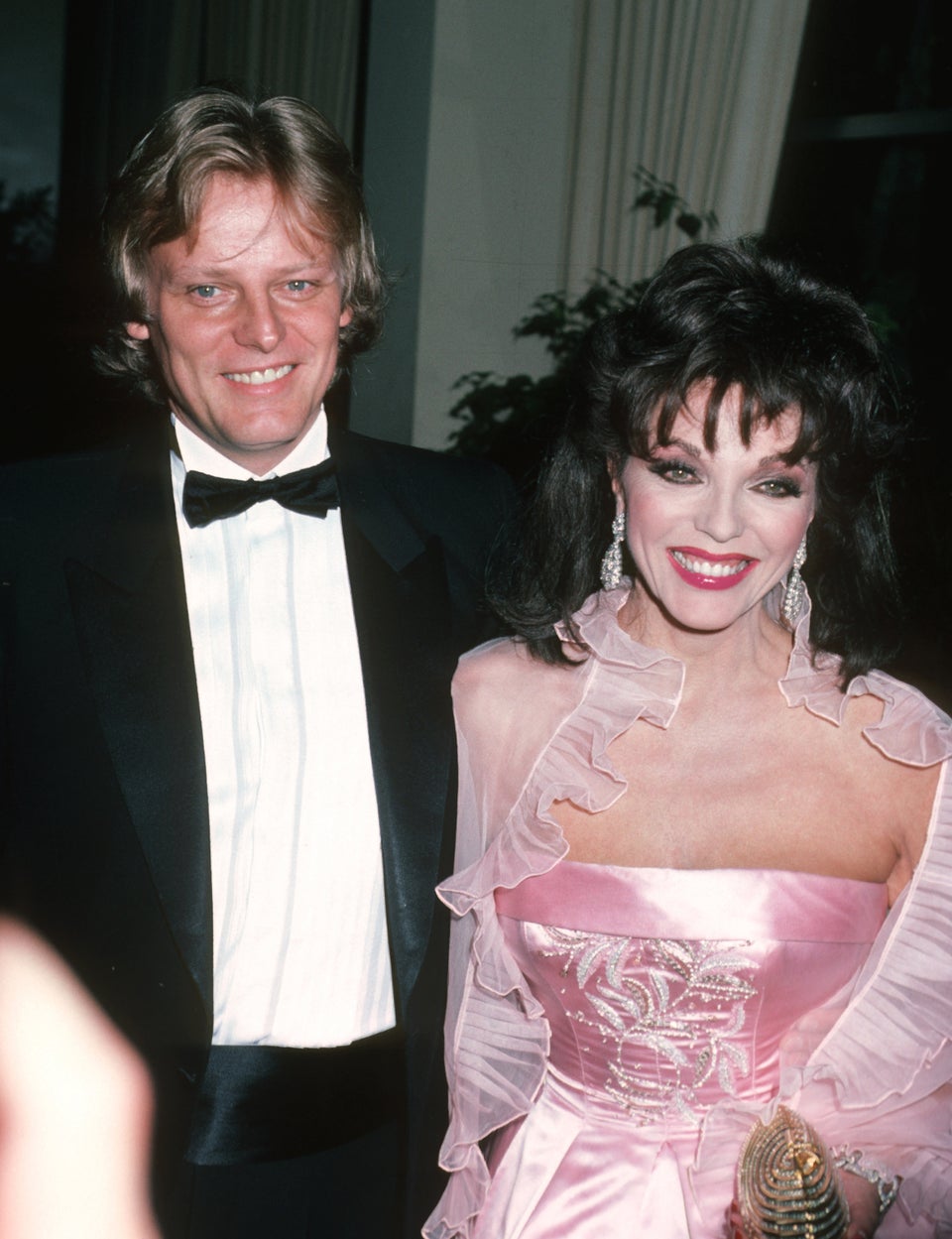 1980s Style
Popular in the Community