Thousands of people descended on Washington, D.C., Saturday to attend the March For Our Lives protest and bring attention to the issues of gun control and gun violence.
Students from Marjory Stoneman Douglas High School in Parkland, Florida, spearheaded the event after 17 people were killed last month in a mass shooting at the school.
Check out the latest photos from March For Our Lives rallies in Washington and around the world:
Washington, D.C.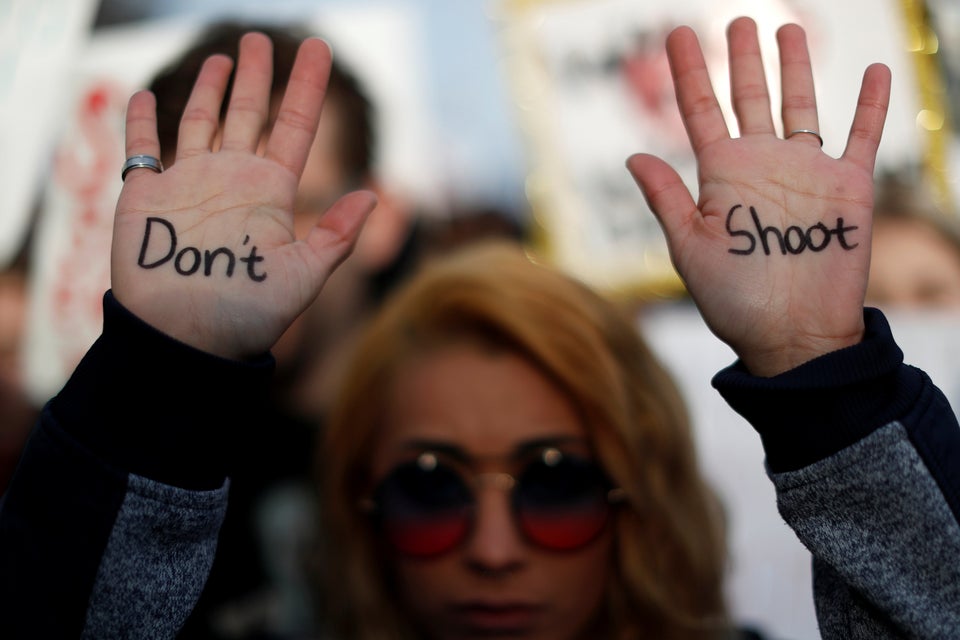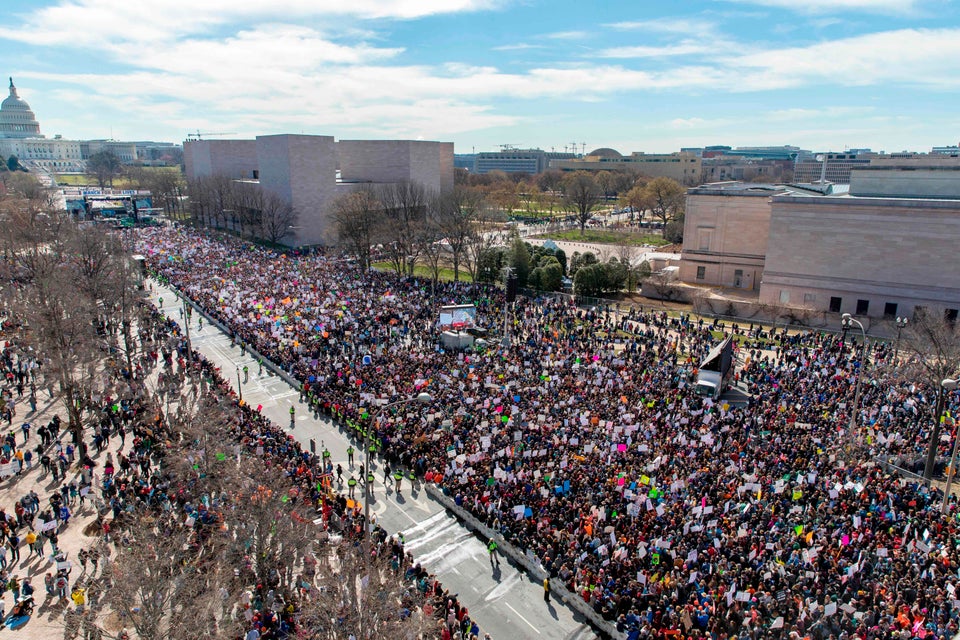 ALEX EDELMAN via Getty Images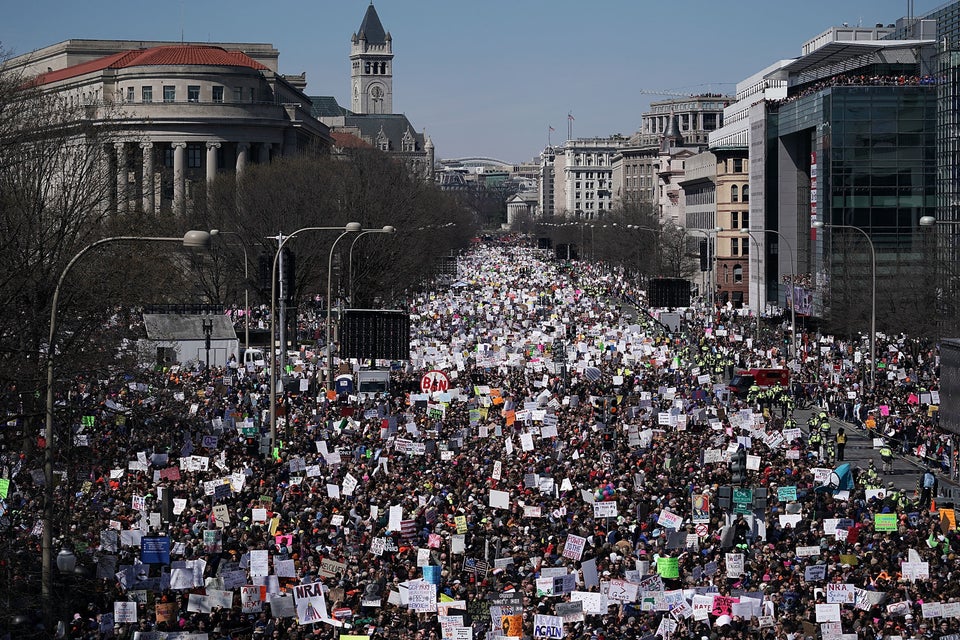 Alex Wong via Getty Images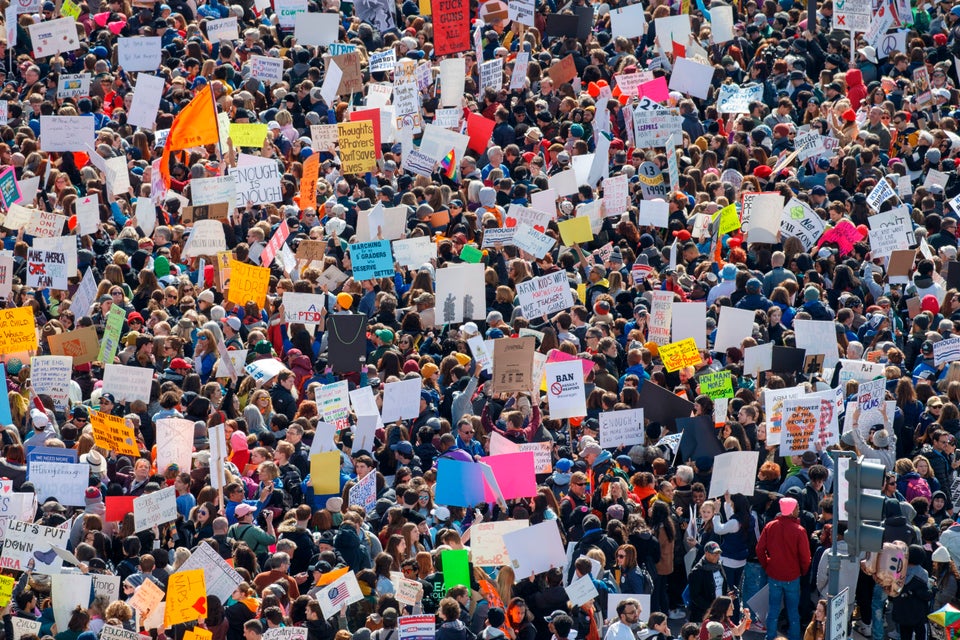 ALEX EDELMAN via Getty Images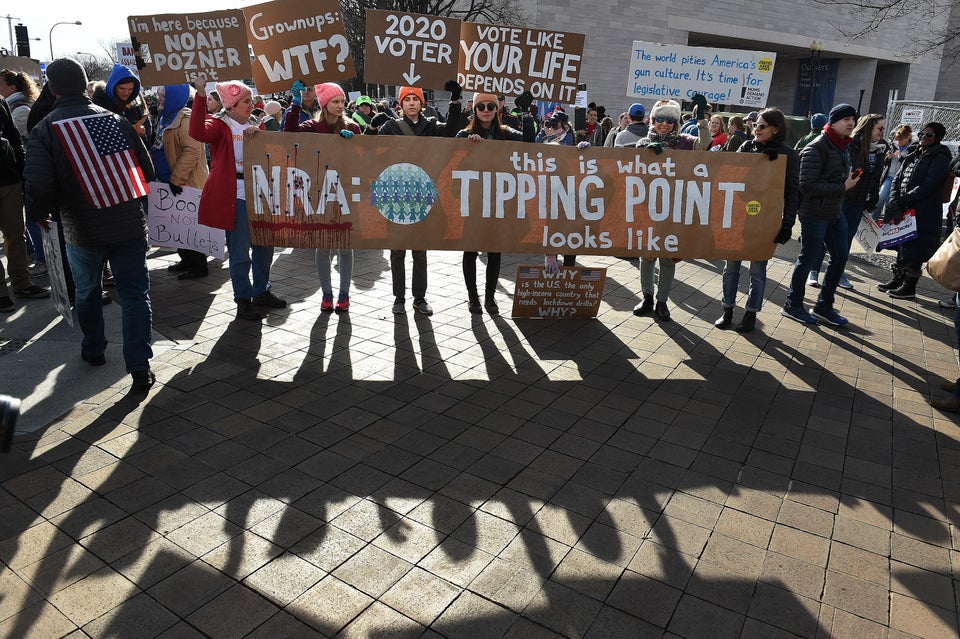 Astrid Riecken for HuffPost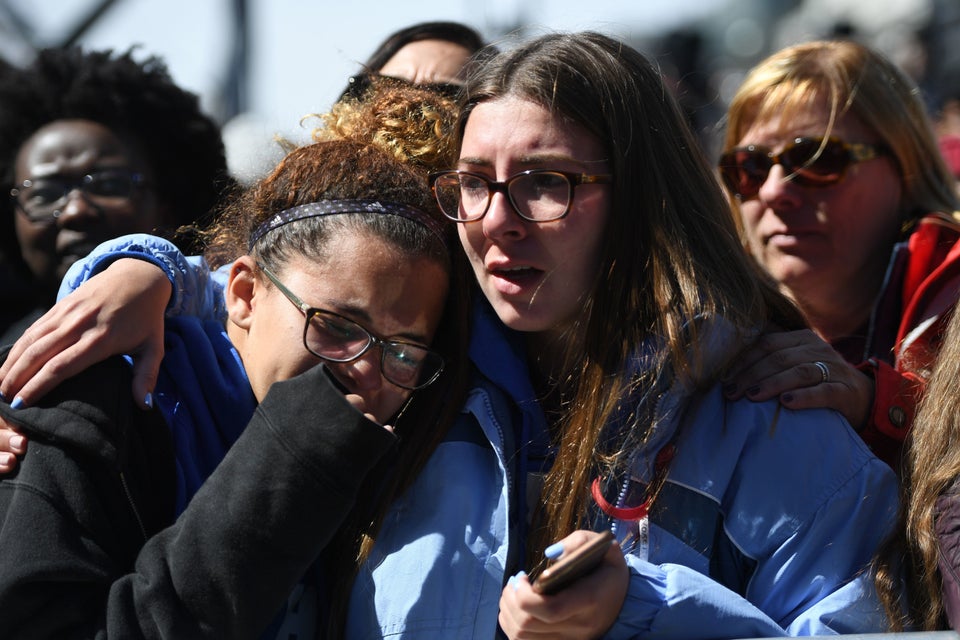 JIM WATSON via Getty Images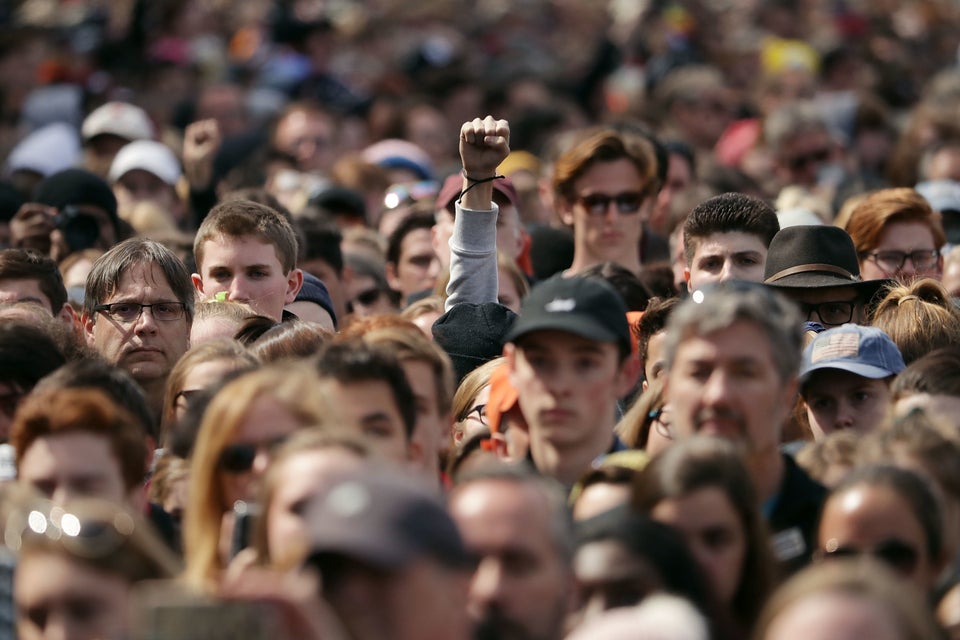 Chip Somodevilla via Getty Images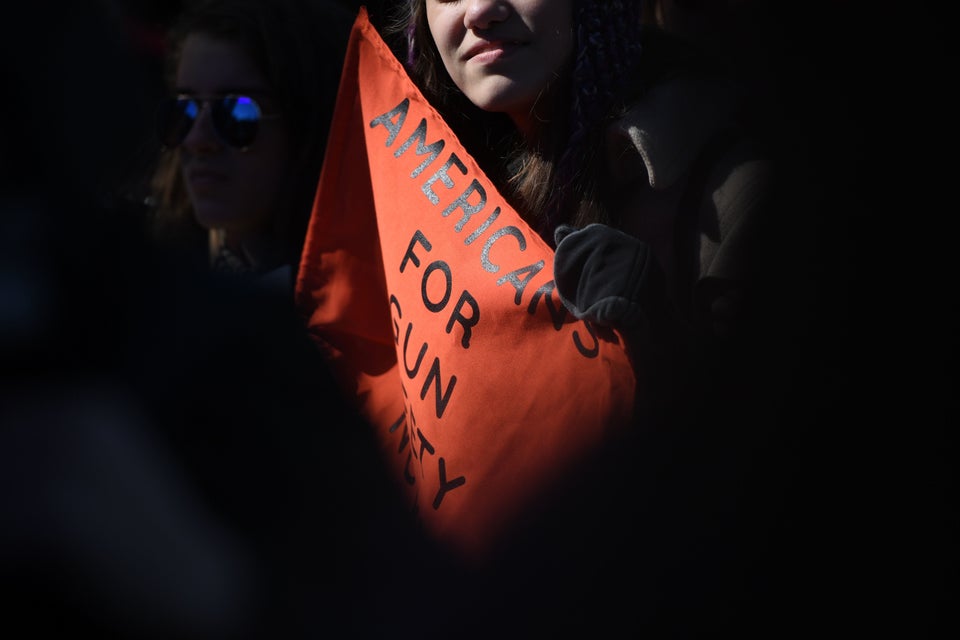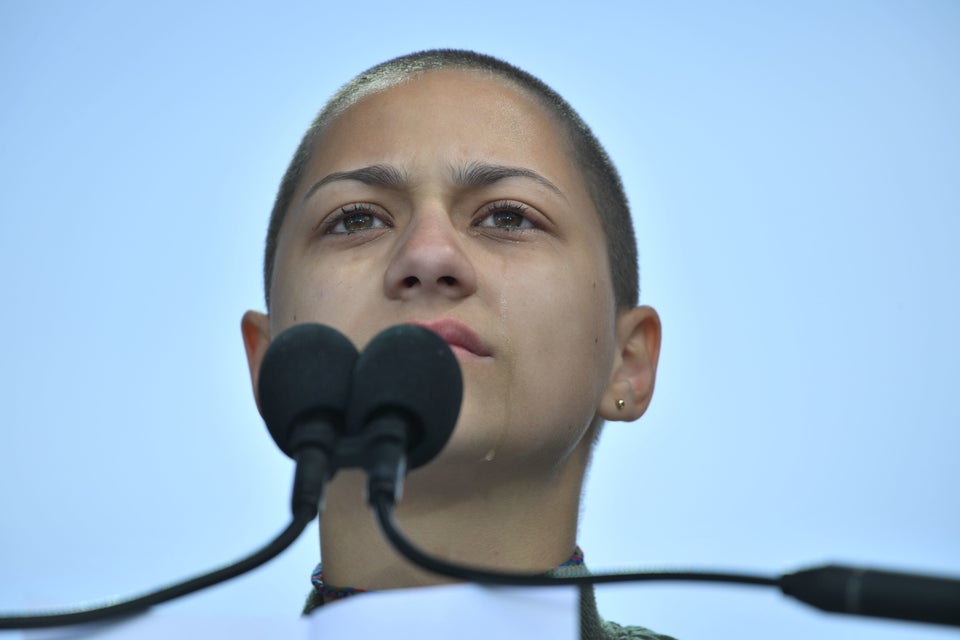 JIM WATSON via Getty Images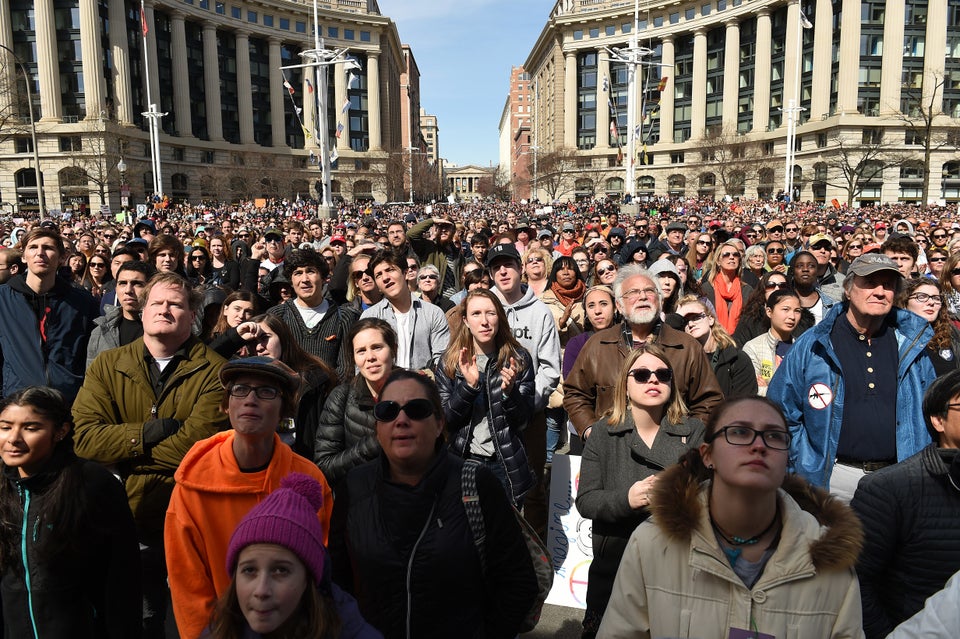 Astrid Riecken for HuffPost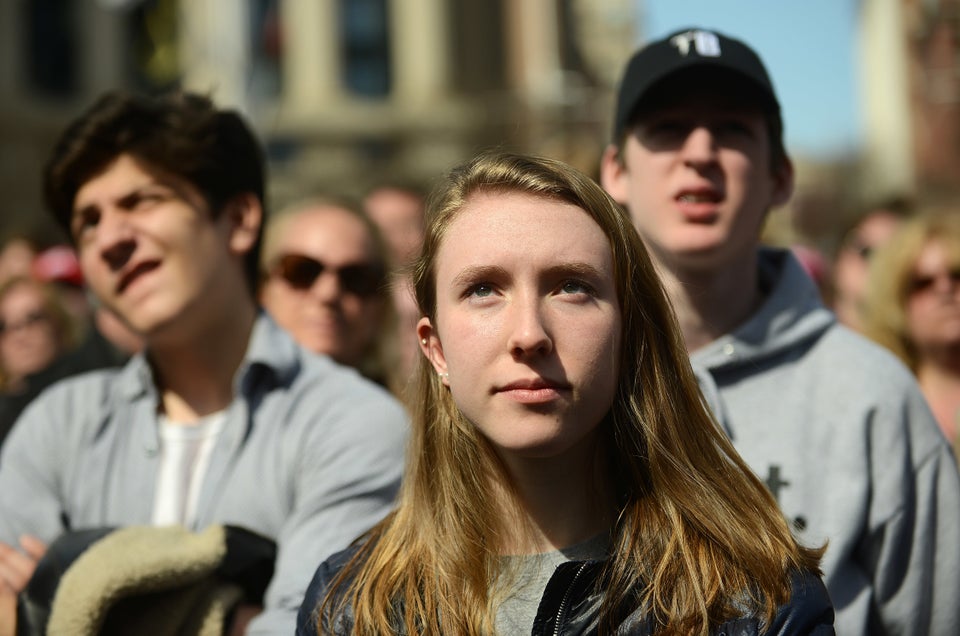 Astrid Riecken for HuffPost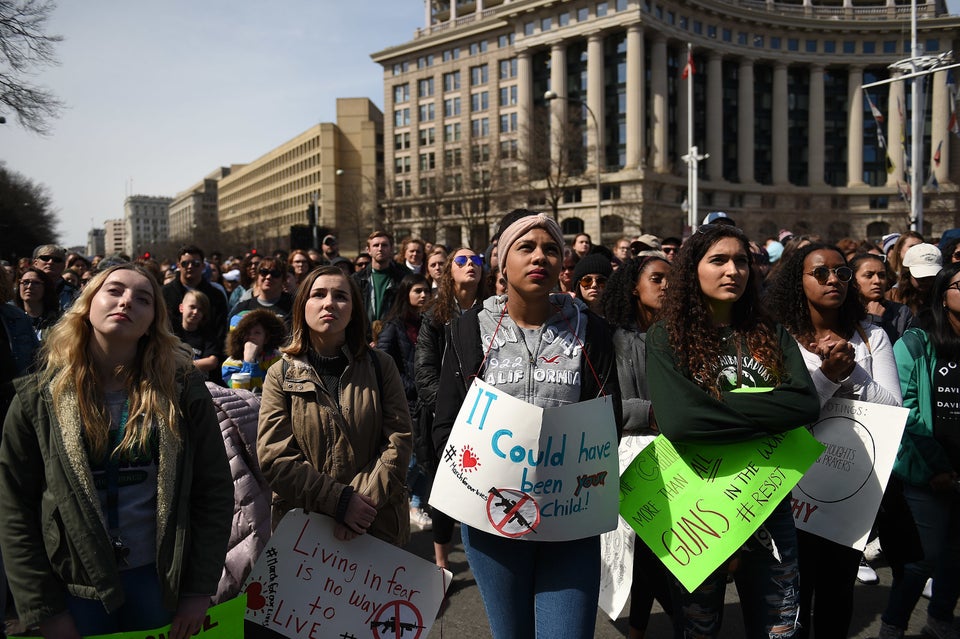 Astrid Riecken for HuffPost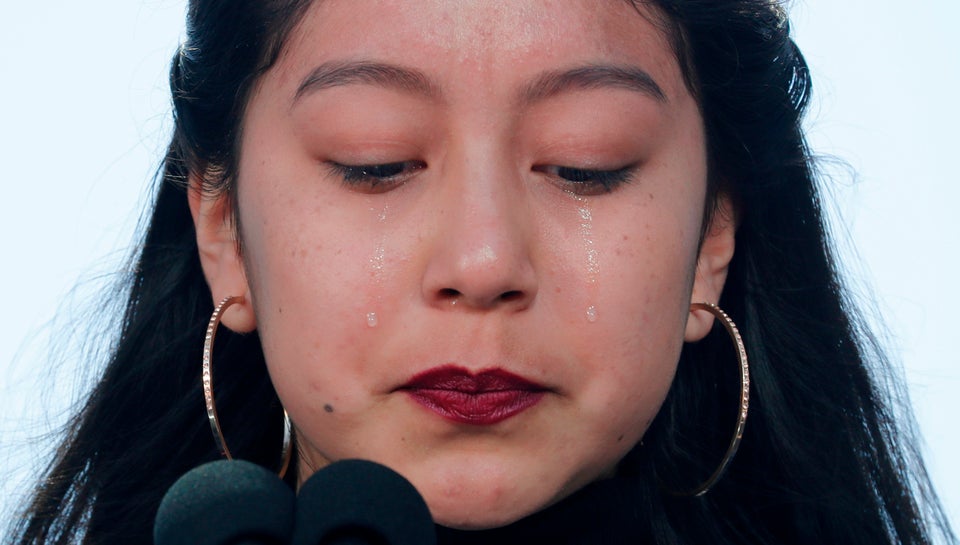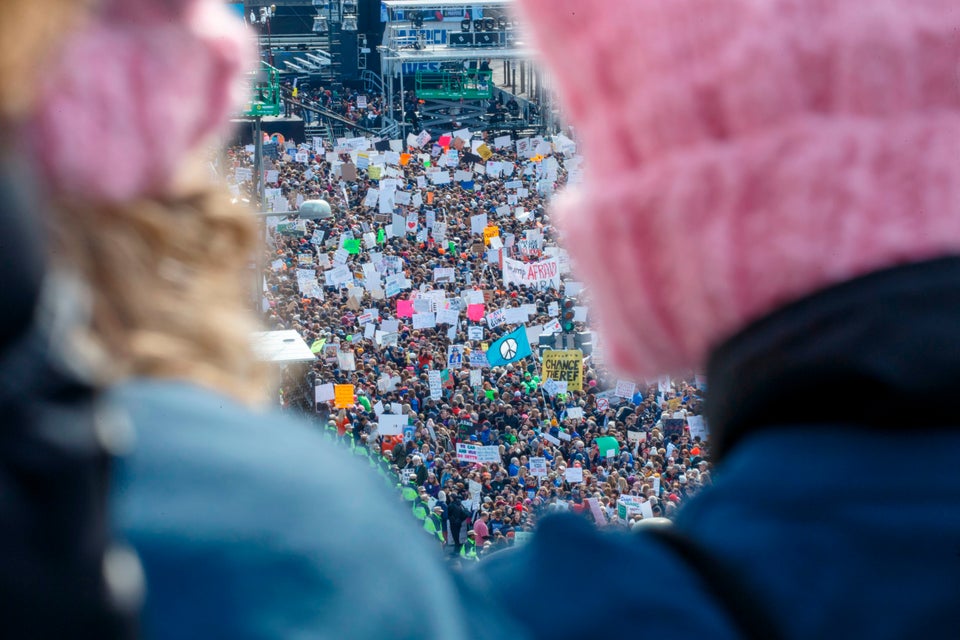 ALEX EDELMAN via Getty Images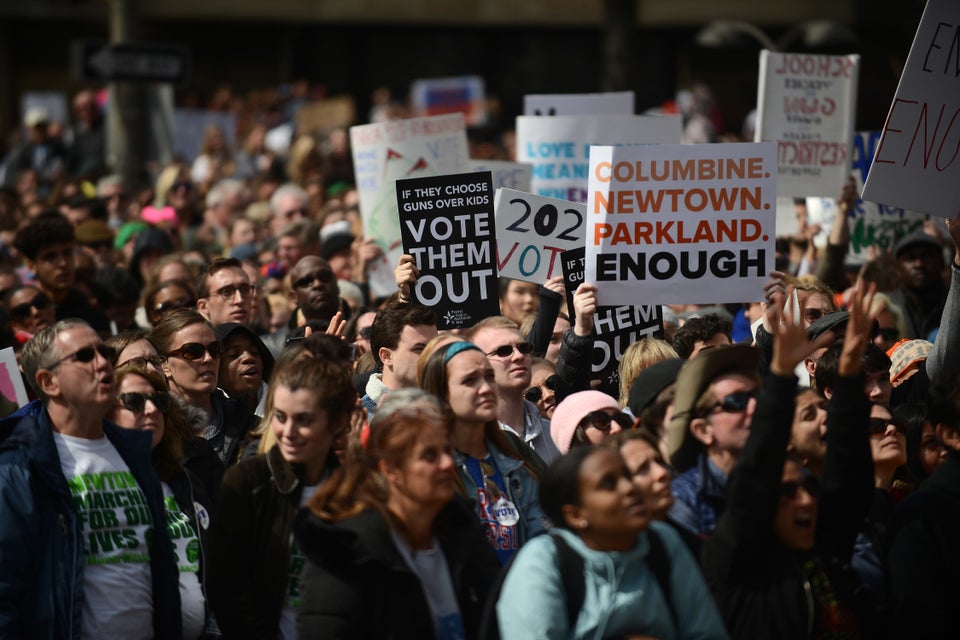 Astrid Riecken for HuffPost

Astrid Riecken for HuffPost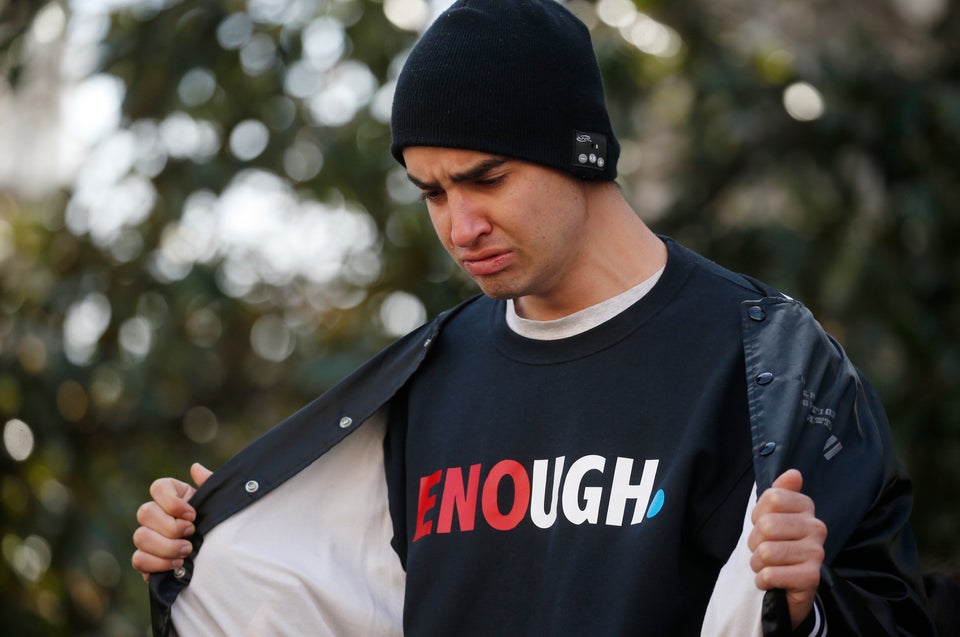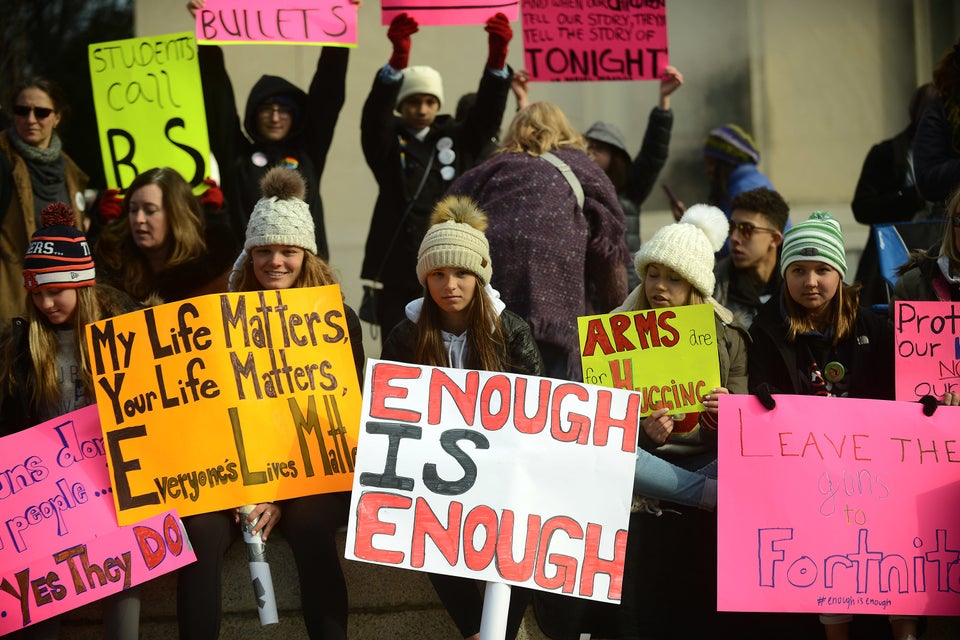 Astrid Riecken for HuffPost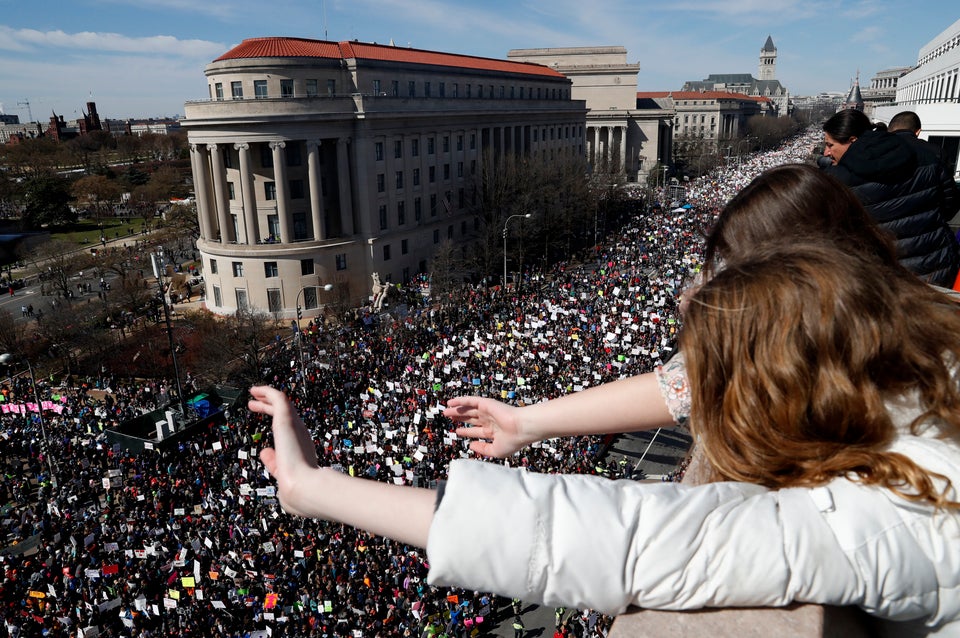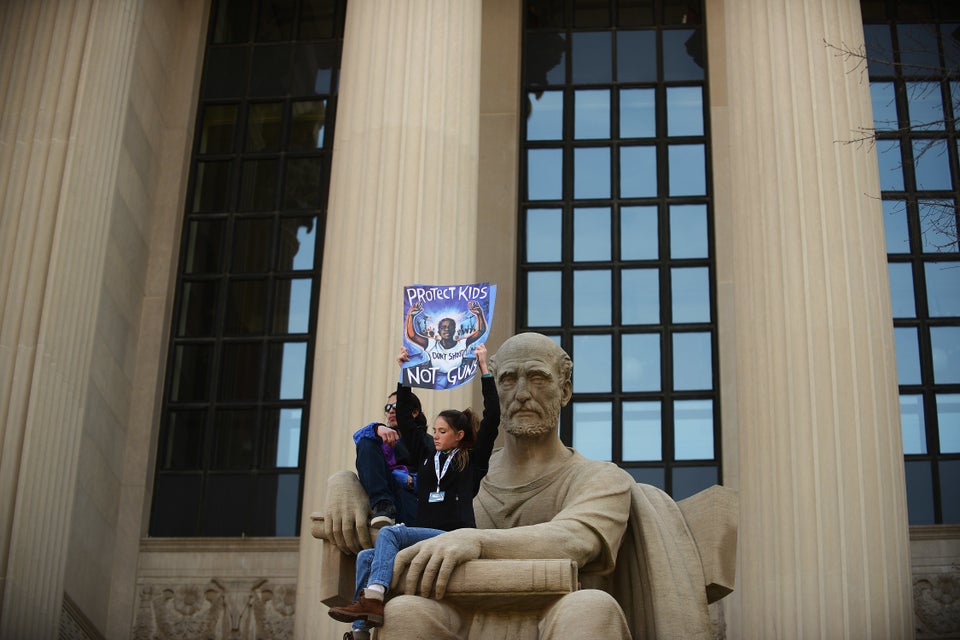 Astrid Riecken for HuffPost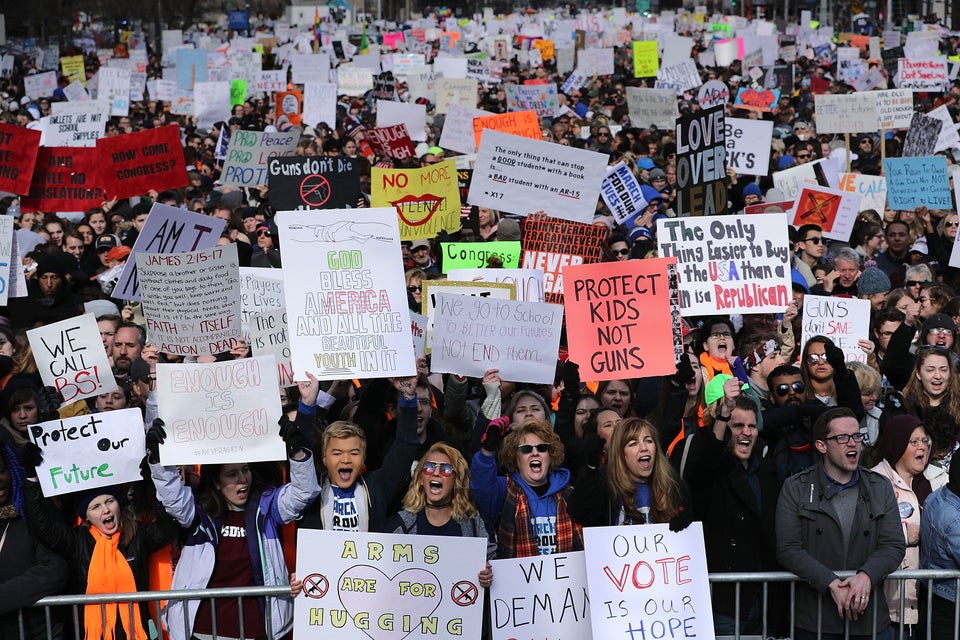 Chip Somodevilla via Getty Images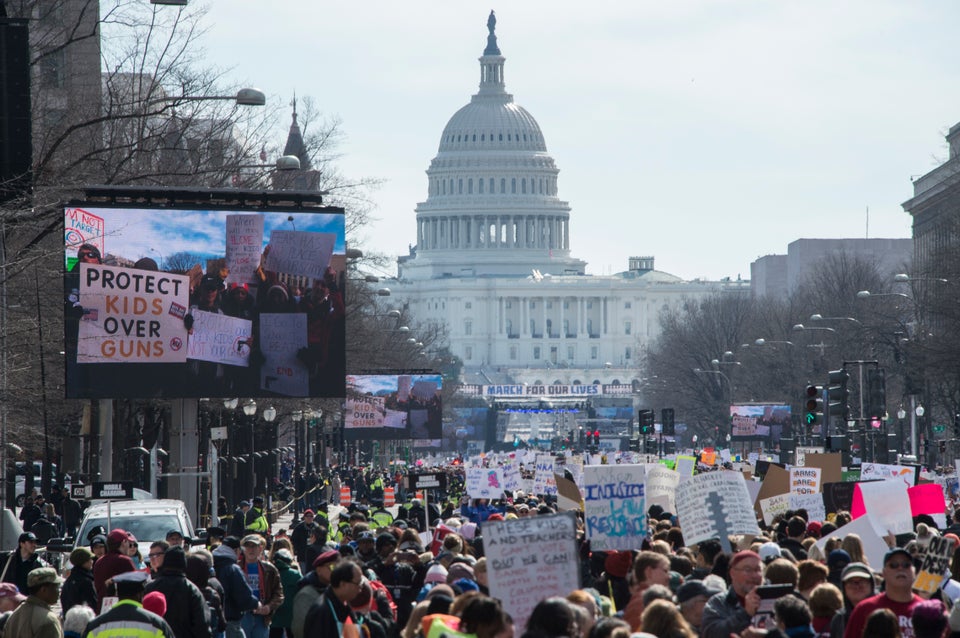 ANDREW CABALLERO-REYNOLDS via Getty Images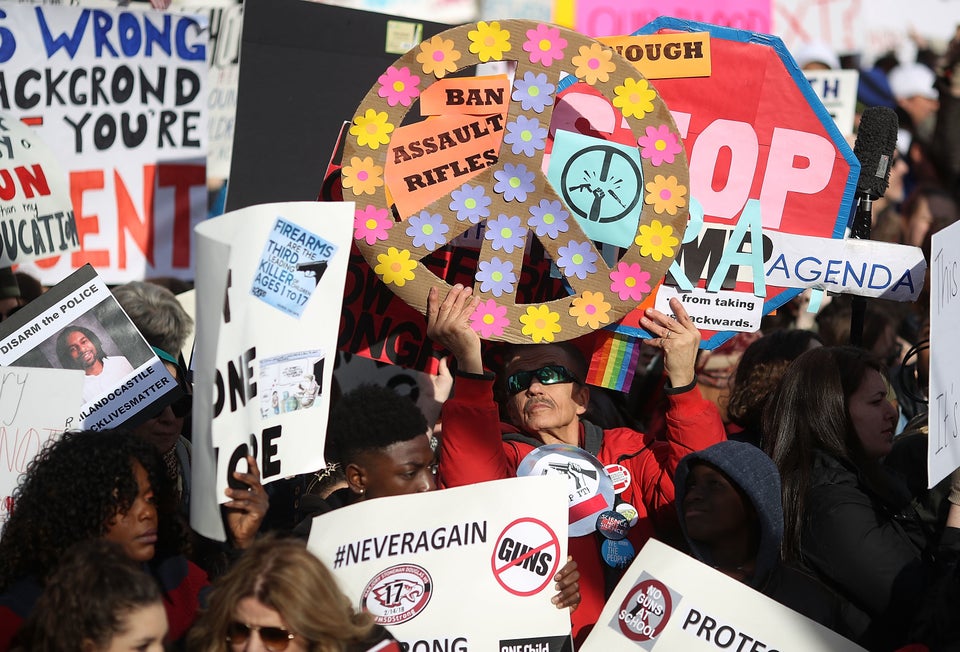 Mark Wilson via Getty Images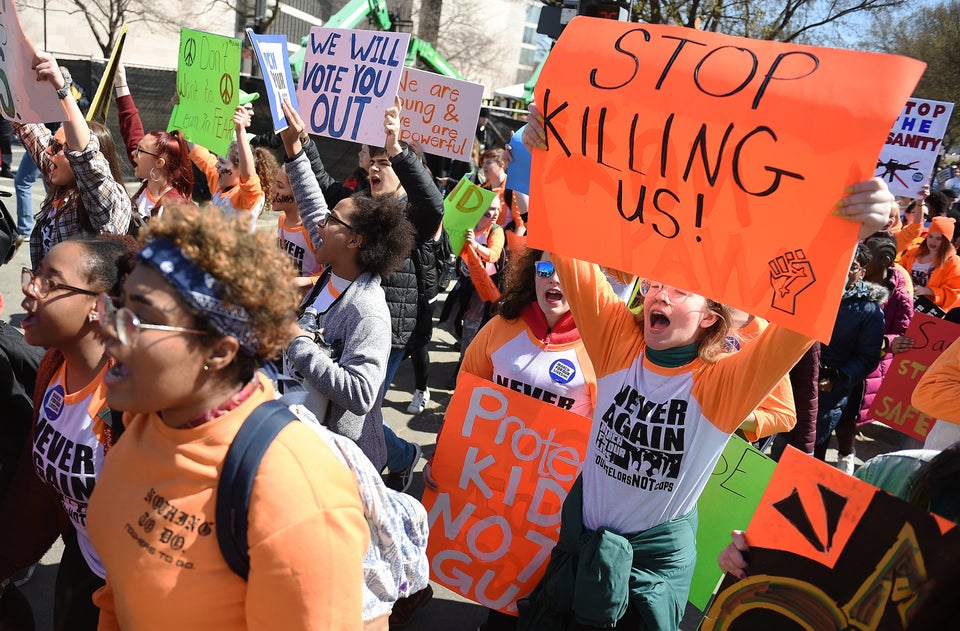 Astrid Riecken for HuffPost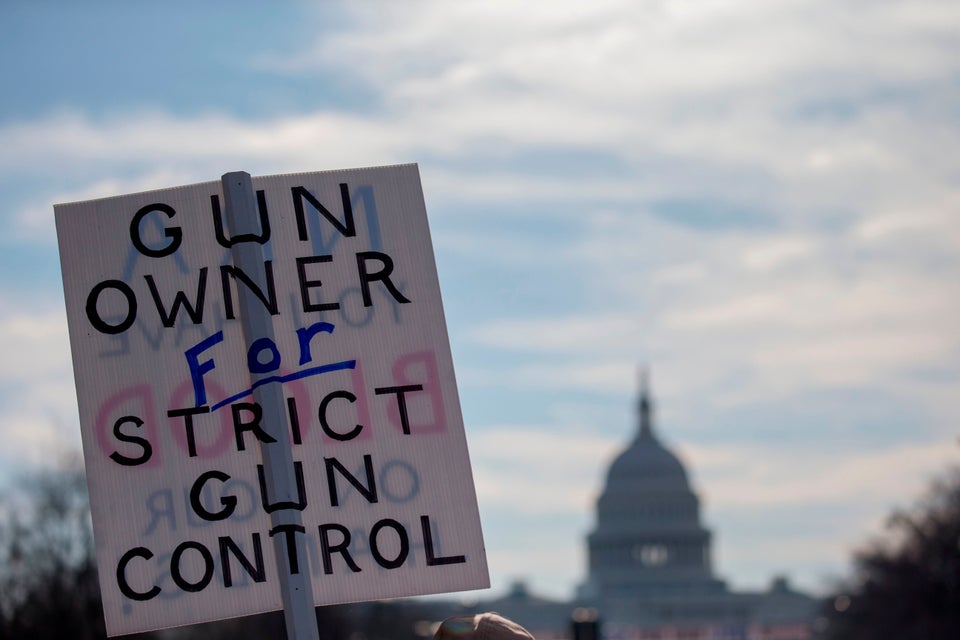 ALEX EDELMAN via Getty Images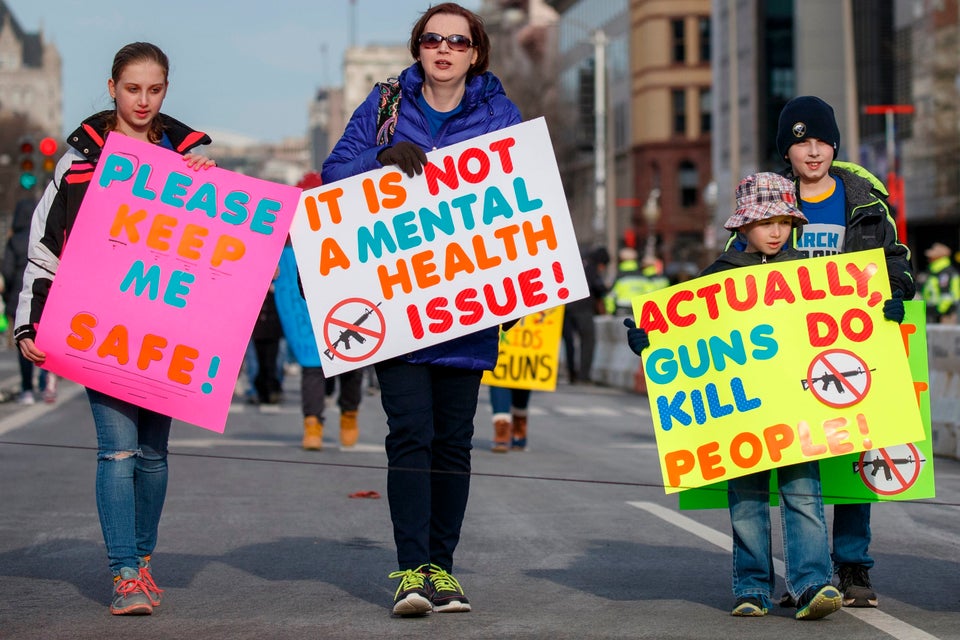 ALEX EDELMAN via Getty Images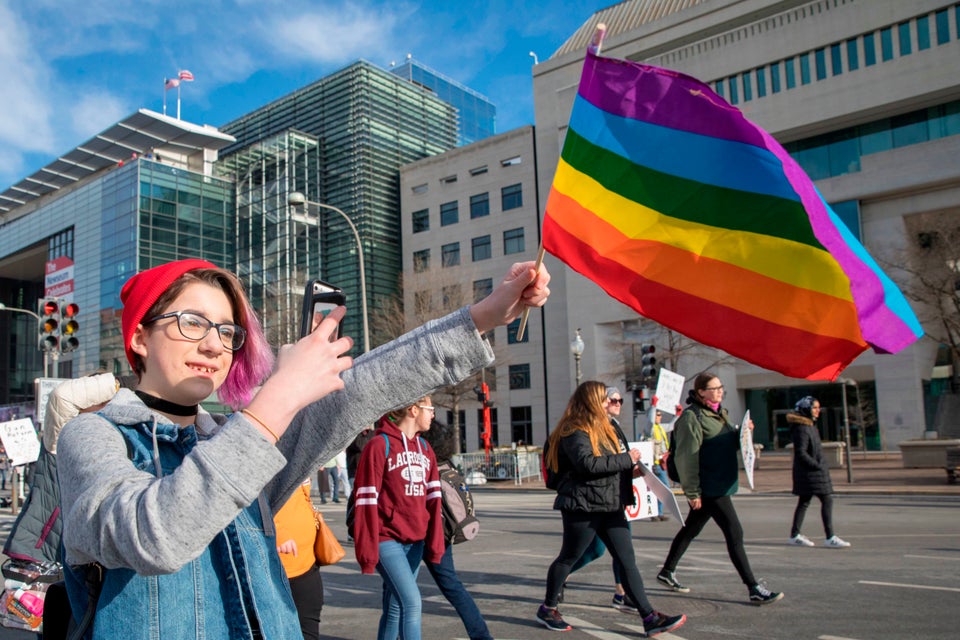 ALEX EDELMAN via Getty Images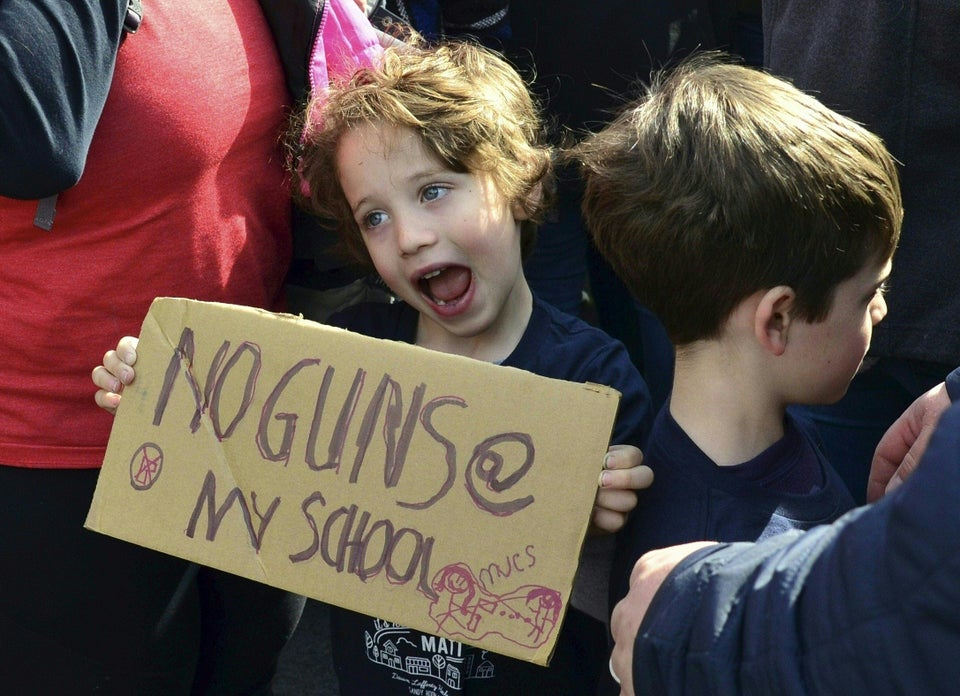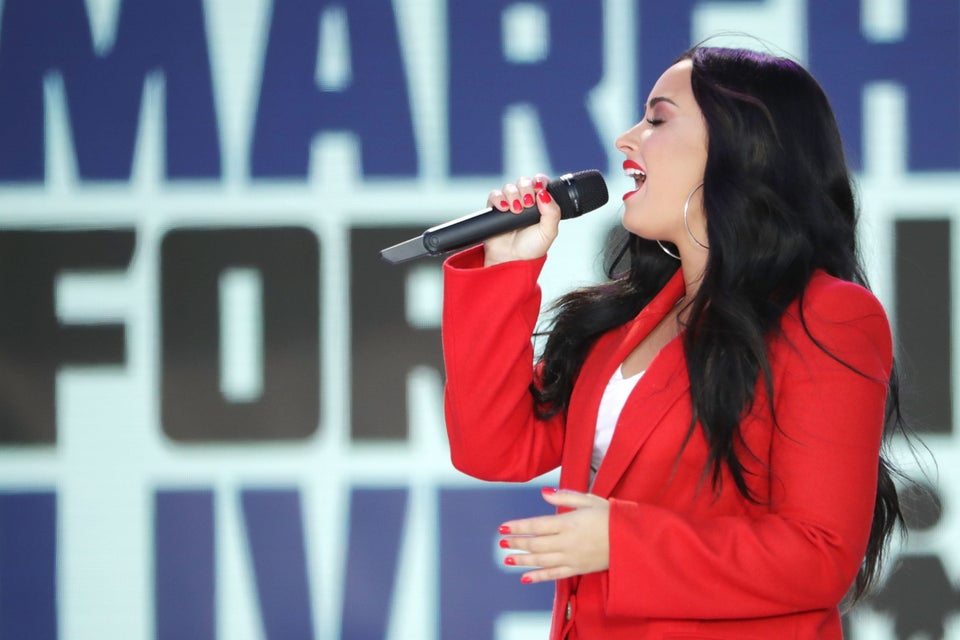 Chip Somodevilla via Getty Images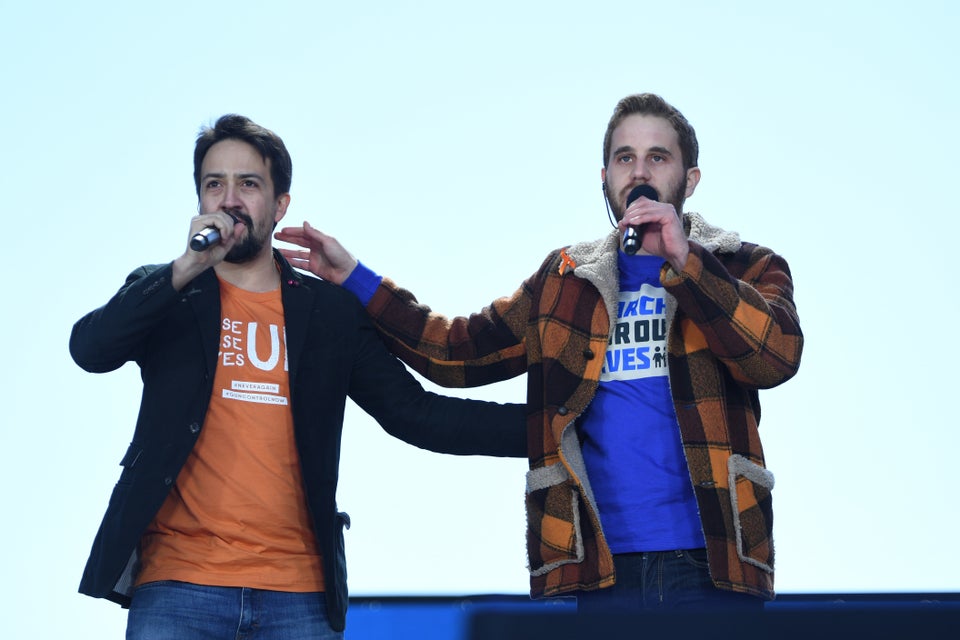 JIM WATSON via Getty Images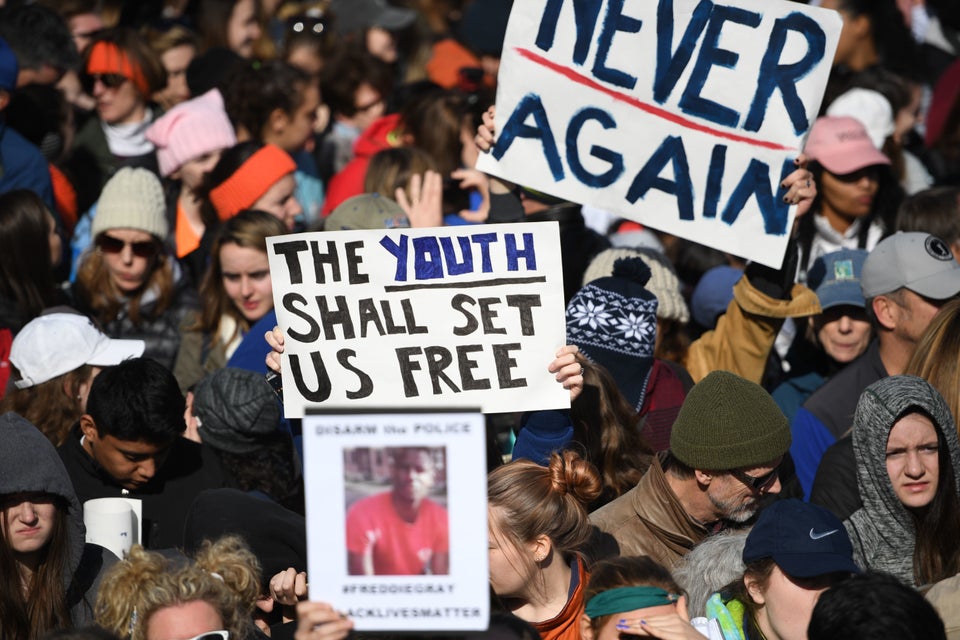 JIM WATSON via Getty Images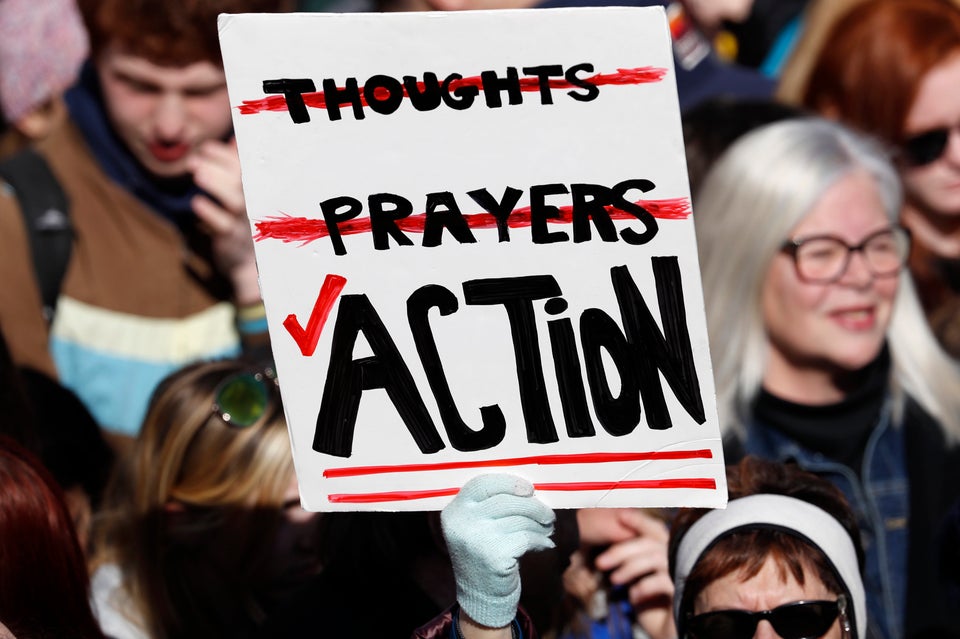 Aaron Bernstein / Reuters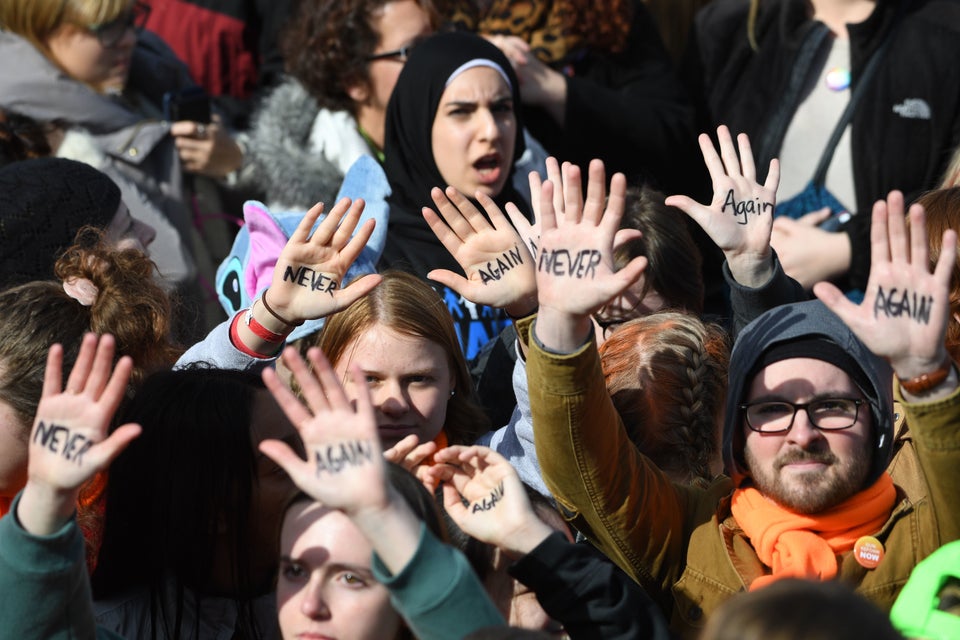 JIM WATSON via Getty Images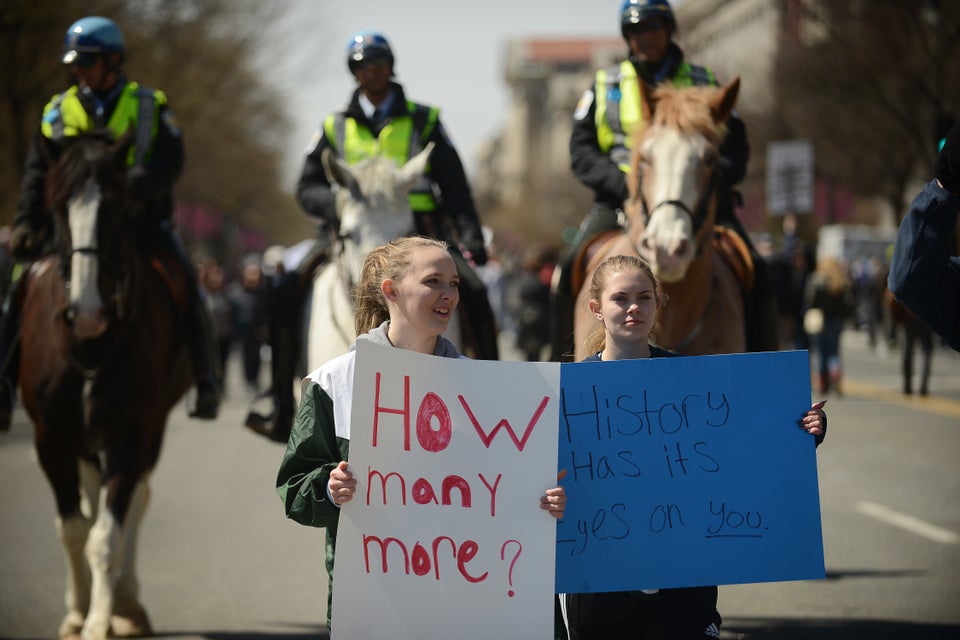 Astrid Riecken for HuffPost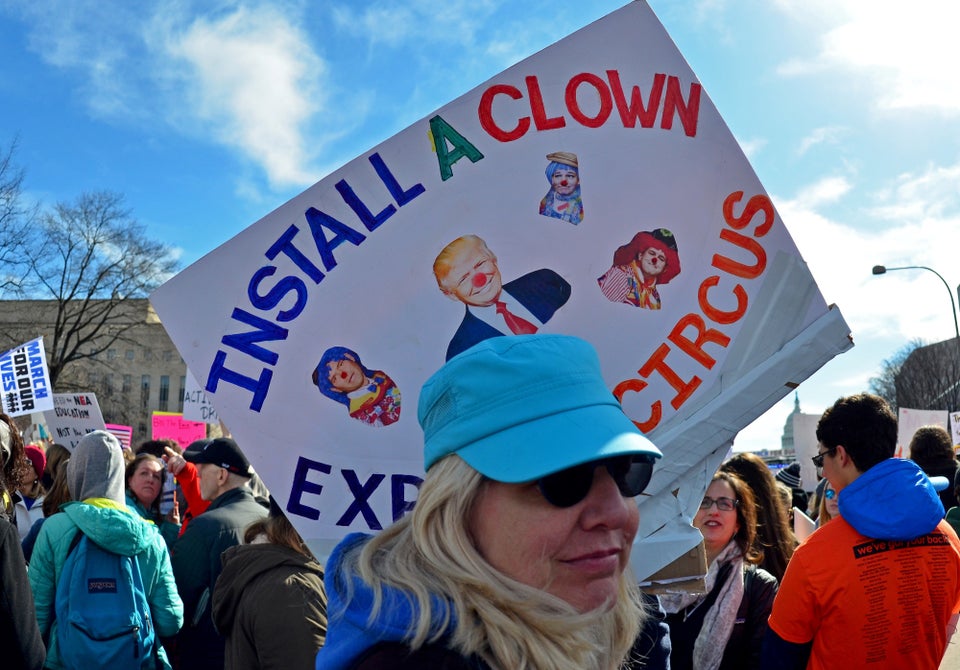 EVA HAMBACH via Getty Images
Parkland, Florida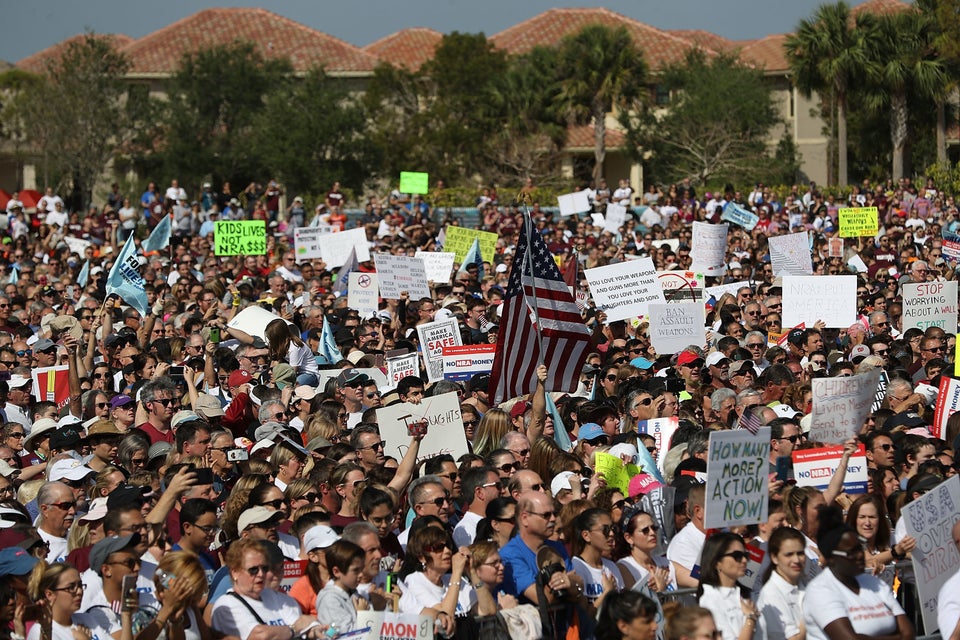 Joe Raedle via Getty Images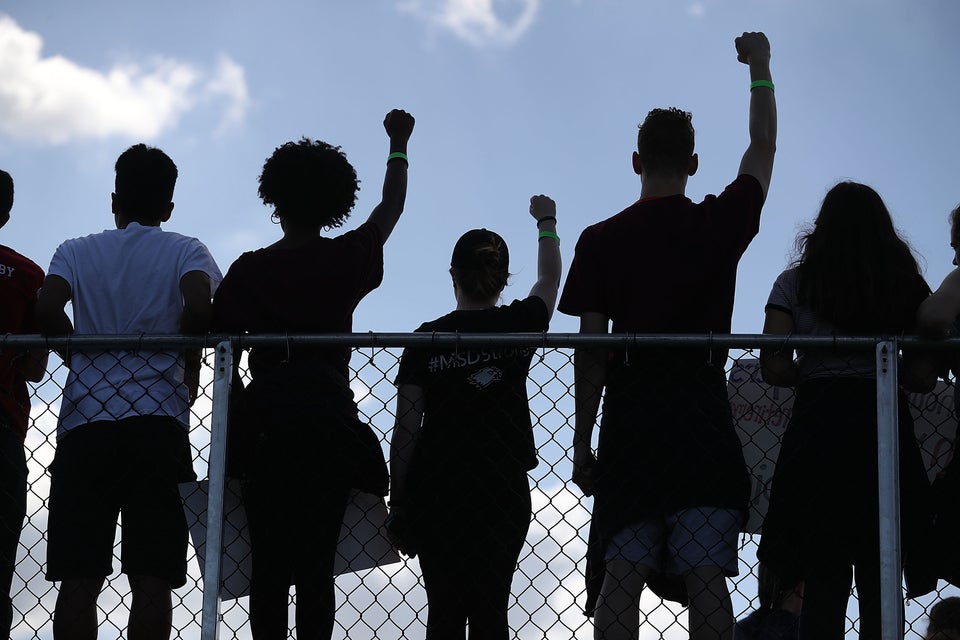 Joe Raedle via Getty Images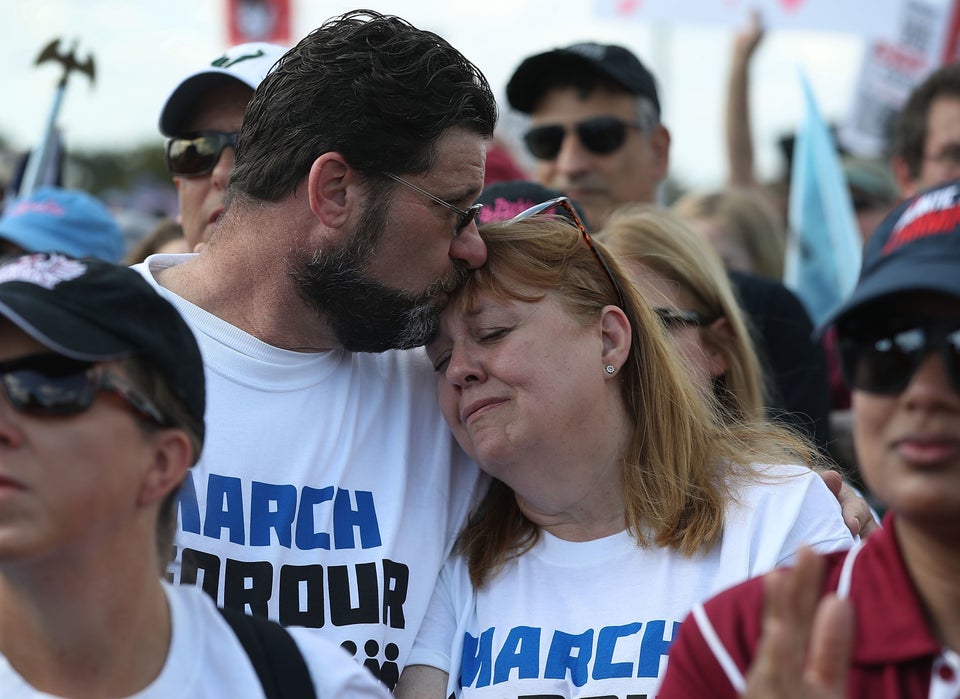 Joe Raedle via Getty Images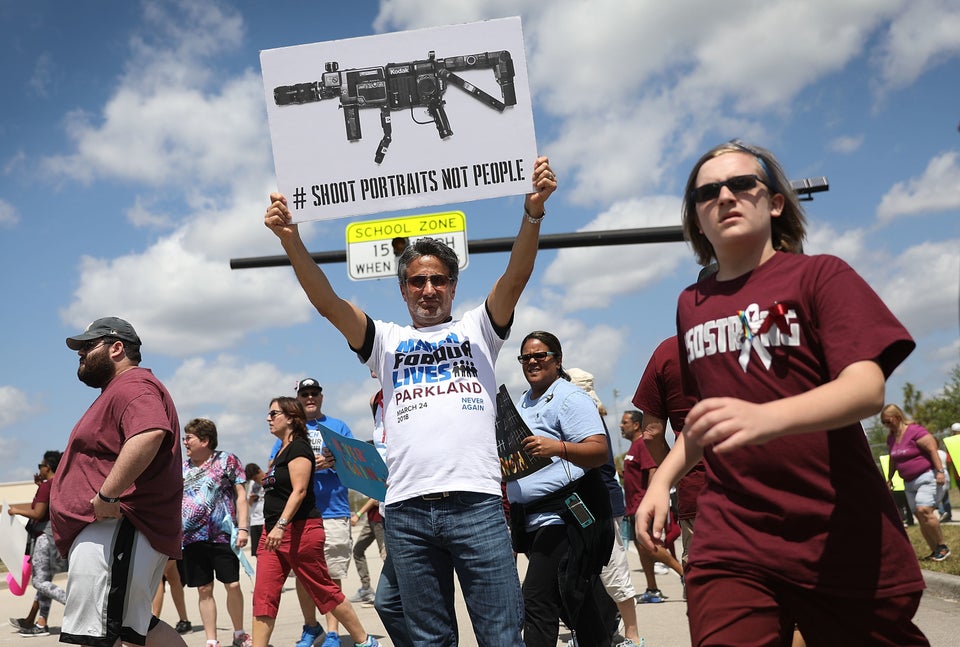 Joe Raedle via Getty Images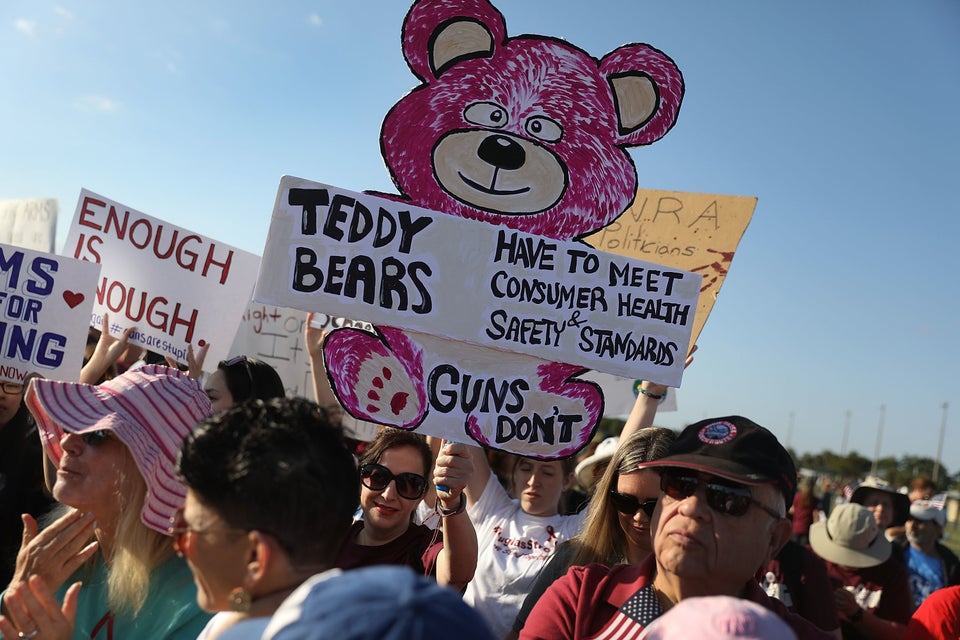 Joe Raedle via Getty Images
Joe Raedle via Getty Images
Houston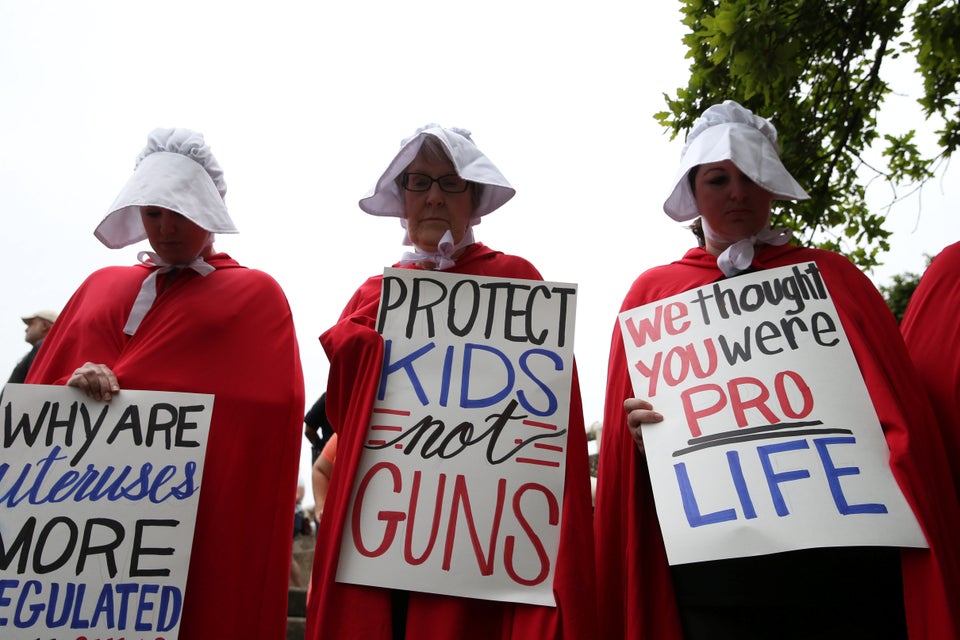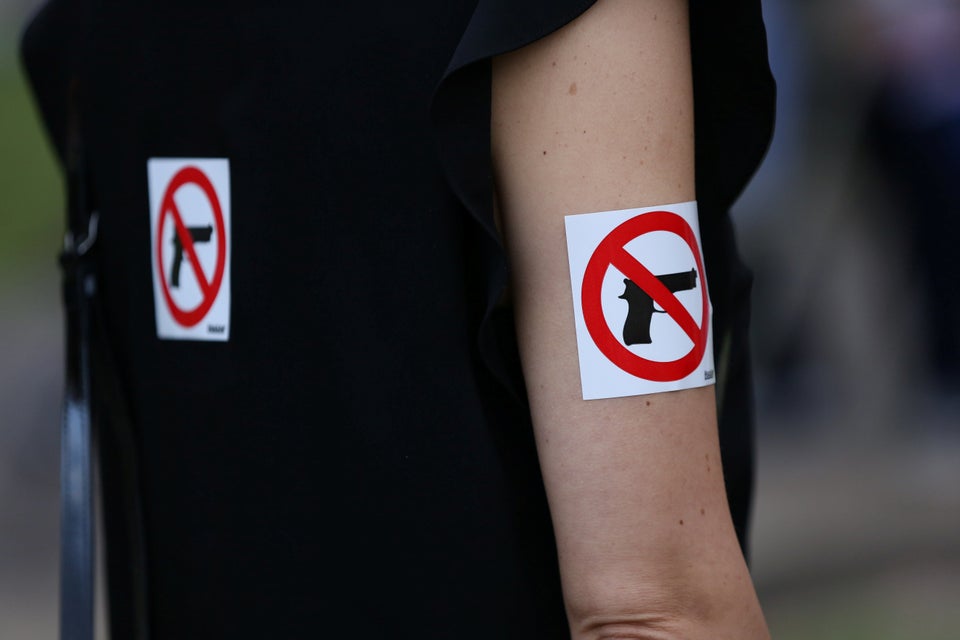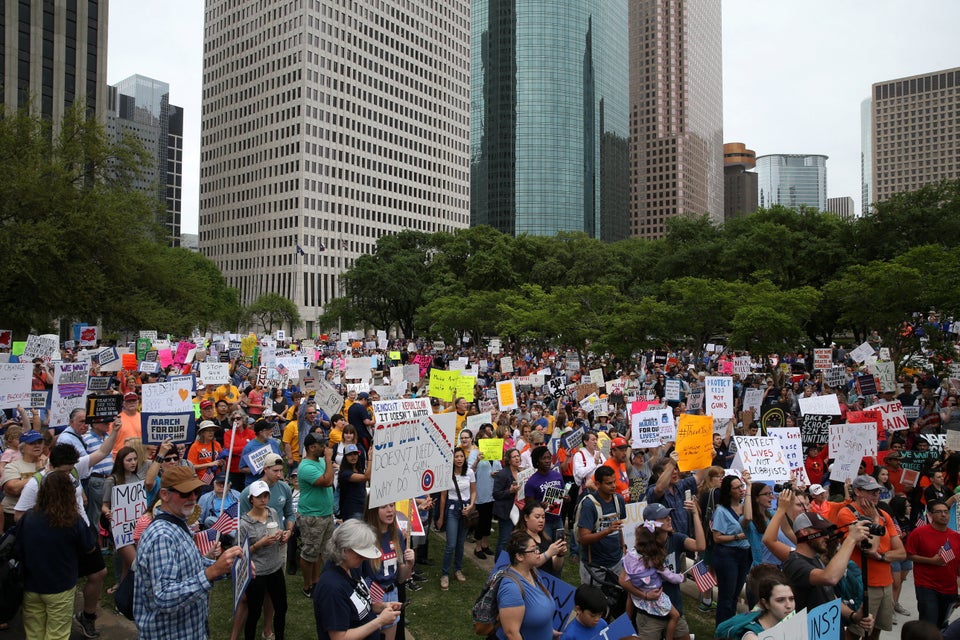 New York City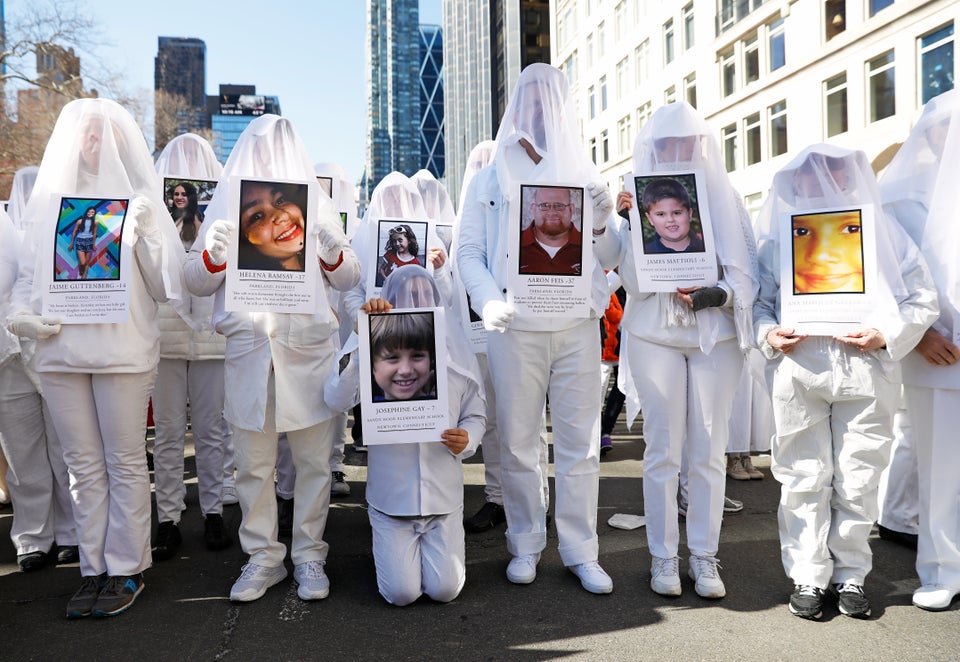 Shannon Stapleton / Reuters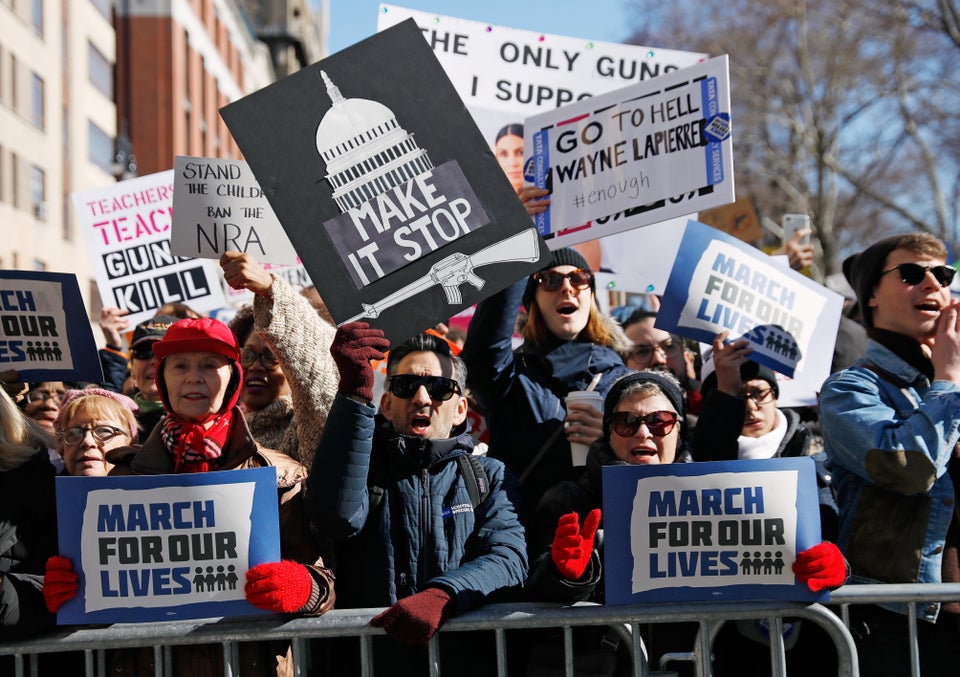 Shannon Stapleton / Reuters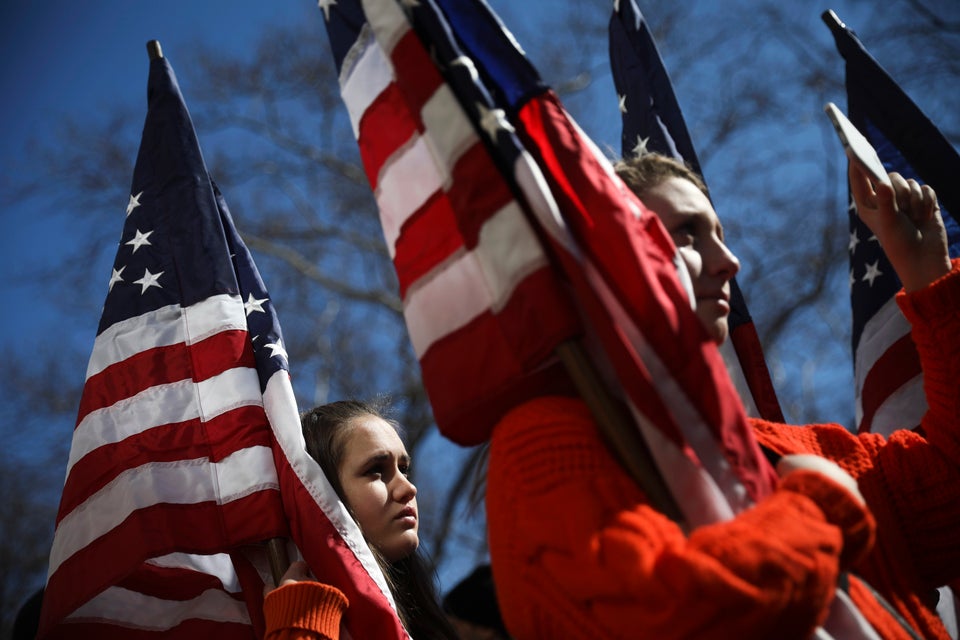 Drew Angerer via Getty Images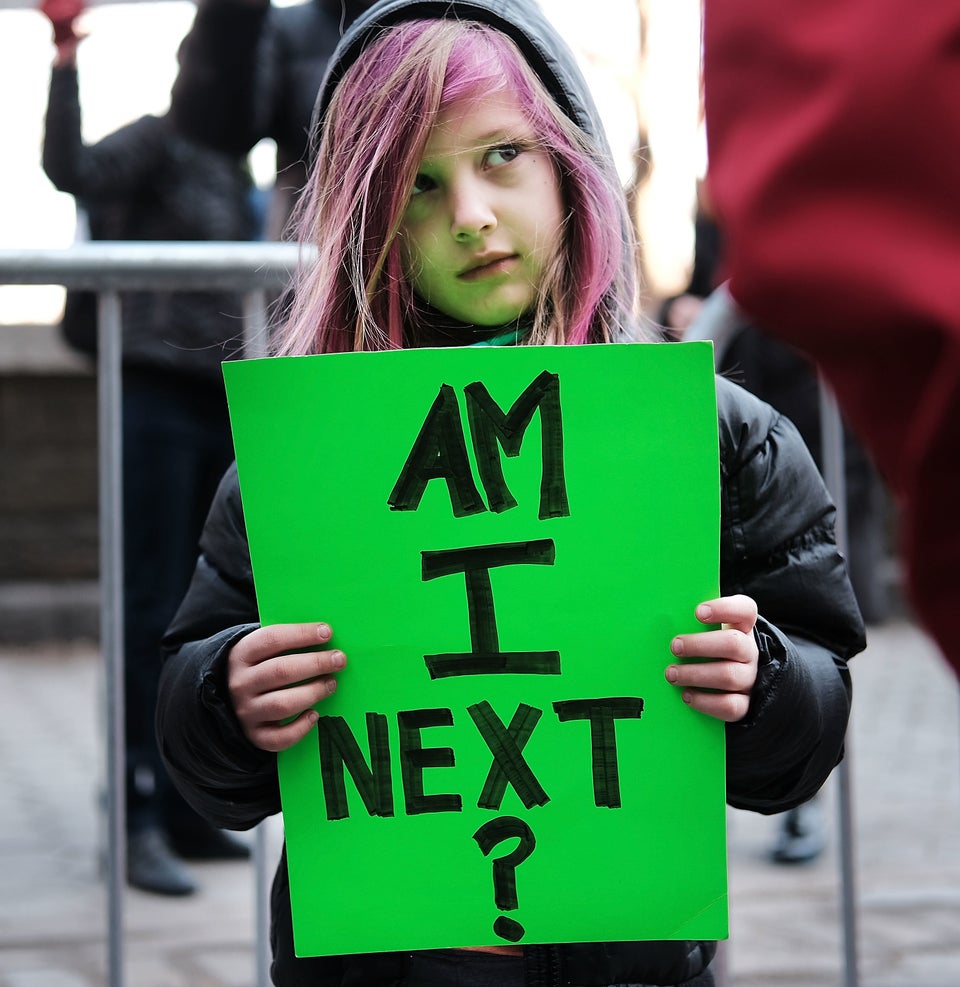 Spencer Platt via Getty Images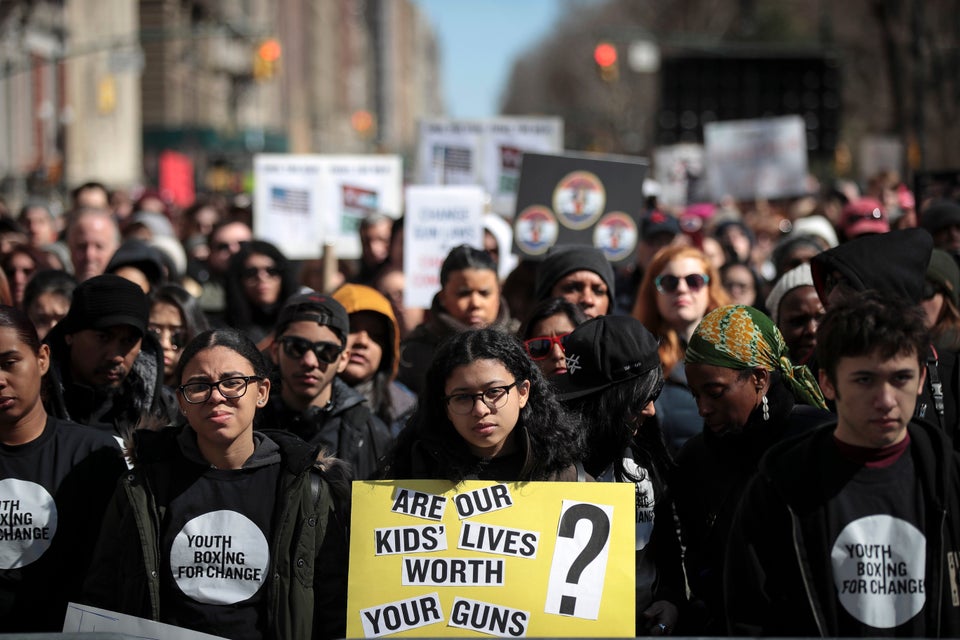 Drew Angerer via Getty Images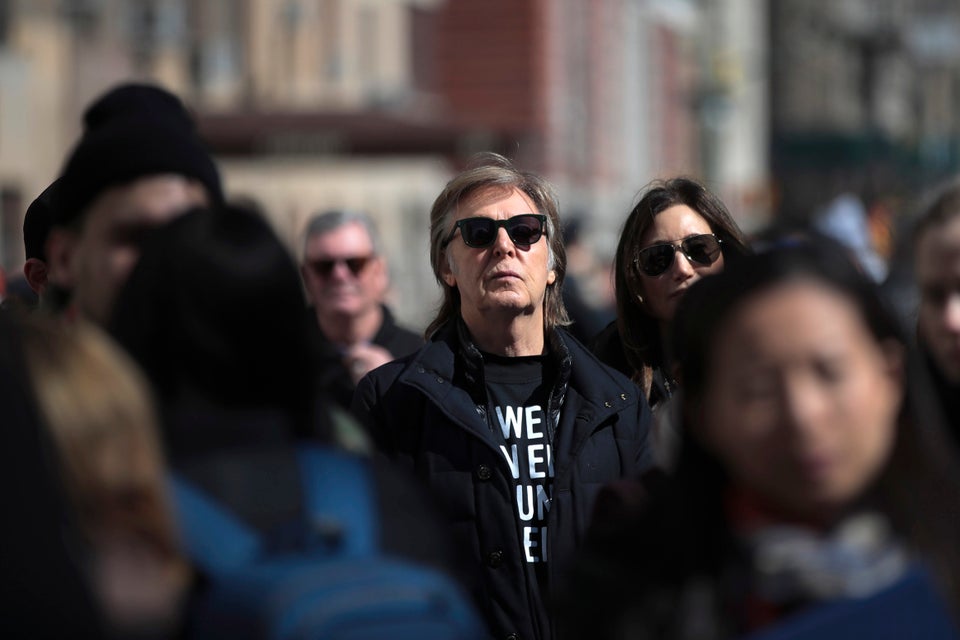 Drew Angerer via Getty Images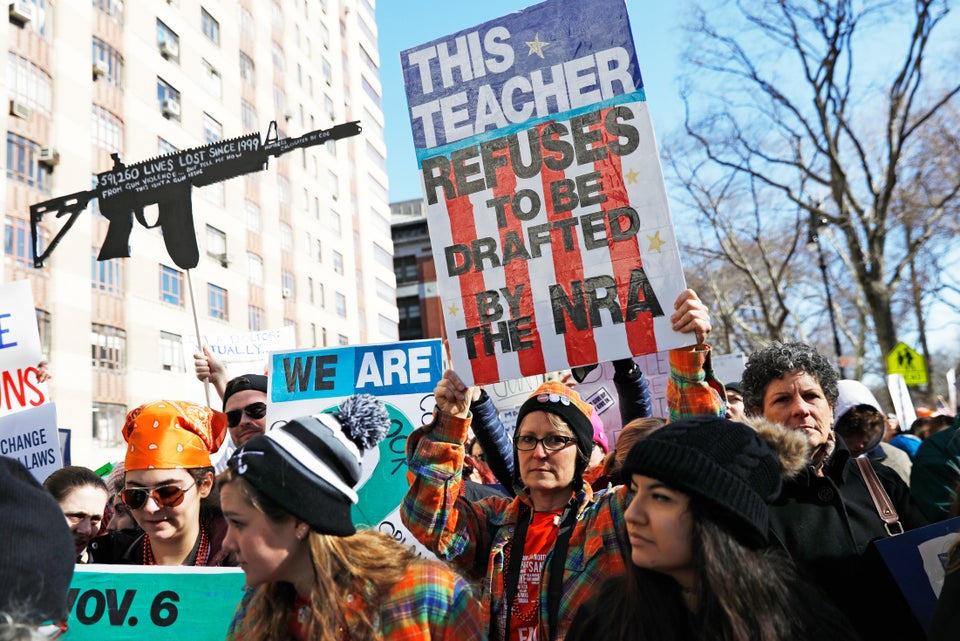 Shannon Stapleton / Reuters
Miami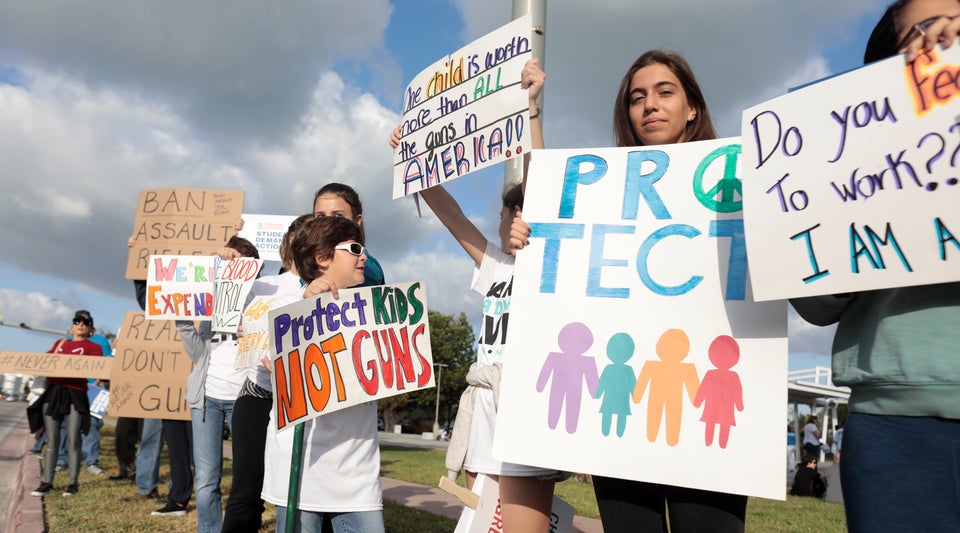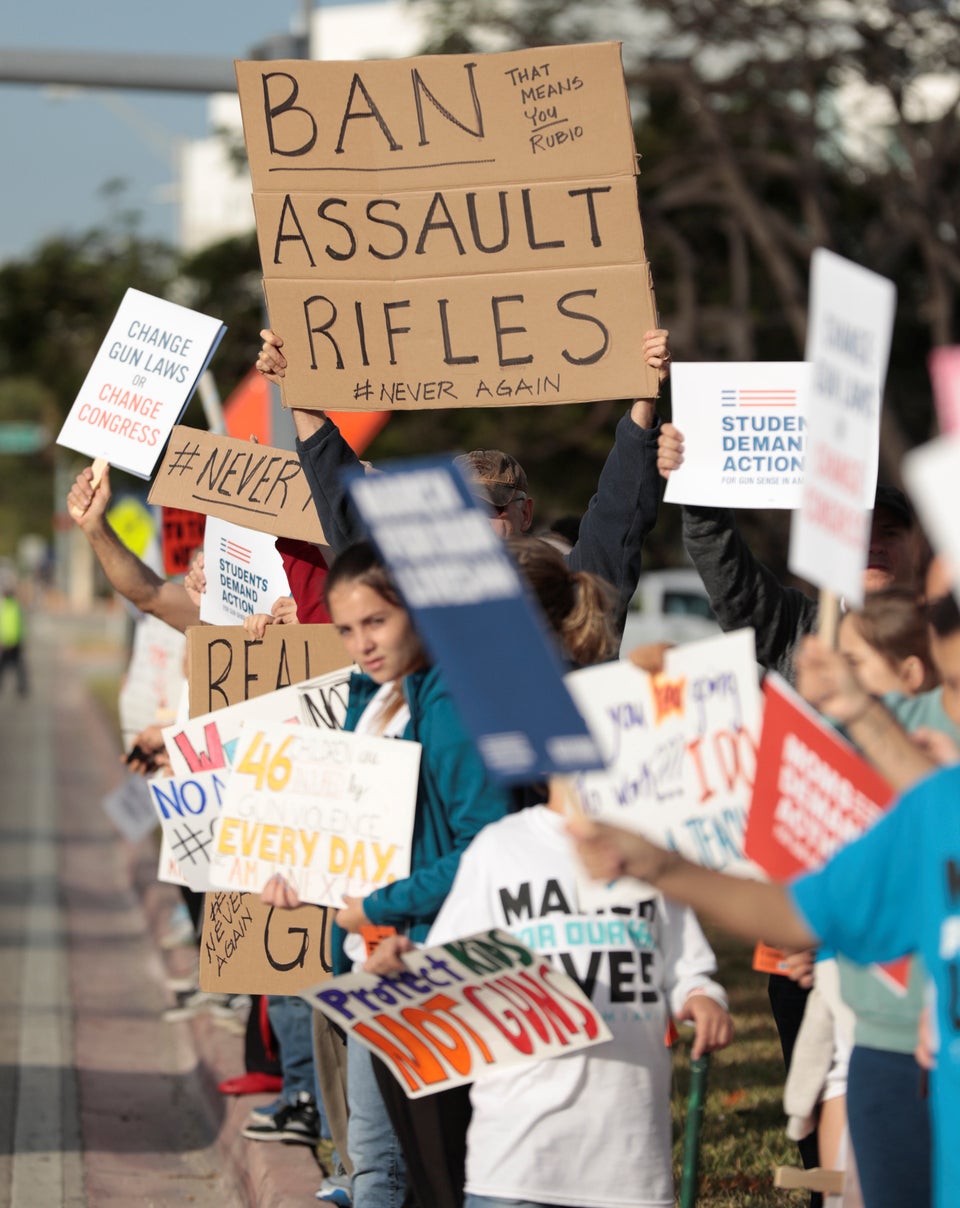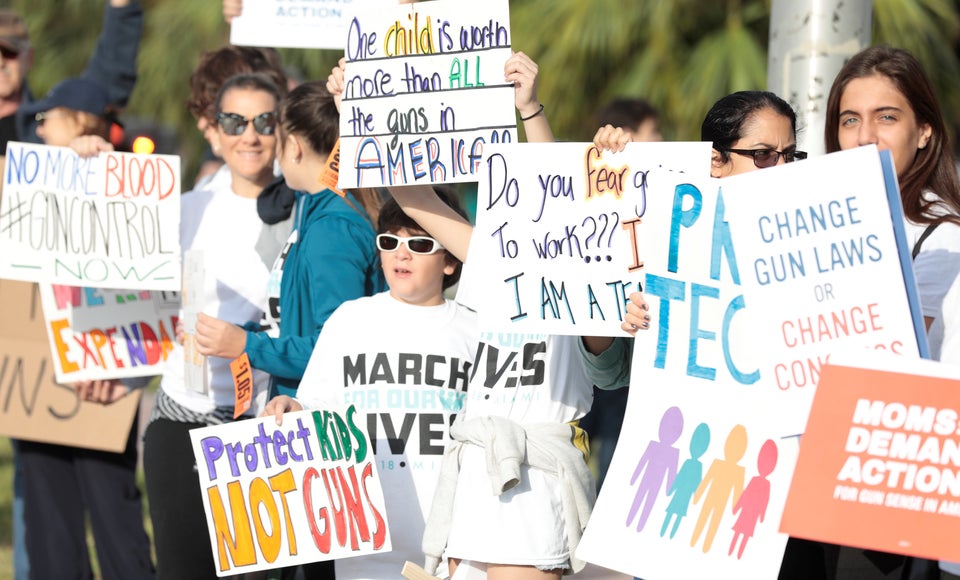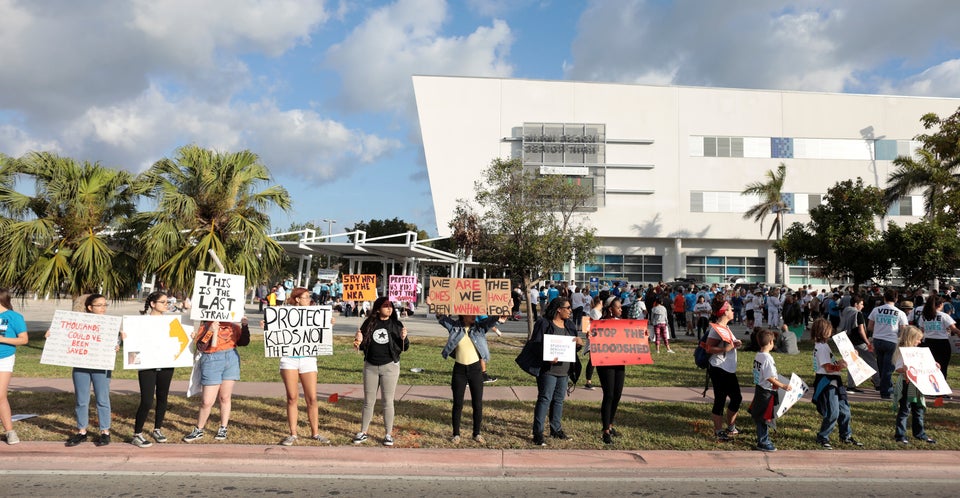 Boston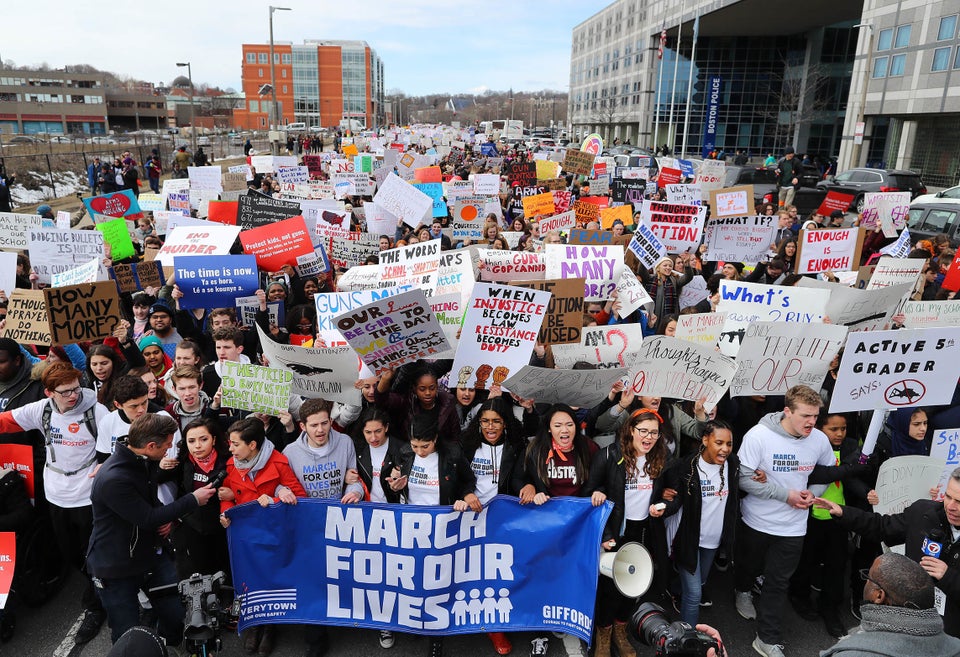 Boston Globe via Getty Images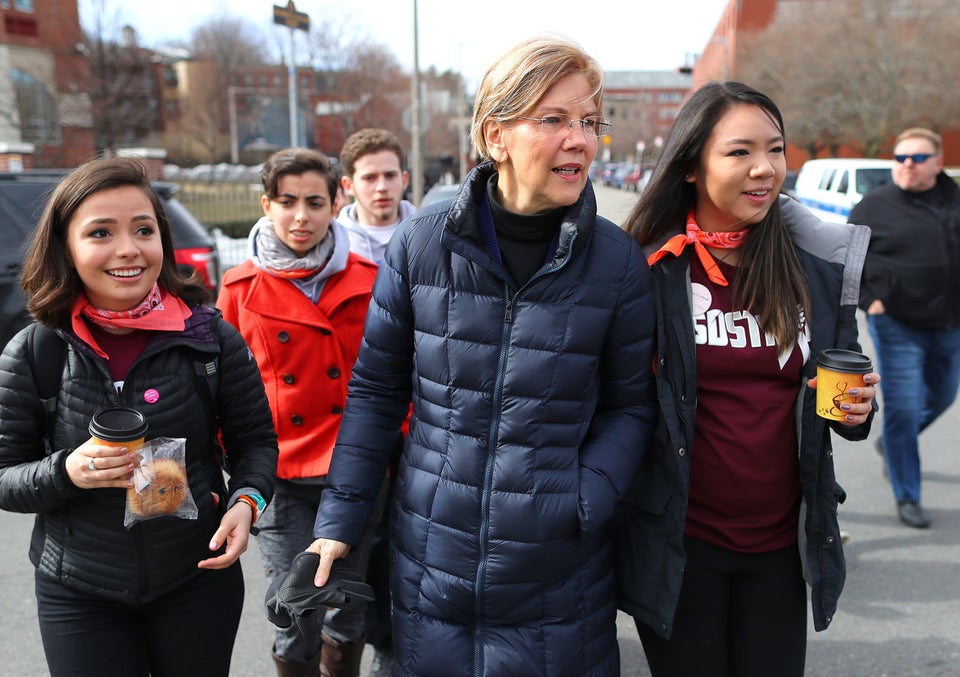 Boston Globe via Getty Images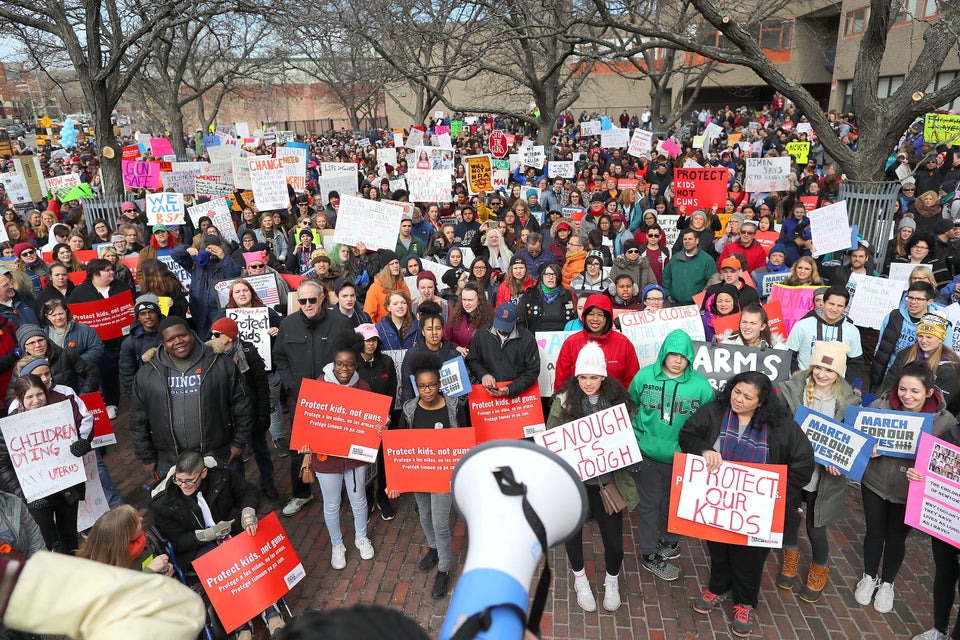 Boston Globe via Getty Images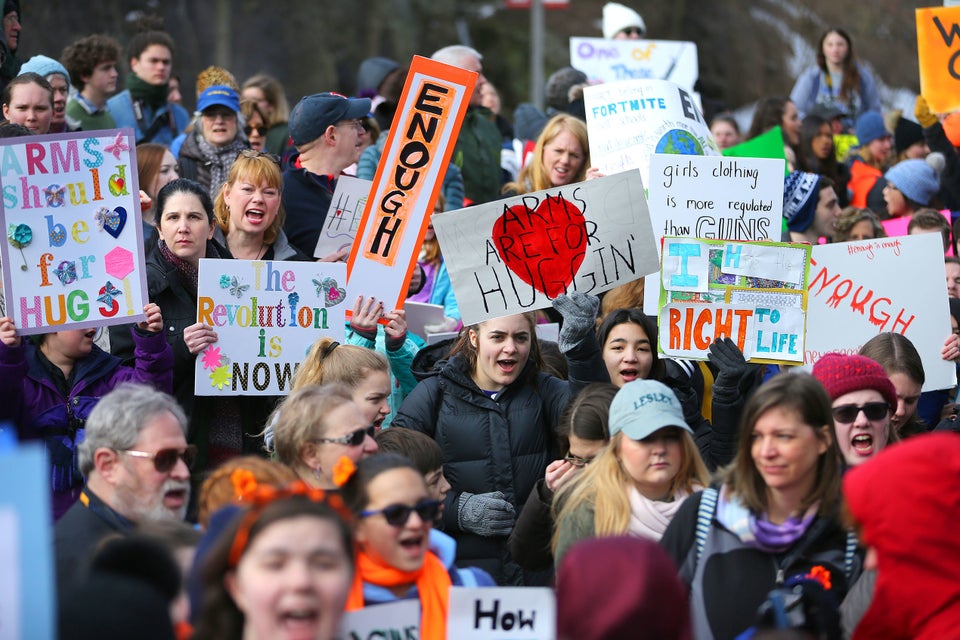 Boston Globe via Getty Images
Los Angeles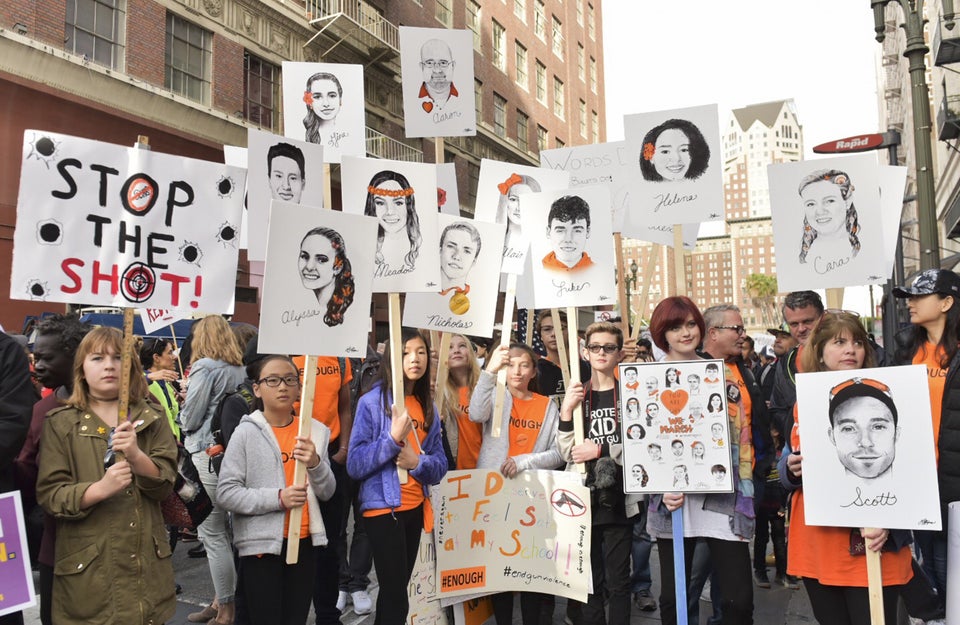 Rodin Eckenroth via Getty Images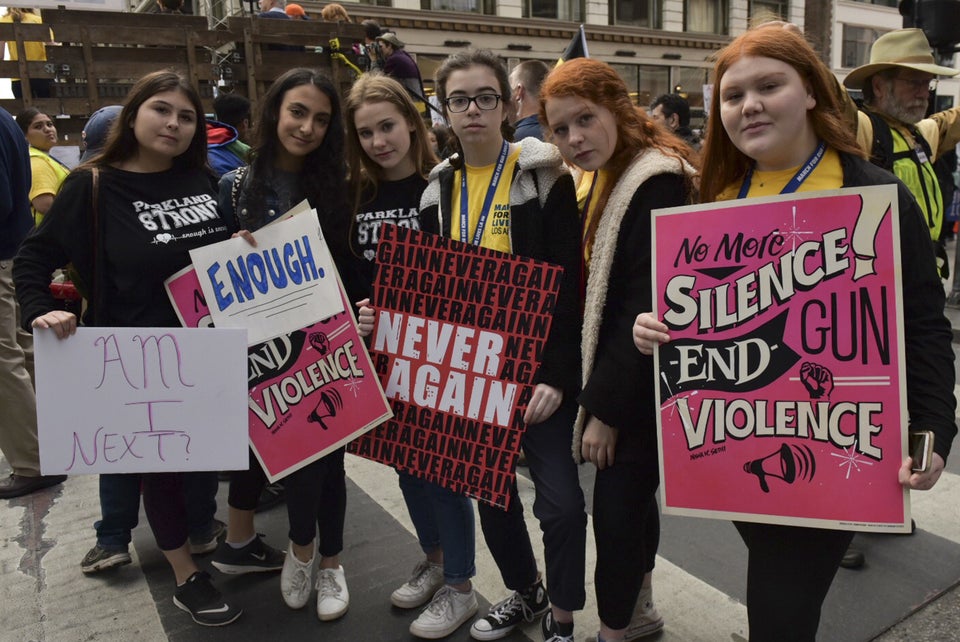 Rodin Eckenroth via Getty Images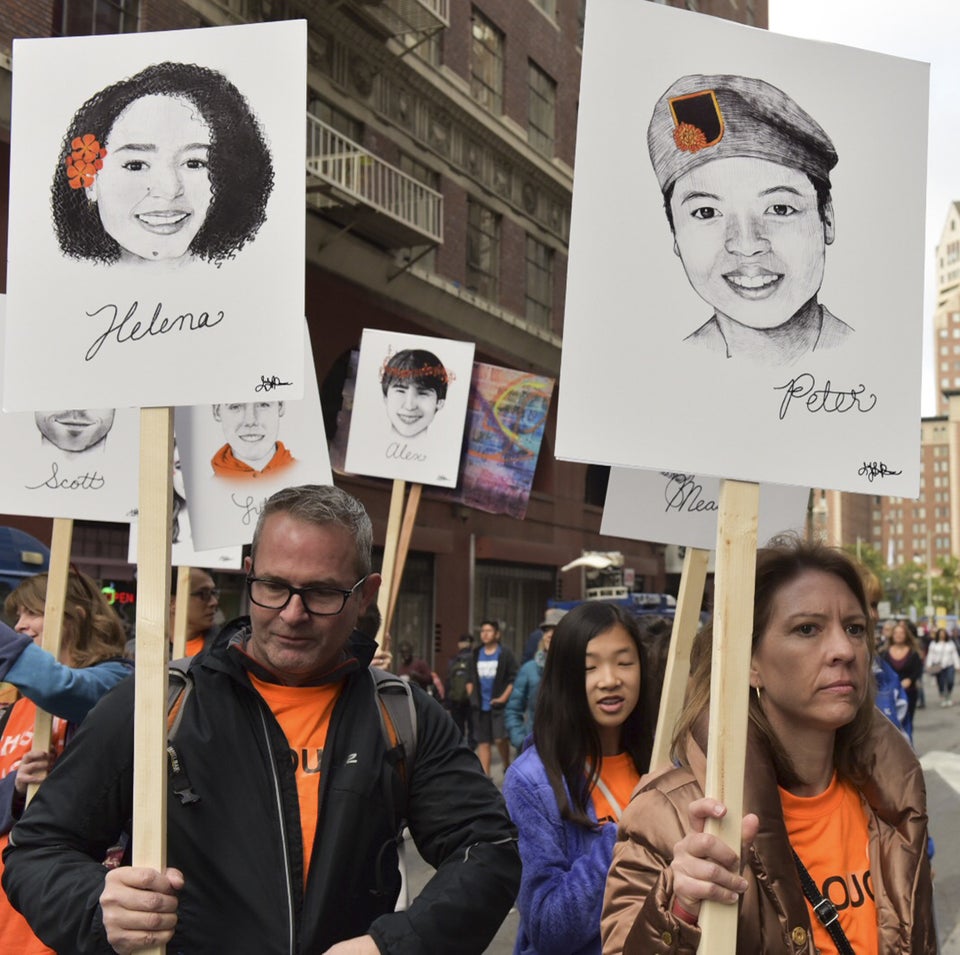 Rodin Eckenroth via Getty Images
Berlin, Germany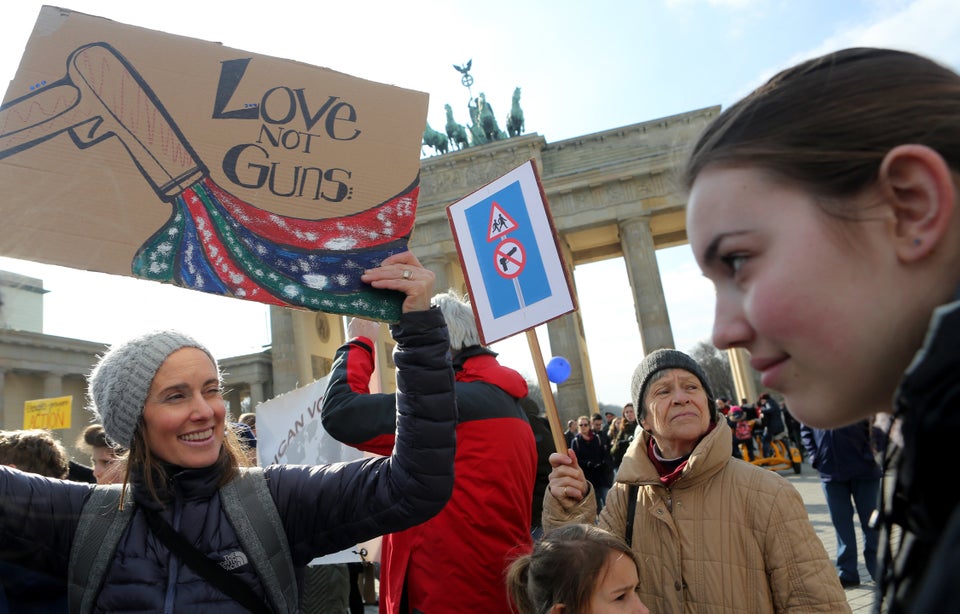 Adam Berry via Getty Images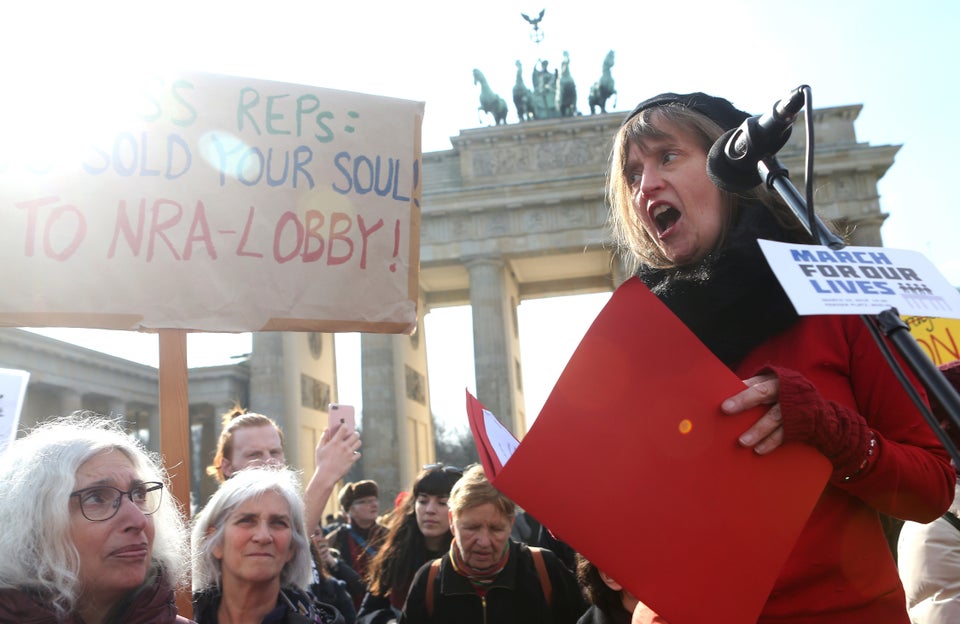 Adam Berry via Getty Images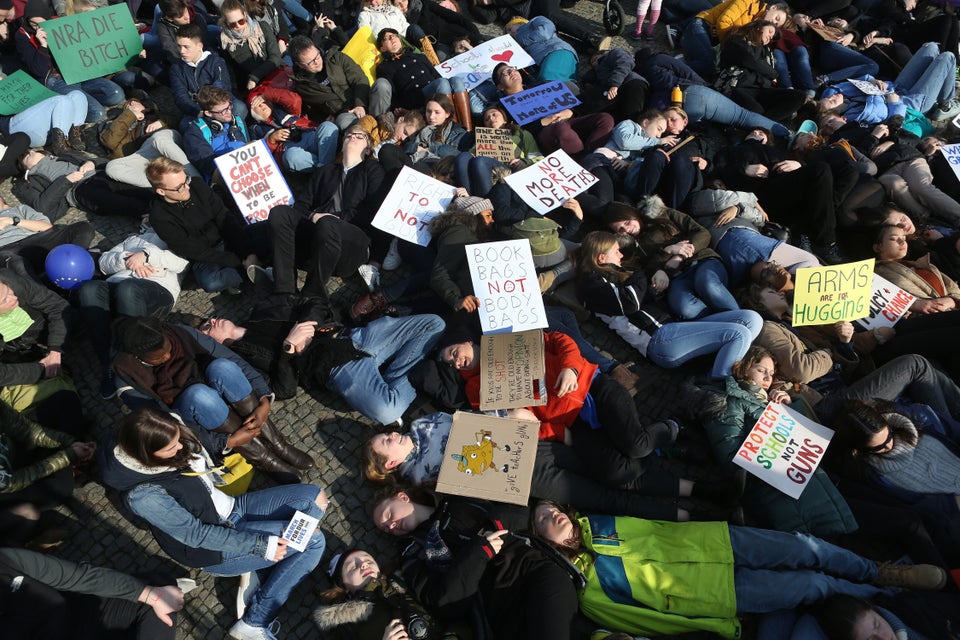 Adam Berry via Getty Images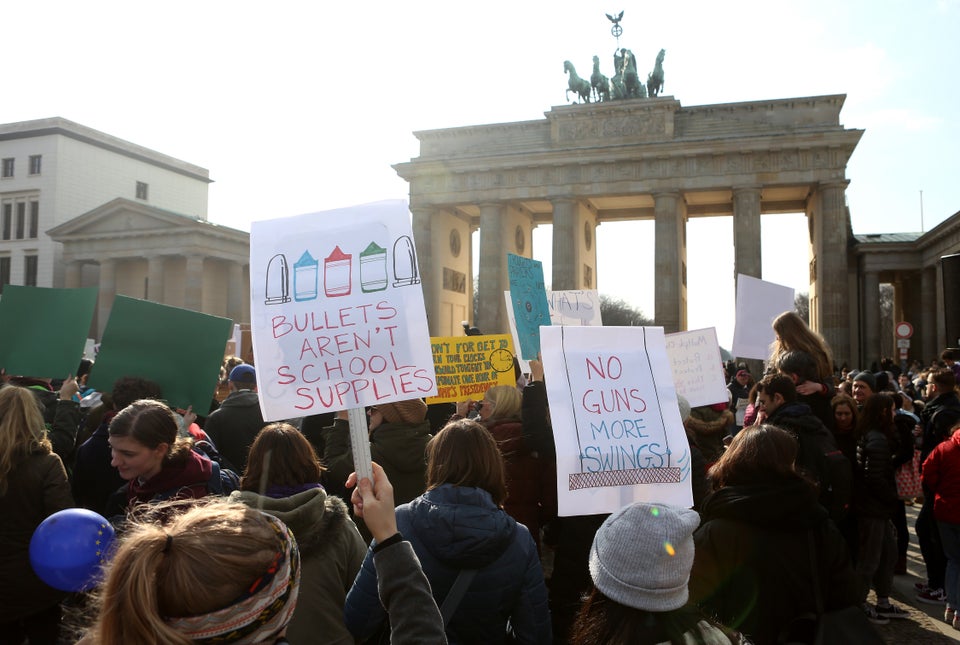 Adam Berry via Getty Images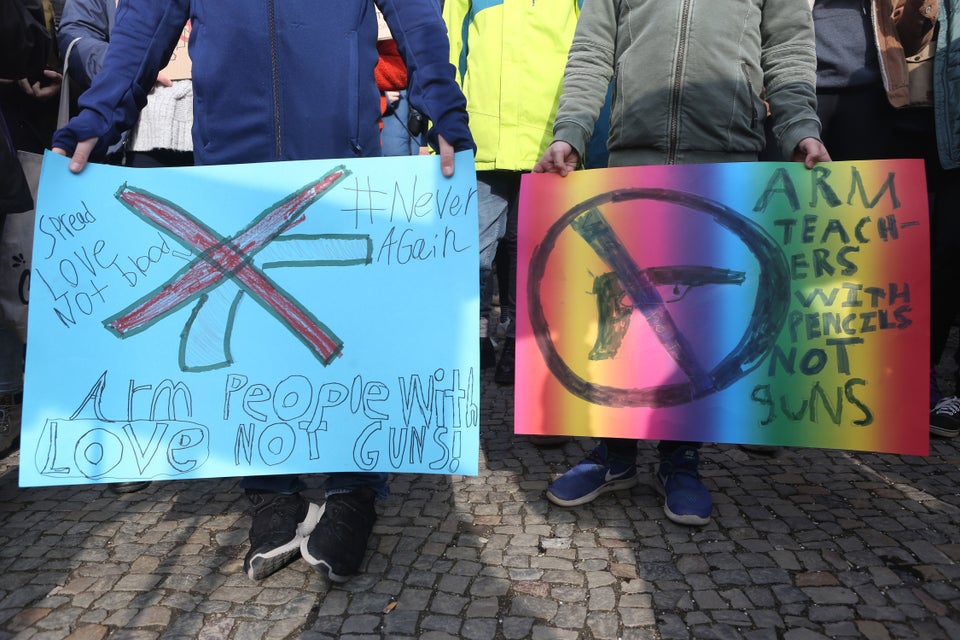 Adam Berry via Getty Images
Paris, France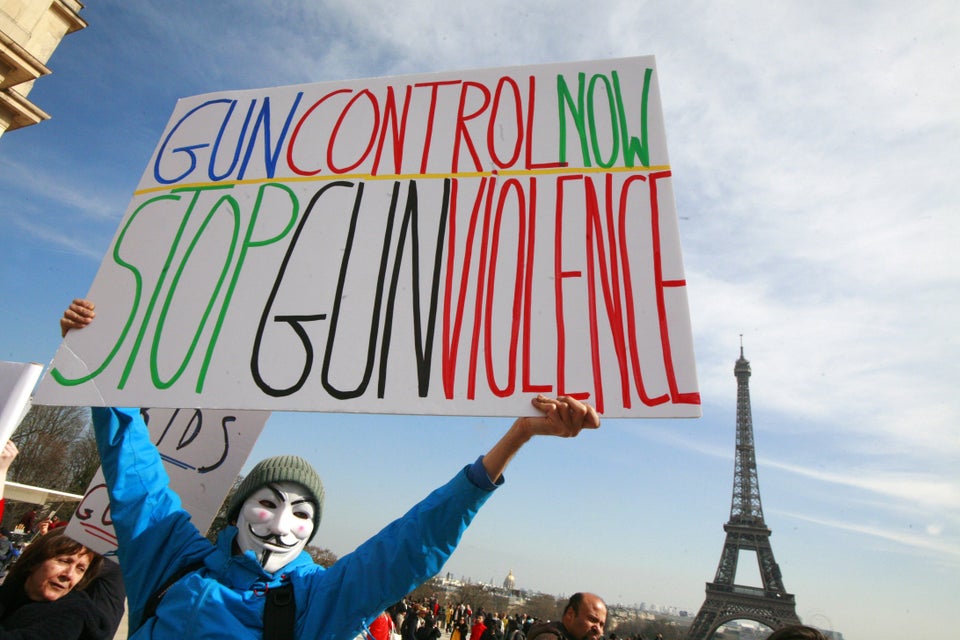 Owen Franken - Corbis via Getty Images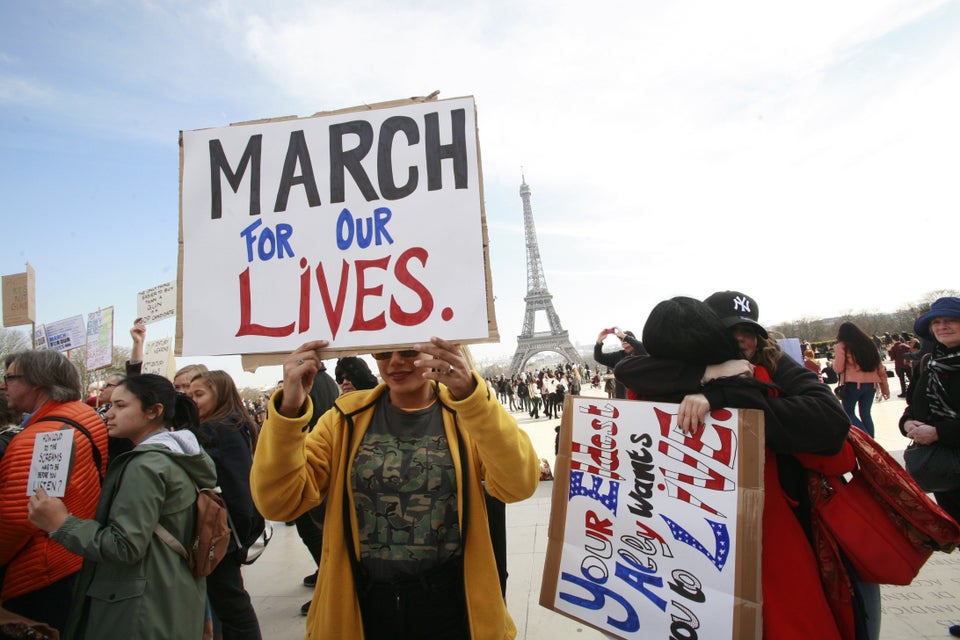 Owen Franken - Corbis via Getty Images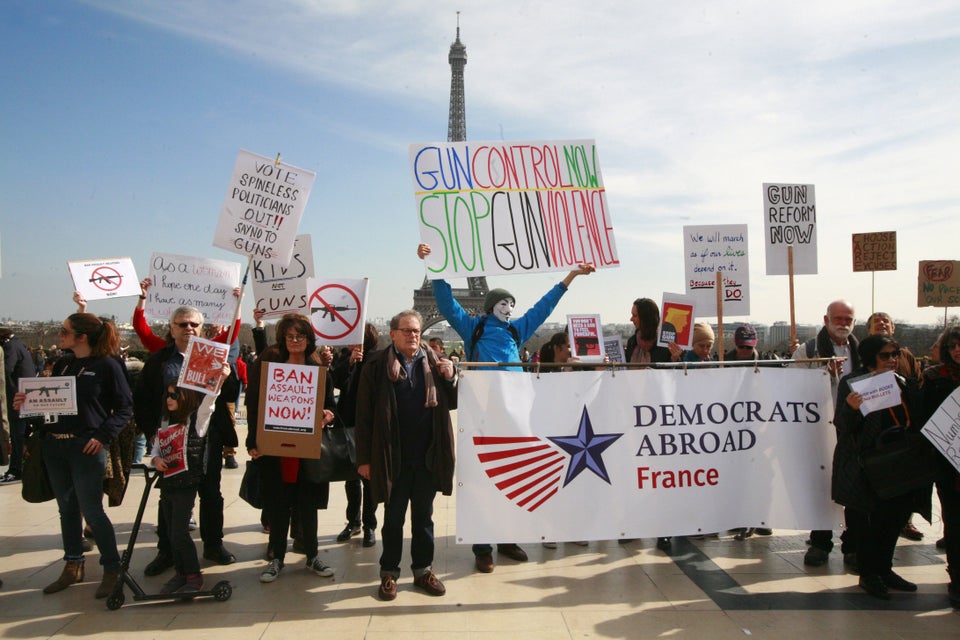 Owen Franken - Corbis via Getty Images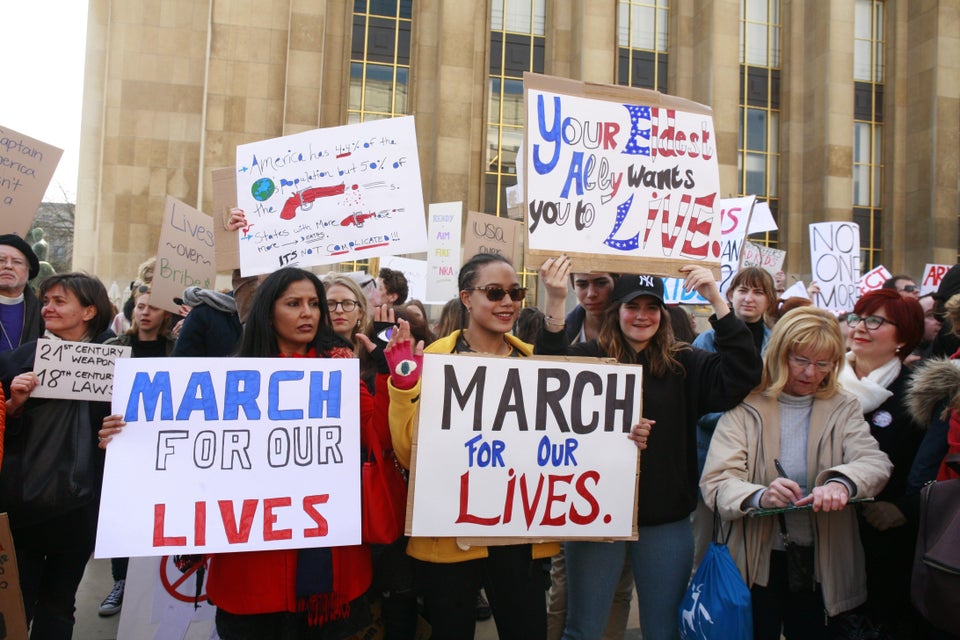 Owen Franken - Corbis via Getty Images
Brussels, Belgium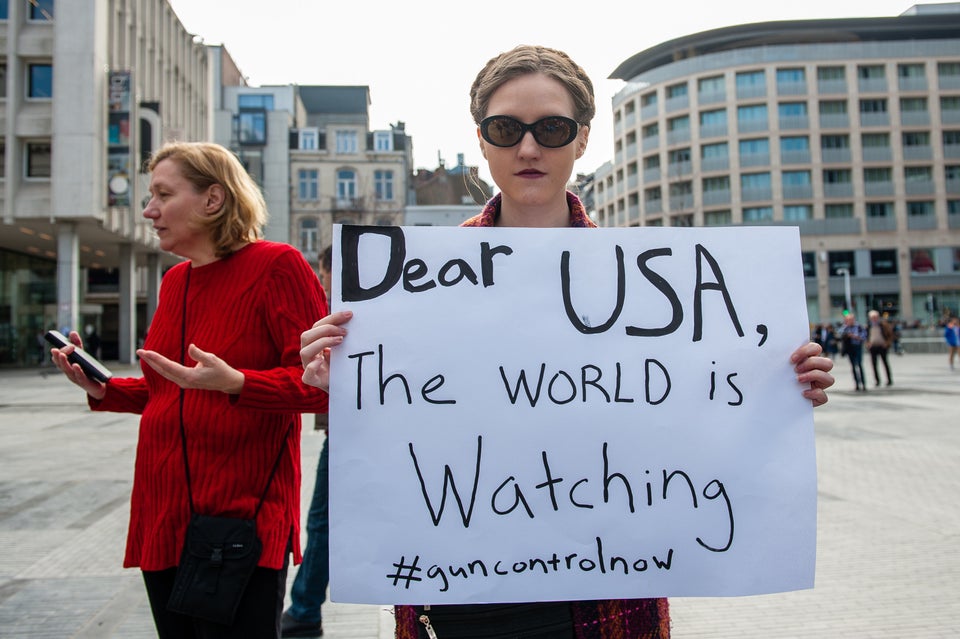 NurPhoto via Getty Images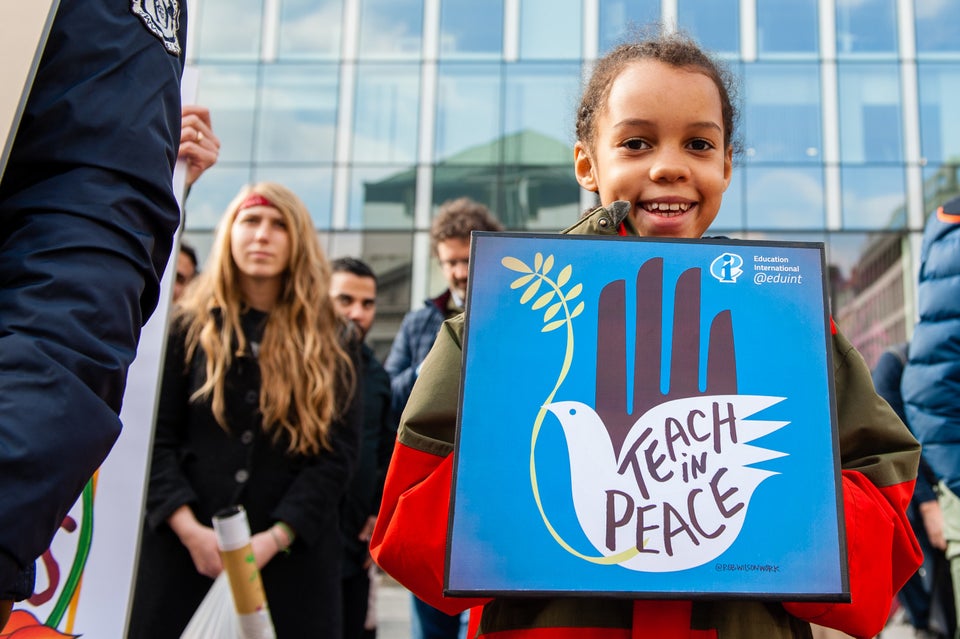 NurPhoto via Getty Images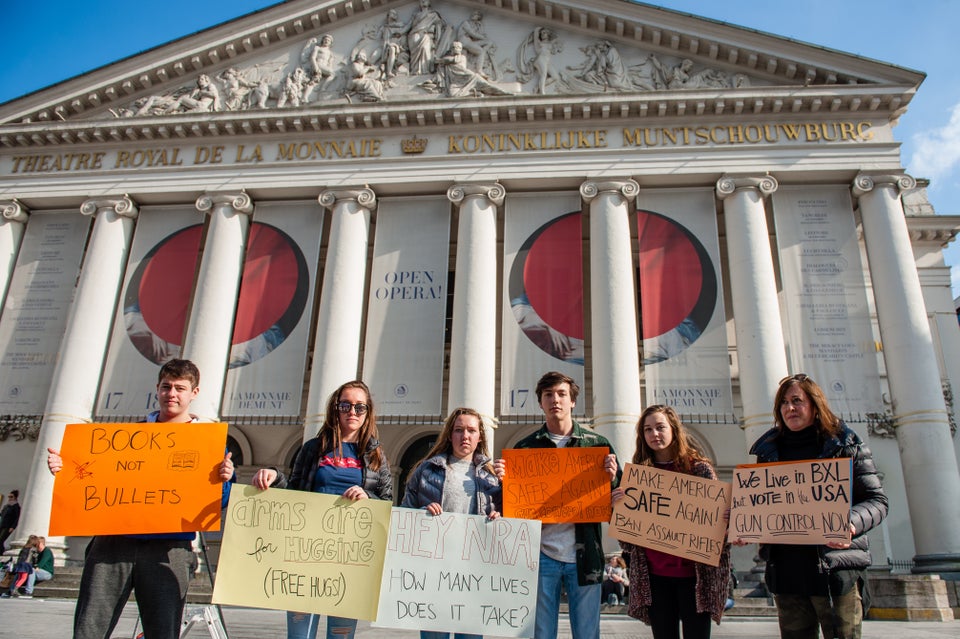 NurPhoto via Getty Images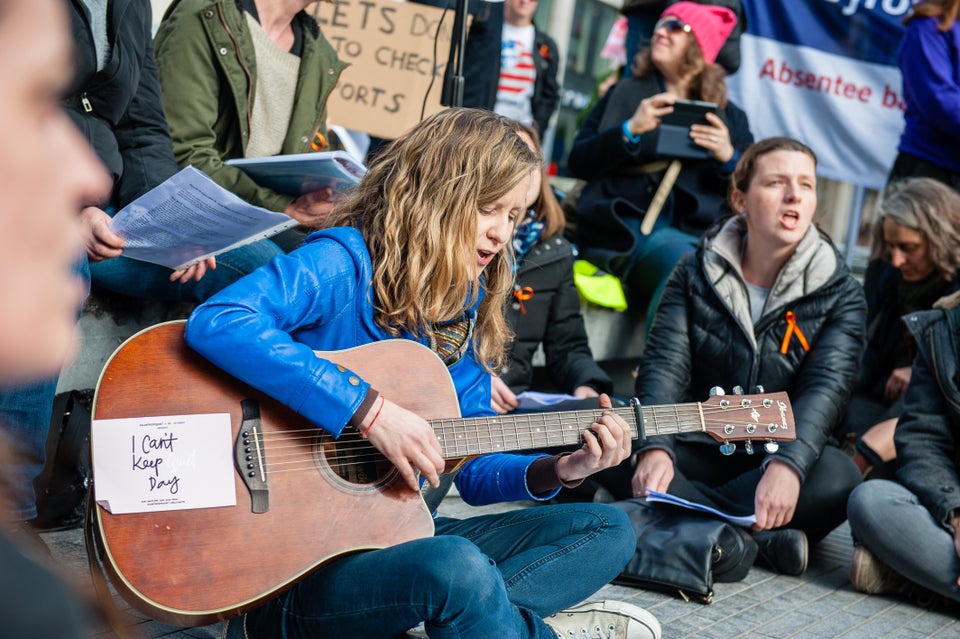 NurPhoto via Getty Images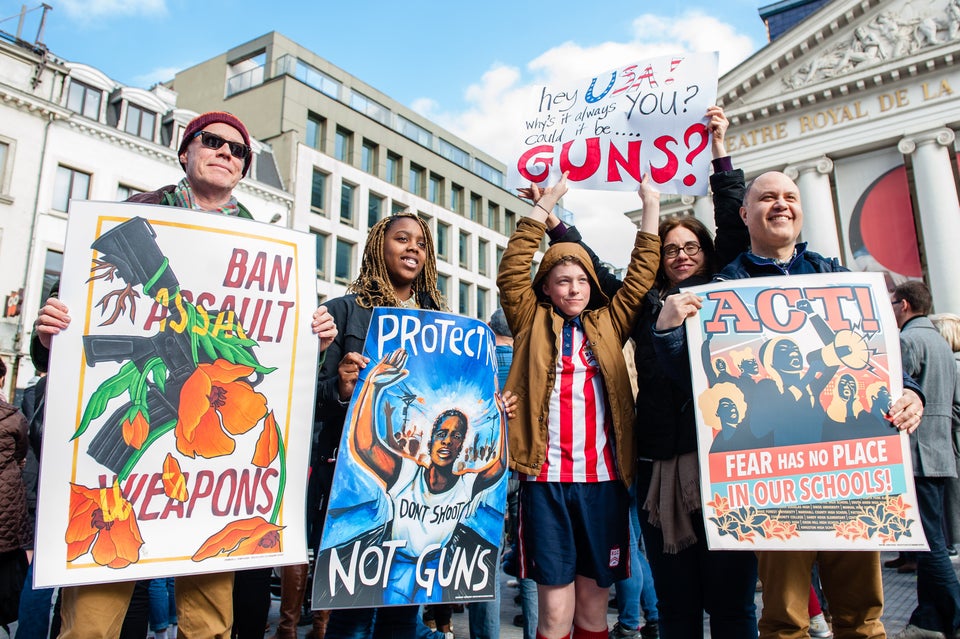 NurPhoto via Getty Images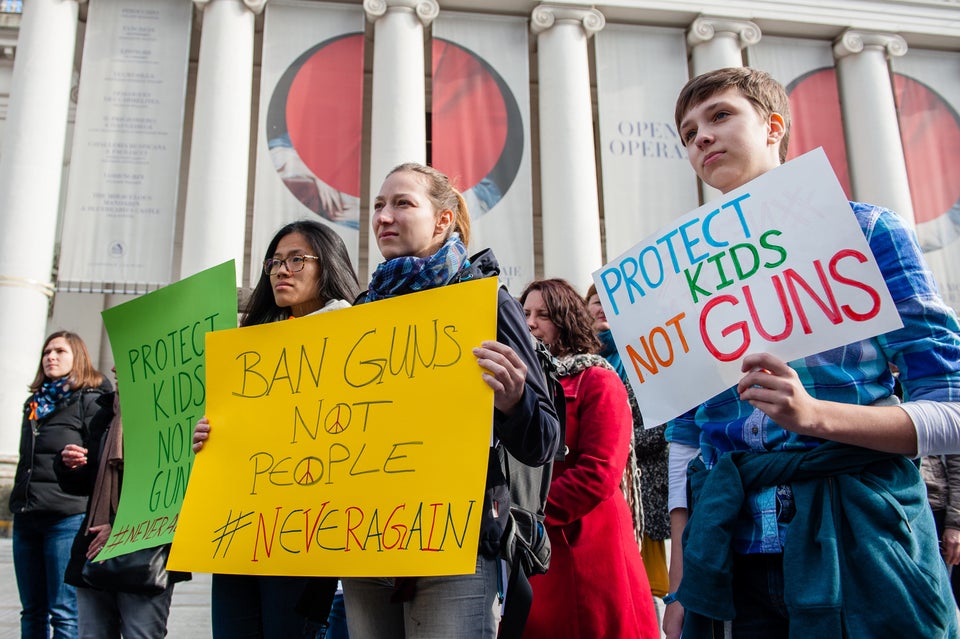 NurPhoto via Getty Images