It's next to impossible to wake up like this:
But, we'll be damned if we don't try.
Thankfully, the beauty industry understands this struggle and we're not left to our own devices. They are readily producing items that make us look #flawless.
We've rounded up some of our favorites that'll make your money-maker look as if it already has the Instagram filter you were going to throw on it.
The name on this is a doozy, we know, but it delivers serious smoothness. A little of this primer goes a long way to give skin an even, matte finish.
Makeup sticks can't get much easier to apply and this one is sure to be a throw-in-your-bag-and-go item from the second you try it. It has an unreal soft texture that, well, blurs your pores and fine lines. The coverage is slight enough to not be noticeable up close, no matter how much you put on. Bonus: the formula is vegan, oil-free and silicone free.
You can use this light-reflecting cream on your face, arms, legs, stomach, etc. It's a miracle worker on every surface.
Another product sans silicone, this baby will add gorgeous diffused light to your face. The crushed pearls in it are what give you a perfect glow.
Lovers of liquid foundation, do not be deterred because this stick will challenge everything you thought you knew about coverage. With its totally buildable formula, the "amino acid coated pigments" in this stuff leave skin looking natural and not at all cake-y.
This is arguably our holy grail item (we don't leave home without it). This finishing powder has "color-correcting particles" that promise to refract light and "create transparent coverage." It also makes any bit of makeup underneath it look perfectly blended and stay put for the long haul.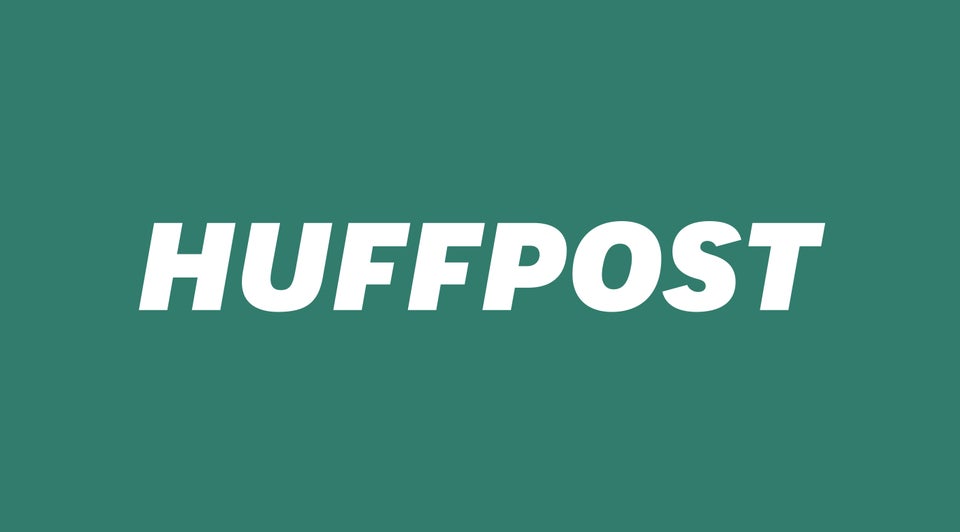 Foundation Makeup Brands You Probably Never Heard Of