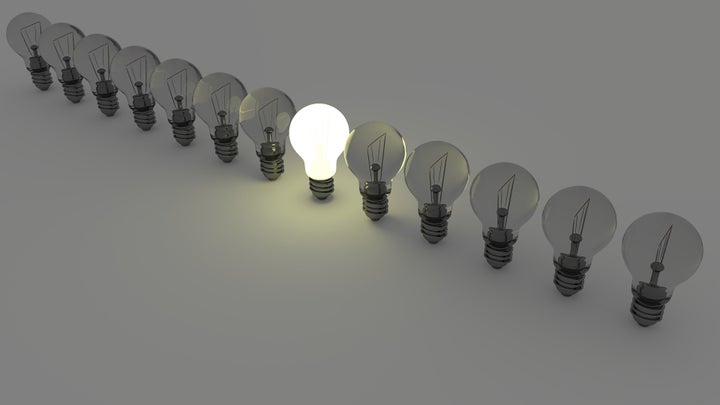 In this season of gratitude, American consumers are feeling left out in the cold.
Businesses seem to be amping up customer-unfriendly policies. The latest corporate mega-merger is unfolding, and it's likely to be green-lighted by an incoming administration that kneels at the altar of an unregulated free market.
The poster child for customer unfriendliness is United Airlines' new basic economy class fare, announced last week. The fare removes many essential amenities passengers have always taken for granted, including advance seat assignments, the ability to upgrade, and collecting loyalty points.
In a twist, United's basic fares also limit carry-ons to one personal item. In other words, you'll have to check your luggage ― and pay United for the privilege.
No one wanted it and no one likes it, except maybe United's shareholders.
"This new fare will be a [expletive] of awesome dimensions, and I literally mean riots," predicts Tom Harriman, an attorney and frequent traveler from Clarksville, Md. "Can you imagine the chaos such a fare is going to cause and how much time and energy United will waste?"
No, but we'll just have to wait until United's new "basic" fare debut next year.
Interestingly, not one of my readers ― not a one ― has ever asked me why United doesn't offer a Spirit- or Allegiant-like cut-rate fare like this, stripped of basic human dignity. They always assumed, as did I, that as a full-service legacy carrier, United would go the other way and try to make its product better than its discount competitors.
How naive of us to believe any airline could compete on service.
But wait, there's more! The oddsmakers are now saying that under a business-friendly Trump administration, the proposed $85.4 billion merger between AT&T and Time Warner is a slam dunk.
But consumers ought to be worried. Neither of these companies has a reputation for stellar service. Take AT&T Mobility, which scores a 71 out of 100 in the American Customer Satisfaction Index, which is the average score for a wireless company. DirecTV, now owned by AT&T, received a 68 in the subscription TV category, two points above average. Time Warner, the media company which owns CNN, HBO, and Warner Bros. (not the cable company, which belongs to Charter Communications), isn't rated in a comparable way.
I have more analysis in this story, but a lot has changed since I filed that report. The Democrats, who were favored to win the last presidential election, and would have probably been lukewarm to the merger, lost. And while I'm not a politics writer, there are implications for consumers ― and they go far beyond a single merger.
Will the incoming Trump administration stop any merger? Something tells me the answer is a hard "no."
By the way, it took a while for me to find that last link to the Sessions appointment that was neutral and somewhat objective. If you want to read some of the less flattering stories, just run a search for "Jeff Sessions" and "Department of Justice." After reading some of the things they're saying about this guy, you might be concerned about the future of the republic. But I digress.
So this Thanksgiving, while a handful of elites throw a party to usher in the return of unrestrained greed, American consumers might not have a reason to feel so thankful. Corporate America is bulldozing its way into our pocketbooks with anti-consumer policies and mergers that will almost certainly hurt service. And the next administration, if it's true to its word, will stand by and nod approvingly.
Calling all HuffPost superfans!
Sign up for membership to become a founding member and help shape HuffPost's next chapter
BEFORE YOU GO
PHOTO GALLERY
Vintage Air Travel Photos