Credit: Wikimedia Commons/mattbuck
Ever wonder what it would cost to live like a king in Tony Stark's cliffside Malibu pad? Or maybe like a pampered prince in Richie Rich's mammoth estate? It's no secret that the homes you see on screen are just the facades used for filming and couldn't be further from where the story takes place, but to answer those questions, we tapped real estate expert David Maez -- broker and co-owner of VIVO Luxury -- to help us put an estimate on the cost of these palaces. If they were actually where the film suggests they are (we also evaluated the costs of fictional NYC apartments, like Jerry Seinfeld's).
Many of these gargantuan mansions were famous long before the cameras started rolling, and their price tags reflect their storied past. "The broker could essentially argue that since the home carries the 'fame' factor, it's worth an inflated amount," Maez says. "It's really how much that person will pay for owning a famous home." And in some of these cases, you're paying a whole hell of a lot.
The Dark Knight
Mentmore Towers
Estimated cost: $32 million
To get Bruce Wayne's Gothic Tudor mansion, Christopher Nolan ironically had to stray pretty far from Gotham. The latter two films of the trilogy had exteriors shot in Buckinghamshire, UK. The palace was recently appraised for $32 mil, but costs would likely skyrocket given the custom Bat Cave -- how much, though? Fortunately, we found out exactly what it would cost to be Bruce Wayne.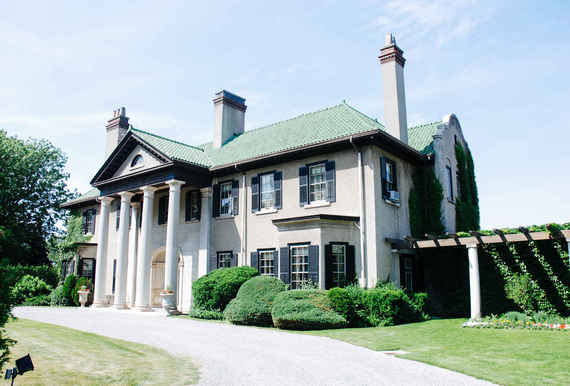 Credit: Wikimedia Commons
Billy Madison
Parkwood Estate
Estimated cost: $80-100 Million
Though there are no concrete references to an actual location in this town where grown men inexplicably need elementary school educations to run a company, many believe Billy Madison to take place in a California suburb. Minus the penguins, if the famous Canadian Parkwood Estate where it was filmed were to be on the market in SoCal, it'd fetch about $80-$100 mil.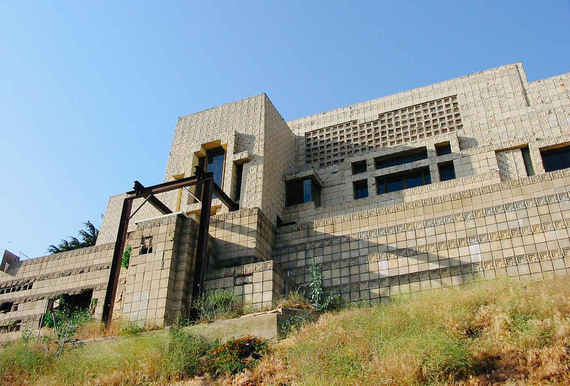 Credit: Flickr/HarshLight
Blade Runner
The Ennis House
Estimated cost: $15-20 million
The futuristic home in Blade Runner is actually an architectural marvel by Frank Lloyd Wright seen in dozens of films, from House on Haunted Hill to Rush Hour. Since it's located in L.A. already, the only factor to adjust for is the film's futuristic date of 2019. Right now it's worth about $5-10 million, but given future market inflation, Maez suspects it would go for about $15-20 million.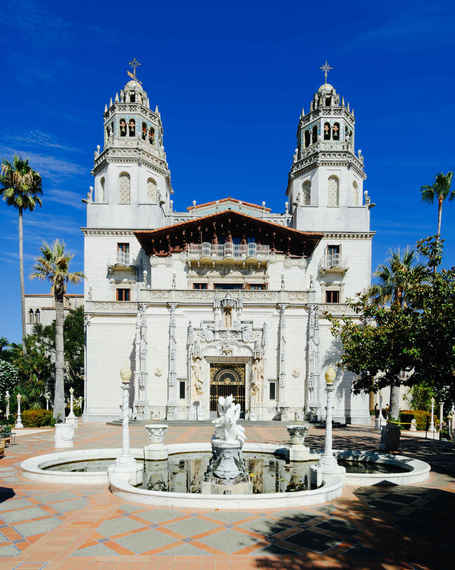 Credit: Wikimedia Commons/King of Hearts
Citizen Kane
Hearst Castle
Estimated cost: $100 Million
The obvious inspiration for Xanadu, Charles Foster Kane's palace, is Hearst Castle. And while there are no concrete valuations since it's not for sale, some put it just shy of $200 million. To move Hearst Castle to the nondescript Florida "Gulf Desert" would lower it from its pricey San Simeon, California digs, to about $100 million. Perhaps the only bargain on this list.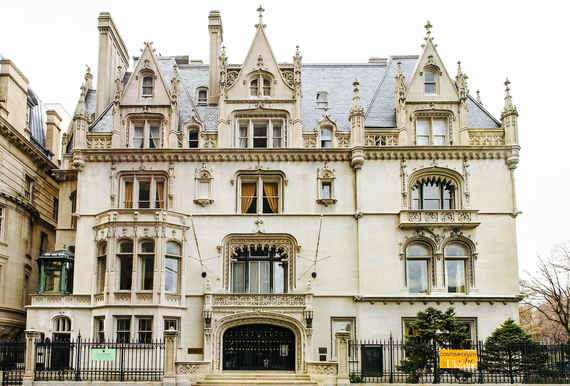 Credit: Wikimedia Commons/Andrew Balet
Cruel Intentions
Ukrainian Institute of America
Estimated cost: $48 million
Exteriors of the Ukrainian Institute were used to create the elaborate Valmont mansion. Given its prime 5th Avenue and 79th Street NYC location, it would definitely set you back to live Sebastian's pampered lifestyle. But for that kind of money, you can put it wherever you want.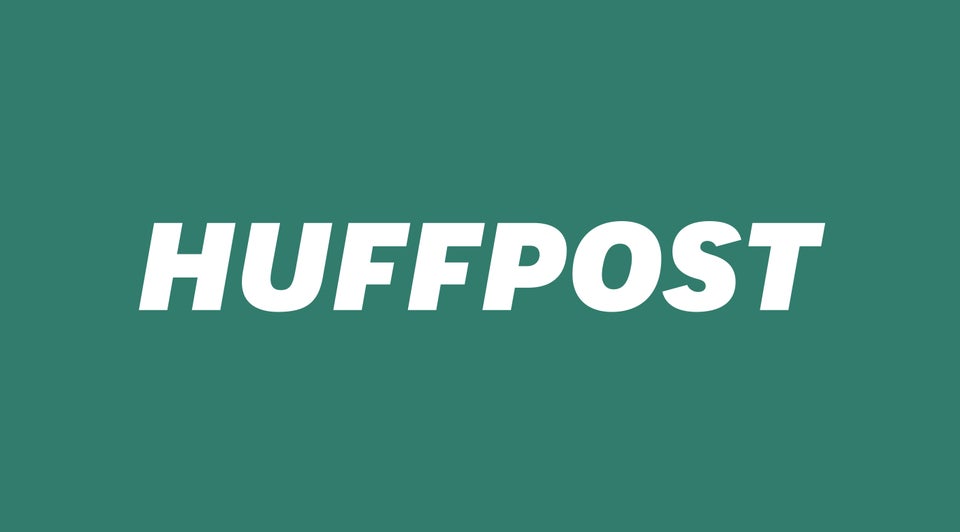 6 Fictional Homes You Can Live In