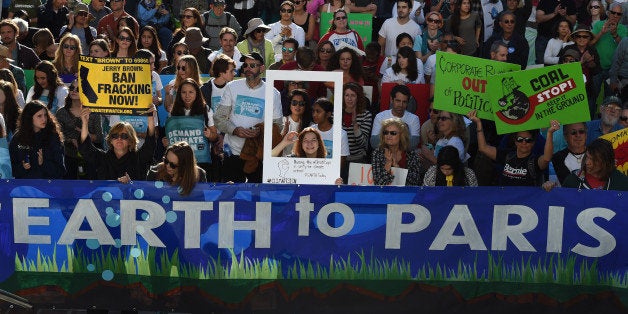 The last few weeks have seen the best and the worst in terms of climate change.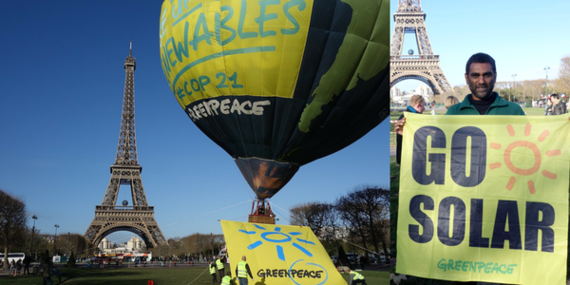 The meaning of this year's climate negotiations has been changed by the recent murderous attacks in Paris, the host city. In response to these terrible crimes, the climate marches around the world this weekend are not just a call to action, but an expression of our shared humanity. Governments must hear this call and make the climate negotiations demonstrate that human cooperation can solve our common problems.
1. Does the Paris climate agreement send a signal that the age of fossil fuels is over?
2. Does the Paris climate agreement agree to soon -- and continuously -- improve national climate action?
We already know that the pledges governments are coming to Paris with are not good enough and will still lead to a very dangerous and destructive world (between 2.7 and 3.7 degrees warmer than in preindustrial times -- the estimates vary). Governments and companies need to increase their ambition immediately after Paris. We simply cannot afford to be stuck with insufficient targets for the next 10-15 decisive years. The targets must be ramped up before the Paris agreement enters into force in 2020. And governments need to review and enhance their actions every five years after the Paris agreement comes into force in 2020.
3. Does the Paris climate agreement deliver global solidarity and ensure that polluters pay for the damage they cause?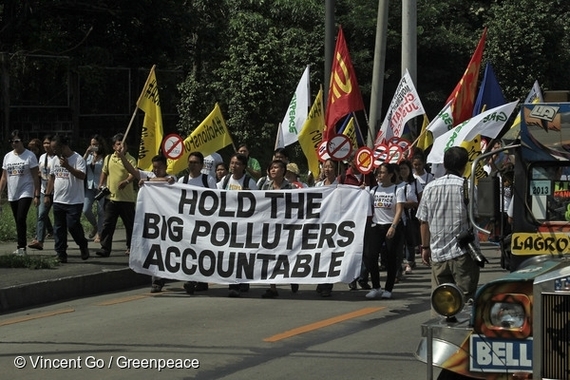 If the three criteria above are met, we'll take an important step towards a world in which energy is clean, cheap and accessible to all. A world where air and water will be cleaner and where global warming avoids truly hazardous temperatures.
But even if governments take us this one step forward in Paris, it is still only one step. We are the ones that have to keep marching to get us to where we need to go. We need to keep up the pressure in the months and years after the Paris summit. The race between renewables and climate change will only be won if we keep winning like we have been doing on Keystone, coal and the Arctic. We must continue to build our power as a climate movement worldwide in 2016. This is how we force politicians across the globe to end the fossil fuel era and deliver a decent environment for all.