Your favorite Disney couples really did get their happily ever afters.
In the illustrations below, Pedro Fequiere of BuzzFeed imagines what Disney pairs would be up to after the credits rolled.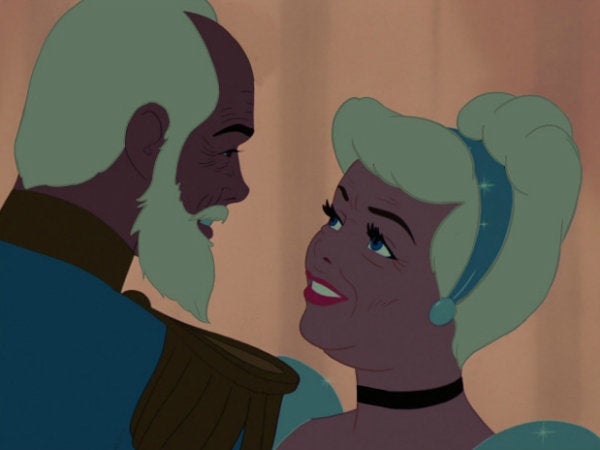 Belle and Adam ― yeah, we forgot that was the Beast's name, too ― continue to live in their castle with Cogsworth, Lumière and Mrs. Potts, who are thankfully now all retired. (They deserve it.)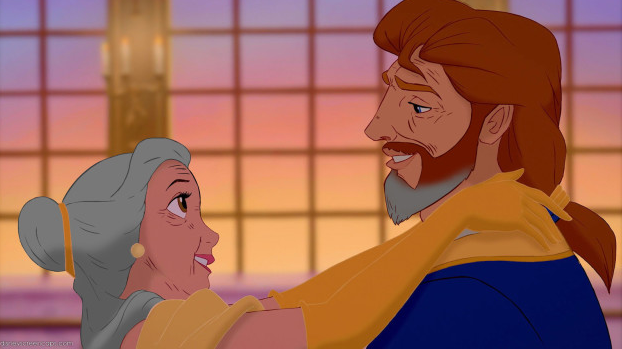 "I could imagine them being really competitive at this age and training kids who want to be in the royal army," Fequiere told The Huffington Post.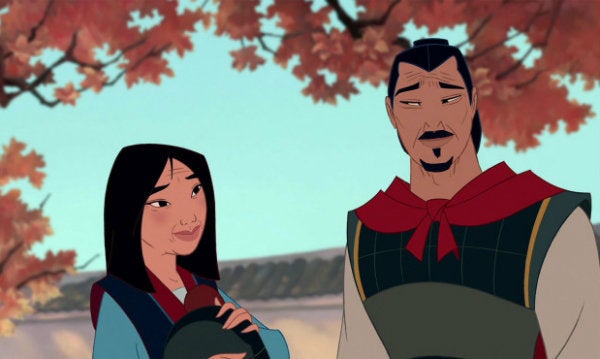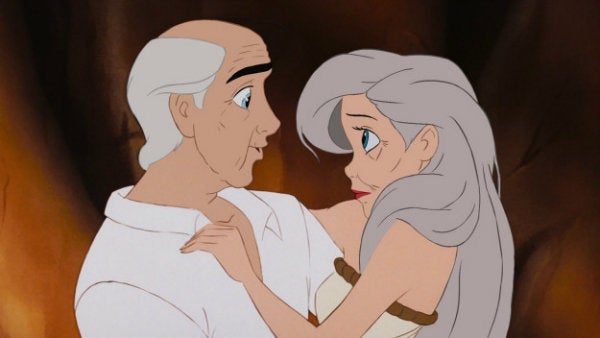 As for Aladdin and Jasmine, they're in power following the death of Jasmine's dad. (RIP, Sultan.) The Genie pops into the palace every now and then to sleep on the royal couch. (And of course Jasmine is still rocking the crop top and giving us major hair goals.)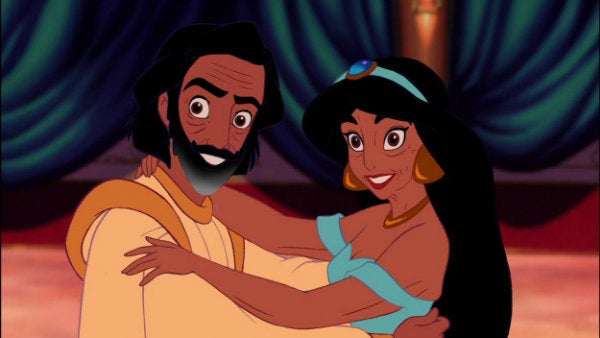 Fequiere said he created the illustrations so fans could get a sense of closure over the fate of their favorite characters.
"Most stories start off with 'once upon a time...' and end with a 'happily ever after...," he said. "I thought it would be really interesting to see what that looked like."
The HuffPost Lifestyle newsletter will make you happier and healthier, one email at a time. Sign up here.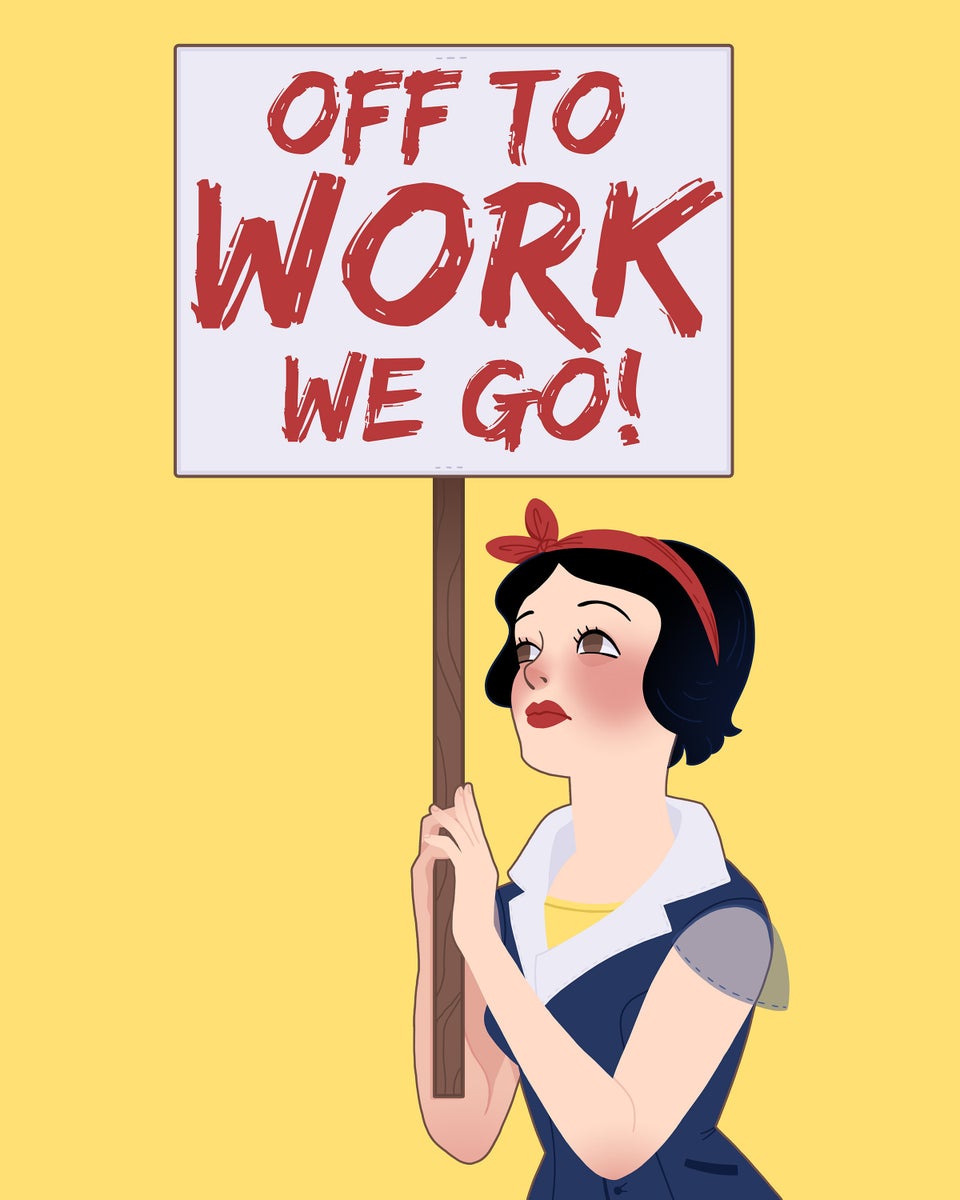 Disney Princesses As Women's Rights Activists