Dustin Hoffman and filmmaker Noah Baumbach met up at this year's Tribeca Film Festival Monday to discuss the latter's career and throw in some tidbits about their upcoming film, "The Meyerowitz Stories." But, inevitably, some flashbacks to the actor's time on camera snuck in.
During a Q&A session at the end of their conversation, an audience member told Hoffman that he was a big fan of the actor's iconic "I'm walkin' here!" scene alongside Jon Voight in 1969's "Midnight Cowboy." A quick refresher: Voight and Hoffman are crossing a New York City street when a cab nearly hits the actors. Hoffman delivers his famous line and serves up a few choice knocks on the cab's hood.
The best part? It was all a result of Hoffman's quick thinking.
During the Tribeca Talk, Hoffman explained that he and Voight were doing many takes of the scene, trying to time it just right so they wouldn't have to wait for a light at the crosswalk.
"We finally get it at the — whatever it is — 50th take, and we're so happy, we can feel it, at this point in the dialogue, Jon and I. We're at the corner, and it turns green, and we're able to keep walking, and a fucking cab has hit us," Hoffman explained, pausing for the crowd's laughter.
"The truth is, this is the way the brain works: What was in my head was, 'We're makin' a movie here!' And then just as I'm about to say that, I realize, 'Oh, you can't do that,' the brain changes it to, 'I'm walkin' here!' What was really being said, for me, was, 'We're shooting here!'"
And thus movie history — and the enduring indifference of New York taxicabs — was solidified.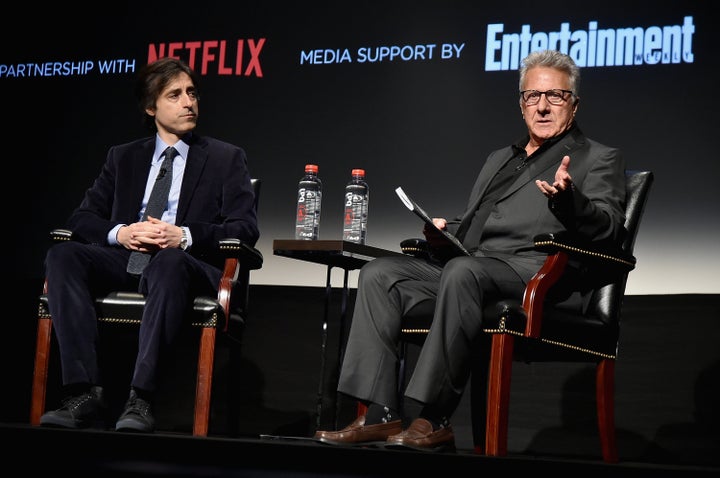 Support HuffPost
The Stakes Have Never Been Higher
Before You Go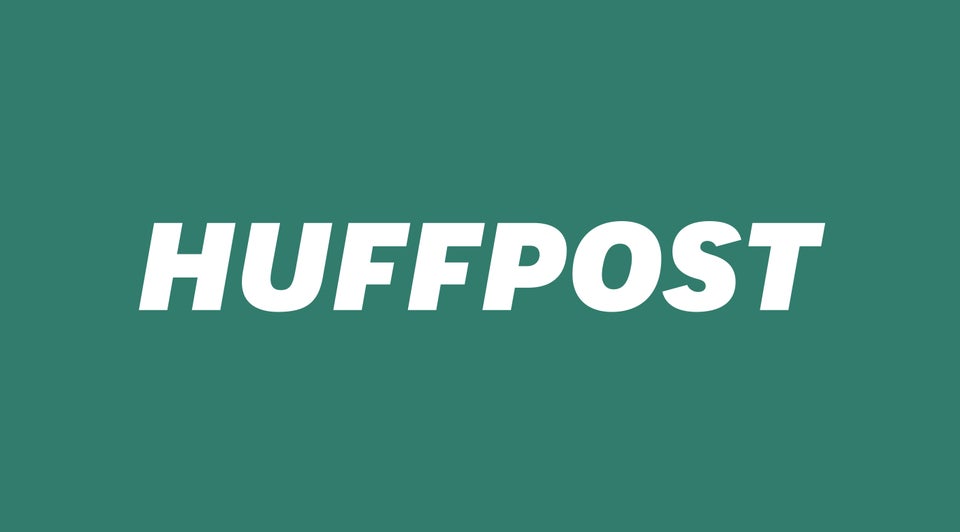 Highest Rated Movies On Netflix via Rotten Tomatoes
Popular in the Community