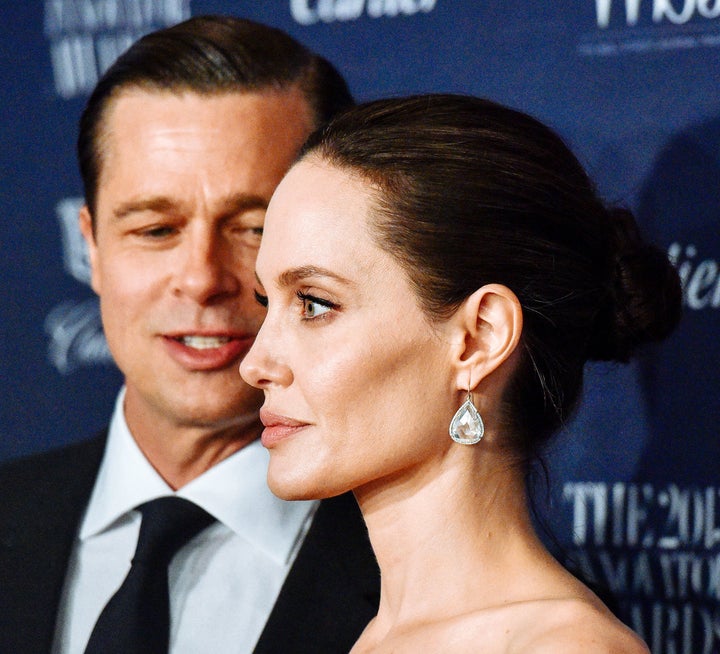 Below, parenting, marriage and legal experts share six takeaways from the power couple's marriage and separation.
1. Every relationship is vulnerable, even the ones that appear perfect.
But as their divorce proves, even golden couples have their issues, said Aaron Anderson, a marriage and family therapist in Denver, Colorado.
"Treat your marriage like it is delicate at all times – because it is," he said. "Even though things might seem fine on the outside, it's what you're feeling inside that matters. Don't ever make any assumptions about the health of your marriage."
For a marriage to work, "you need to nurture it, work on it and always pay attention to it," Anderson said.
2. Second and third marriages are often harder than first.
That's a rocky start for any couple― let alone one whose every move was covered by the tabloids, said Virginia Gilbert, a marriage and family therapist based in Los Angeles.
"When you had rocky start like that, it's easy to idealize your new partner's good qualities while ignoring any relationship red flags," she said. "Problems you tried to escape in your first marriage will likely manifest in subsequent relationships if you don't resolve them."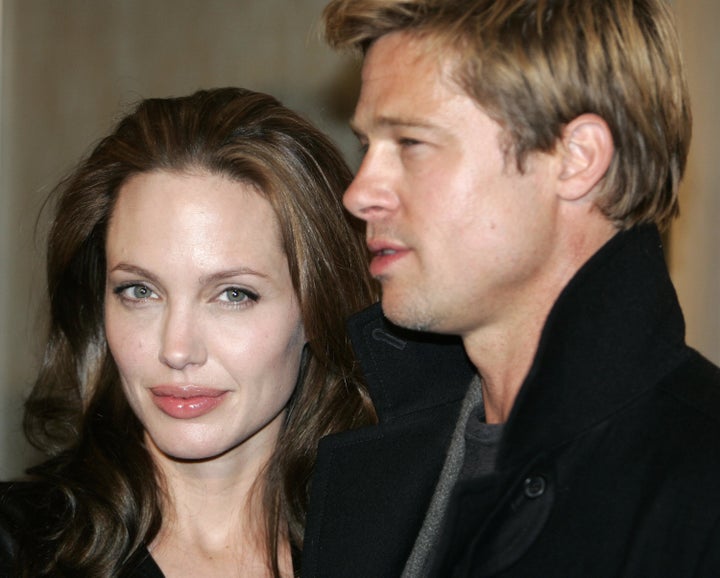 3. If your marriage ends, try to keep the details private.
That's a smart approach, said Karen Covy, a divorce attorney and mediator and the author of When Happily Ever After Ends: How to Survive Your Divorce Emotionally, Financially and Legally.
"No one's divorce is going to garner media attention like Brangelina's, but there's still plenty of people who will be sniffing around for information," Covy said. "Like Brangelina, create a short statement about your divorce. ('My spouse and I are getting a divorce. I appreciate your concern and hope that you will respect our family's need for privacy and space at this difficult time'), then stick to it."
That way, whenever your noisy neighbor or co-worker pries for details, you'll have your spiel ready to go and won't be caught off-guard.
""No one's divorce is going to garner media attention like Brangelina's, but there's still plenty of people who will be sniffing around for information."
4. Hire the best attorney (or the best you can afford).
When it came time to file for divorce, Jolie found one of the best lawyers in the business: Laura Wasser, a famous-in-her-own-right divorce attorney whose represented Johnny Depp, Britney Spears, Kim Kardashian and Heidi Klum. Regular folks should do the same, and while they're at it, try to stay out of court, said Randall Kessler, a divorce attorney in Atlanta, Georgia.
"[Pitt and Jolie's] attorneys will almost certainly try their best to keep this from ever going to court," he said. "Good lawyers understand the enormous benefits of settlement, for big or small cases."
He added: "Resolution without a knock-down trial is almost always better for the parties and certainly better for the kids. Seasoned, experienced lawyers can usually work together to agree on an outcome. They know what settlement is OK or within what would likely happen in court."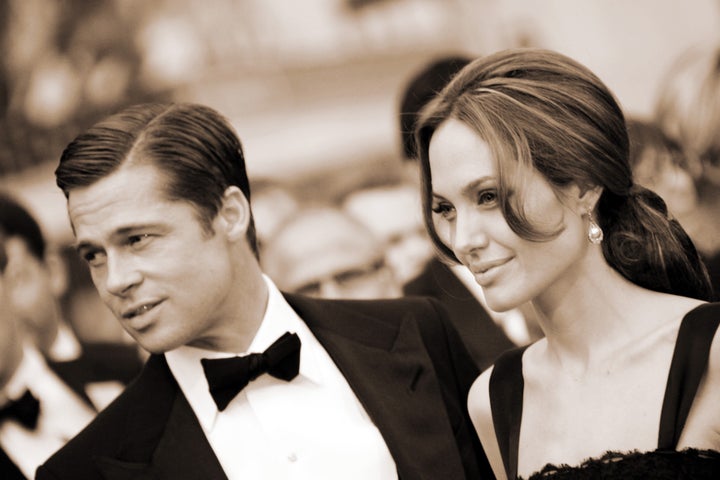 5. Protect your kids from parental conflict.
Regardless of who gets custody, keeping the kids out of the conflict is essential, said Rosalind Sedacca, a divorce and parenting coach and the author of How Do I Tell the Kids about the Divorce?
"You need to have sensitivity and objectivity about the children's needs," she said. "You want to tell your children what they need to know about changes in their lives without bad-mouthing their other parent. Remind them that they are loved regardless of what happens. Don't rob them of their childhood by sharing adult information with them."
6. Your marriage may be over, but you'll always be co-parents.
Pitt and Jolie have both expressed a desire to put their family first ― a sentiment they should stick to if they want to be good co-parents, said Laura Heck, a marriage and family therapist in Salt Lake City, Utah.
"Working on communication and compromise doesn't end just because you take your ring off; it becomes even more important because the foundation of the marital friendship is shattered and the grace you once offered your partner is long gone," she said. "I would highly recommend Pitt and Jolie ― and any divorcing couple ― get therapy as they work on their new evolving relationship as co-parents."
Related
Before You Go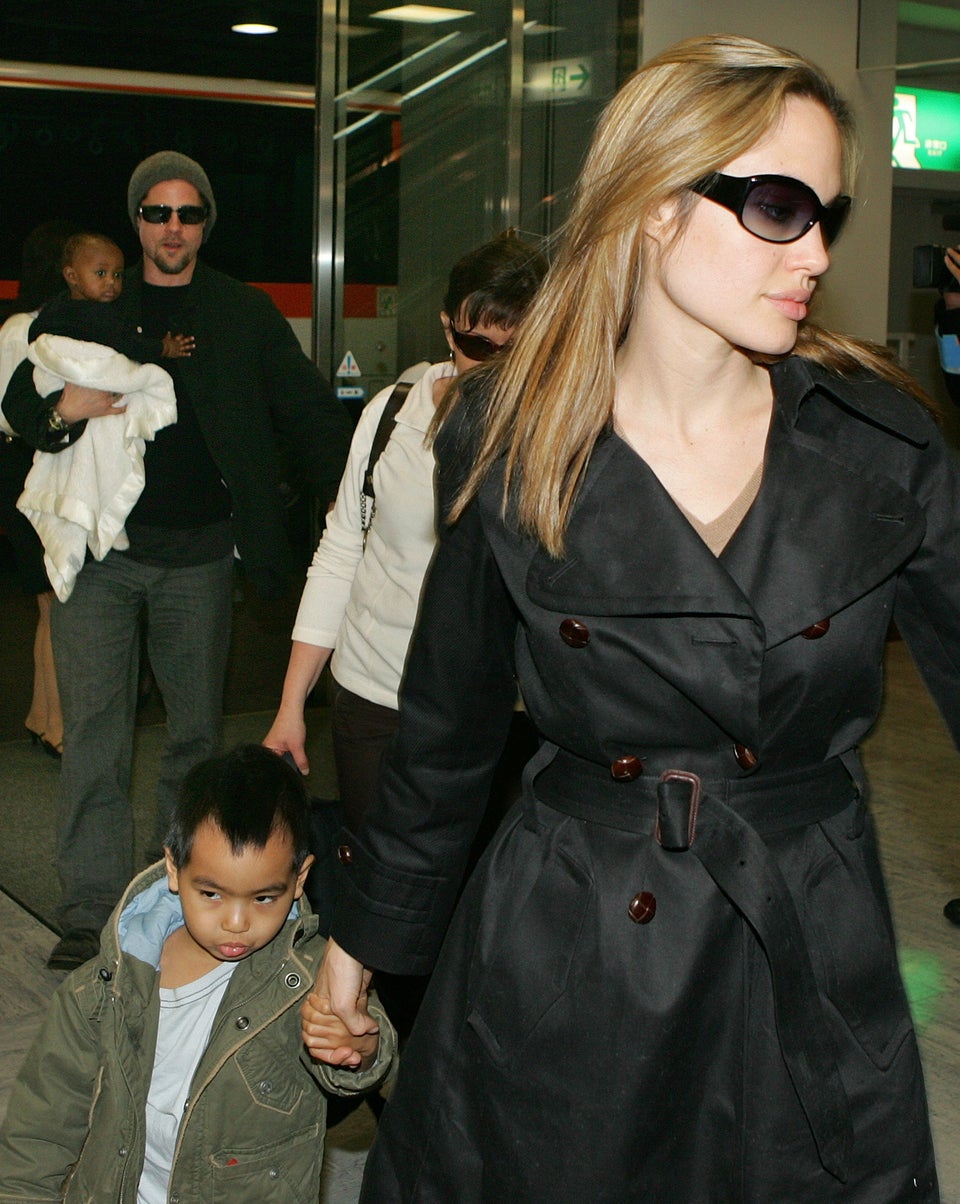 Brad Pitt And Angelina Jolie: Their Romance In Pictures