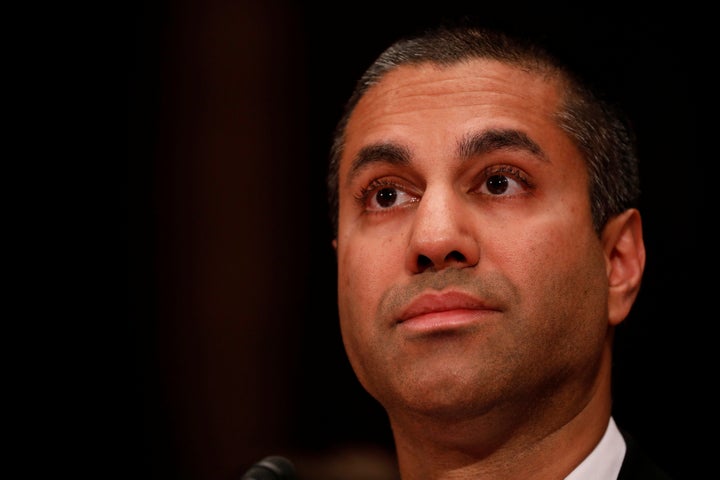 WASHINGTON ― Mandy Martin, a 40-year-old woman living in Louisiana, talks to her husband on the phone for about an hour a day. But because he's incarcerated at the Southern Correctional Center in Tallulah, those calls sometimes cost her more than $500 month. It's money that "I really don't have," she told HuffPost in an interview. With other expenses, she said she's maxed out three credit cards and has had to rent out her house.
"I've tried to talk to him to tell him, 'look, we really need to cut down on these phone calls,'" Martin said of her husband who is serving a 5-year sentence for theft. But, "it keeps him out of a state of depression being able to pick up and call...that's the only thing he feels in control [over], is being able to talk to his family."
Regular contact between inmates and family members can lower recidivism and help with rehabilitation. And until the 1990s, inmates could make calls at about the same rates as other people, according to The New York Times. But over the next few decades, private phone providers sent rates and fees skyrocketing.
In October 2015, the FCC voted 3-2 to cap state and federal prison phone rates at 11 cents a minute, and jail rates at 14 to 22 cents a minute. The FCC also discouraged commissions, which Democrats have described as kickbacks to prison operators. Prison phone providers sued to block the rule, and the U.S. Court of Appeals for the District of Columbia Circuit put a hold on the rate caps in March 2016, although the cap on ancillary fees — charges tacked onto to inmate calls — was permitted to go into effect. In August 2016, the FCC, in an effort to appease opponents, slightly raised the rate caps (13 cents a minute for prisons, for example). But providers were able to block those, too until the legal fight is resolved.
Under Pai, the FCC changed course. One week before February oral argument in appeals court, the agency told the U.S. Court of Appeals for the District of Columbia Circuit that it would no longer defend a key component of the Obama administration's rule, namely, that the agency had the authority to cap in-state rates. (The agency did, however, defend the FCC's authority to regulate interstate calls, which refers to calls between states.)
"Obviously, they're not trying to help us, they're trying to make money."
In June, the court struck down the the regulations on in-state calls. Advocates see the Trump administration's position as a key factor. The court's decision "relied in large part on the fact that the FCC would not put forward a defense" for the agency's authority to regulate in-state phone rates and fees, said Lee Petro, pro bono counsel for prisoner advocates, the Wright Petitioners, a group of inmates' family members and loved ones.
There was the feeling that "if the FCC isn't going to defend its authority, why are we even here?" said Carrie Wilkinson, a campaign director for Human Rights Defense Center. (The appeals court issued a clarification order last week affirming that "we have carefully analyzed the contested provisions of the FCC's Order and found that they cannot survive review.")
More than 70 percent of all inmate calls are in-state, Petro claimed, so "the lack of price caps has permitted companies like Securus to charge more than $11 for a fifteen minute intrastate call for more than 60 correctional facilities in Michigan." (A spokesman for Securus Technologies did not respond to a request for comment.)
Martin, the woman from Louisiana, said she's already feeling the impacts. She sent HuffPost an email exchange showing that in February 2017, the local rate for Correct Solutions Group, her inmate phone company, was 25 cents per minute, plus tax. After the June court ruling, she said that jumped. Correct Solutions' website shows a current Louisiana rate of 30 cents per minute. (Correct Solutions did not respond to a request for comment. Neither did LaSalle Corrections, which operates the Southern Correctional Center.)
"Obviously, they're not trying to help us, they're trying to make money," she said.
For now, advocates are focusing on the petition for a rehearing, as well as actions on the state level. But going forward, Wilkinson said, "families unfortunately can expect that the government is going to continue to protect these companies and their profits, and not look out for the American people."
Support HuffPost
The Stakes Have Never Been Higher
Before You Go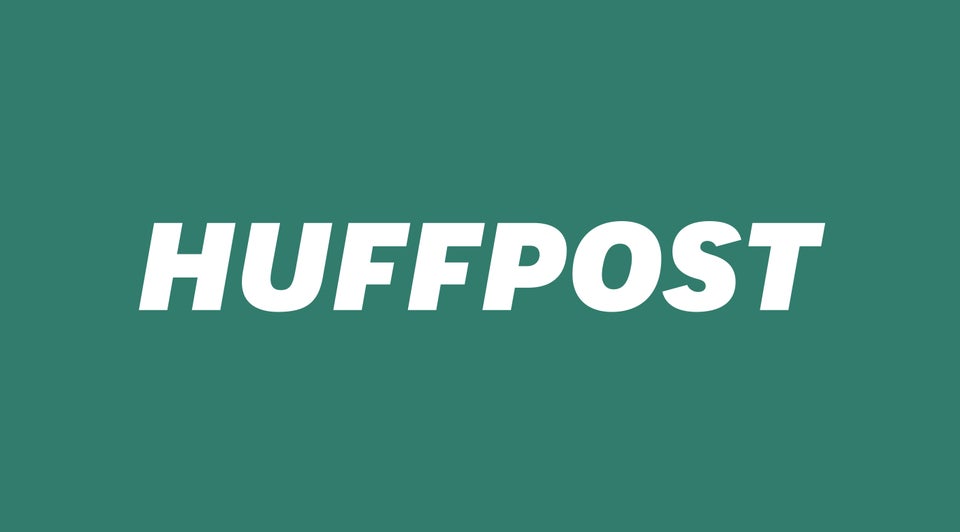 The Huffington Post's Jail Deaths Project
Popular in the Community