These two little words can carry a lot of meaning. Chicago filmmaker and actress Shea Glover, who is currently a student at Pace University, tested that meaning when she conducted an independent project on beauty while at the Chicago High School for the Arts.
The idea was simple. She stopped people in her school's hallways, positioned them in front of her camera and said, "I'm taking pictures of things I find beautiful."
Their reactions were, well, nothing short of stunning.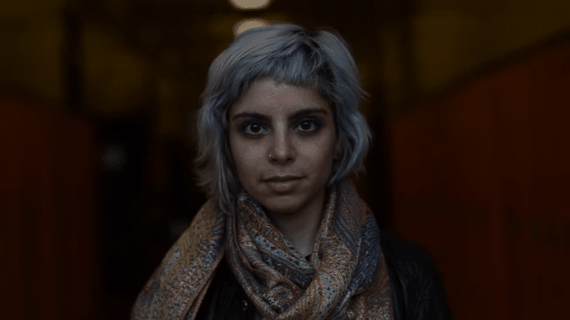 "It wasn't really meant to be a compliment, to brighten people's day, but I'm glad that that was a byproduct," she said. "I'm glad I could make people really happy. I didn't realize that so many people don't hear it or they don't tell themselves that."
"I really do live for the beauty and I find beauty everywhere, and I'm always inspired by it, really. Honestly. And that's why I try to film it."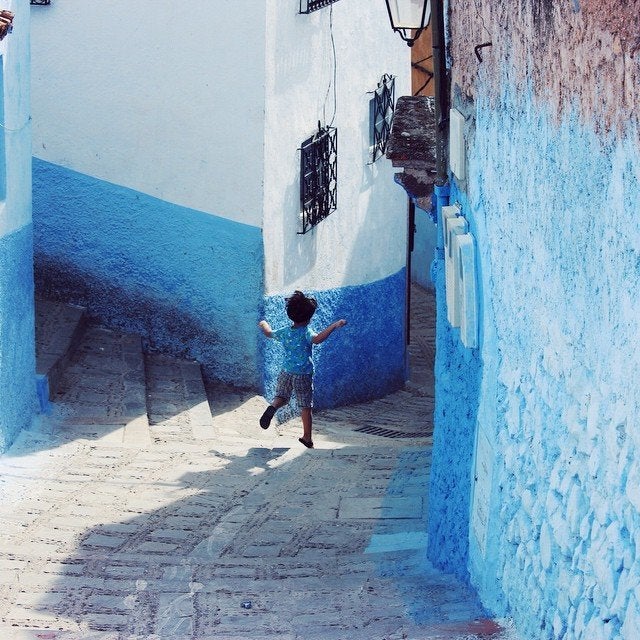 Through Your Lens: Beautiful Photos From Around The World