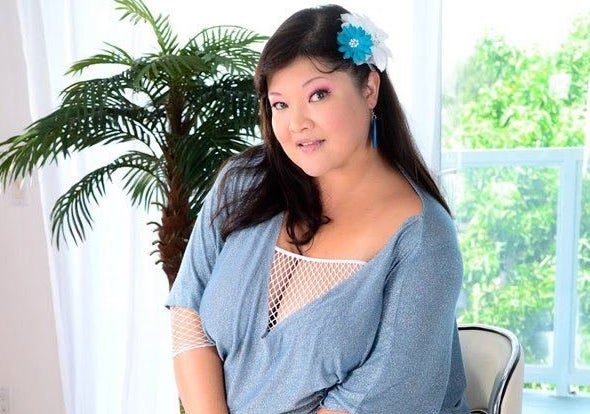 The search for a relationship -- or just a decent date -- can be difficult for anyone. But for people who identify as overweight, the journey can be even more daunting.
In the latest episode of the HuffPost Love+Sex Podcast, co-hosts Carina Kolodny and Noah Michelson explore how weight can affect relationships and sex. The episode was inspired by a young man named Daniel who is overweight and emailed asking for advice about finding a woman to date. Along with Daniel's very personal story, Kolodny and Michelson also talked to Kelly Shibari (pictured above), a model, adult entertainer, publicist and the first plus-size woman to appear on the cover of Penthouse Forum; Substantia Jones, who proudly embraces the term "fat" and launched the Adipositivity Project to help others discover their own beauty; and Sarah Varney, the author of "XL Love: How The Obesity Crisis Is Complicating America's Love Life":
This podcast was produced by Katelyn Bogucki and edited by Nick Offenberg. Production assistance and design was provided by Lauren Bell.
Related