Tony Boyette is one of those rare people who sees a problem and doesn't wait for someone else to solve it. In this Huffington Post Gay Voices / RaiseAChild.US "Let Love Define Family®" series installment, contributing writer Beth Hallstrom introduces us to this man on a mission intent on establishing a network of resources and safe havens from New Orleans to Mobile, Alabama for LGBT youth who, he said, "are falling through the cracks."
The 47-year old Biloxi, Mississippi, transgender man is a landscaper by trade who recently returned to college. His passion for helping young people was ignited after he began his transition and saw how his own children, ages 12 and 16, reacted.
"They were very accepting and supportive and I realized how blessed I am. Then I thought about the people who don't get the support from their families. I wondered, what if it was my child who needed a safe place to stay and someone to talk to? That's when I got really involved," Tony said.
He soon connected with The Dandelion Project, which is based in Laurel, Mississippi, and co-founded by partners Brandiilyne Dear and Susan Mangum. An advocacy and resource center for the LGBT community, the Dandelion Project offers a crisis hotline and holds outreach and education events that promote "One Community." 
"As soon as I saw what they were doing, I knew I had to start something like that on the coast, where I live. Here, we just have nothing. Nowhere for the kids to turn," he said. 
Tony said that, while he would love someday to incorporate as a non-profit agency called the Gulf Coast LGBT Teen Outreach, he's just too busy helping kids to stop and get organized.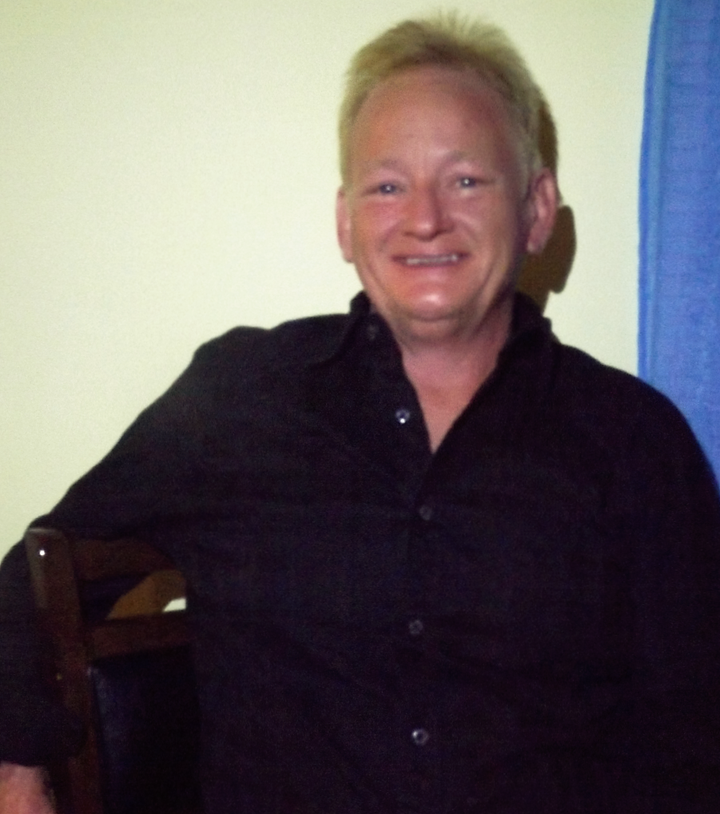 "You know how it works: somebody knows somebody who knows somebody who knows me and the phone rings and there's a kid on the other end in real distress. My first phone call was about three months ago from a 13-year old girl who had just come out to her mother, who didn't take the news well. She was really afraid of how her father would react and just needed someone to talk to," Tony recalled. 
As the phone calls continued, Tony said, he began to see the needs and shortfalls in the community and the Child Protective Services (CPS) world. 
"We are dealing with two distinct groups, the children younger than 17, who are referred to CPS care, and the older ones, who often just need help finding a job or getting in school or finding a place to live.
"It's critical to provide counseling to the kids and their parents," he continued. "If their communication breaks down and the kids have nowhere to turn, that's when the trouble starts. You can have kids on the street, hungry, prostituting themselves, suicidal, victims of crime. If we don't get them before that happens, well, that's not something I'm ok with." 
While some LGBT resources exist on the Gulf Coast, especially in larger cities like Mobile and New Orleans, Tony said it's important for those programs and non-profits to communicate, too, so advocates can create a better, more accessible network. 
To fill the cracks, Tony said he is looking for attorneys who will volunteer their time and, for the older teens, people willing to provide safe homes and guidance.
"There is a great need for people who will step up and care for homeless LGBT youth -- feed them, help them find a job and support them emotionally until they get on their feet. There are lots of people who will tell me they have a room they'll open up, but we need a deeper commitment for some of these kids who are rejected, depressed and have nothing," Tony explained. 
For the younger kids, Tony said stronger relationships with child protective services caseworkers must be forged and there is a need for more counseling options for parents, as well as partnerships with schools.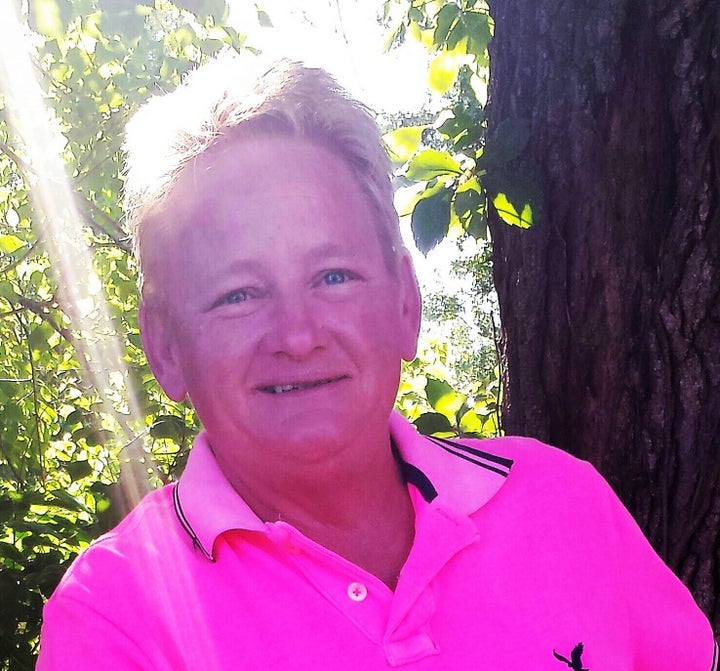 "I believe, for the younger kids, it's often a matter of prioritizing by an agency that is understaffed and underfunded. I guarantee that a physically abused seven-year old will take precedence over an LGBT teen who is often told, 'Just don't be gay and everything will be alright.' We need to work on that," he noted. He said there is also a need to recruit foster parents who are trained and sympathetic to the needs of LGBT teens. 
Tony and his own children are working to establish a Gay-Straight Alliance (GSA) in their home school district, an effort that is being met with some resistance. 
"Organizations like GSA are a beautiful beginning to communication and coming together. When you all come from a place of understanding, it reduces bullying and violence in the schools. We may have been turned down last year, but we won't give up. We'll get it done," he said. 
In addition to his work with the school district, creating the resource network and remaining active with The Dandelion Project, Tony also holds weekly meetings for LGBT youth, providing what he calls, "A safe place to open up and be themselves." 
While all teens are welcome, Tony said he has a strict rule that parents must know their younger children are attending the gatherings.
"It all goes back to communication. Even when the parents are not supportive, it's important for the kids to be honest about who they are. Denying or ignoring it is where trouble starts," he noted. 
"We're just putting together pieces of a big puzzle. If we help just one kid, it will be worth it, but I know that with help, we are going to make a difference," he said.
To join Tony's effort, contact him via Facebook or by email at tonyboyette15@gmail.com. A recent Facebook appeal yielded a great response and Tony was contacted by the Mississippi Gulf Coast Rainbow Center, which may provide an established website and dedicated phone number for his project.
He also created a crowd funding account at Crowdrise in the name of Gulf Coast LGBT Teen Outreach.
"Through this fund, we hope to be able to provide financial resources to families or individuals who will welcome these kids in to their homes but may need assistance with food, clothing, education and transportation costs," he noted
While Tony said he is excited by the outpouring of support and possibilities of the partnership with the Gulf Coast Rainbow Center, there is still much more to be done. 
"As a parent, I think a lot about the 'what ifs.' As a parent, I can't imagine turning my child out for being gay or transgender but I do see it happen. You know that old saying, 'There, but for the grace of God, go I?' Well, I don't know how anyone can say that, look inside themselves and not reach out to help others, especially kids," he added.
RaiseAChild.US is the nationwide leader in the recruitment and support of LGBT and all prospective parents interested in building families through fostering and adoption to meet the needs of the 415,000 children in the foster care system. RaiseAChild.US recruits, educates, and nurtures supportive relationships equally with all prospective foster and adoptive parents while partnering with agencies to improve the process of advancing foster children to safe, loving and permanent homes. For information about how you can become a foster or adoptive parent, please visit www.RaiseAChild.US.       
Calling all HuffPost superfans!
Sign up for membership to become a founding member and help shape HuffPost's next chapter