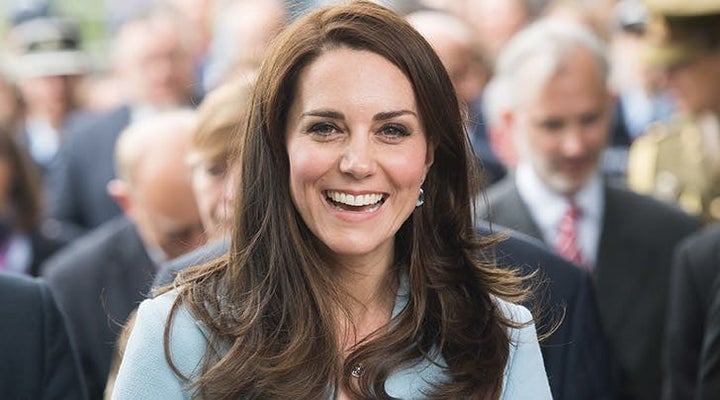 Per royal tradition, Prince William will inherit his father's title, Prince of Wales, when Charles takes over the throne. This means Middleton will likely ditch her Duchess of Cambridge title for something more sentimental: the Princess of Wales.
If the moniker sounds familiar, you should know that it previously belonged to the late Princess Diana. She inherited the title when she married Prince Charles in 1981, and it has remained in retirement since her death in 1997. Although she can opt against the title (similar to how Camilla Parker Bowles goes by the Duchess of Cornwall, not the Princess of Wales), we can't think of a more suitable successor.
Nevertheless, only time will tell.
Related