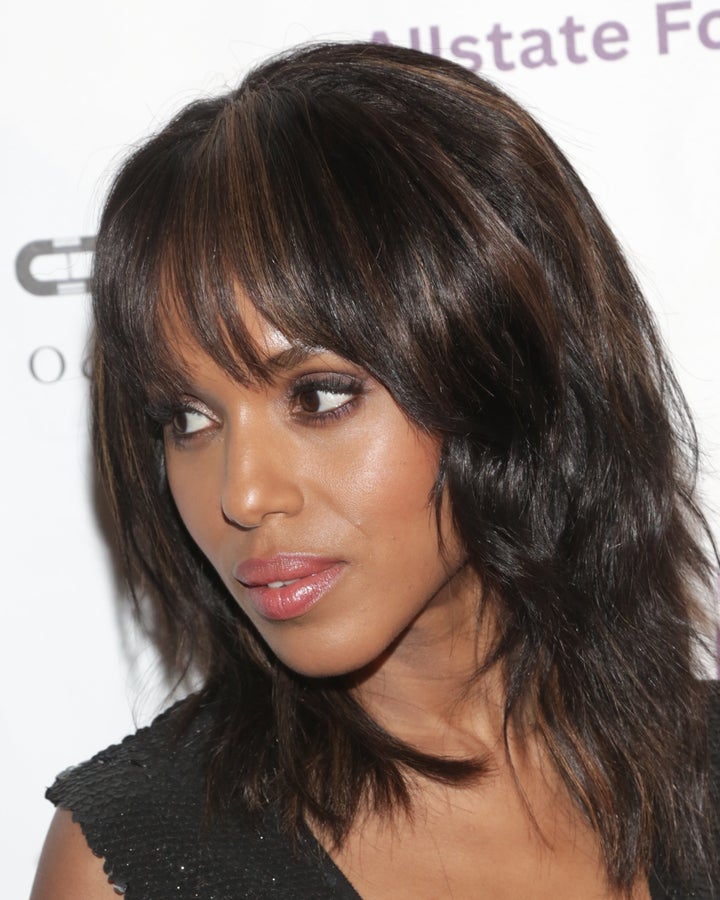 Just like Olivia Pope, Kerry Washington travels a lot for work.
And in light of "Scandal's" fifth season premiere, we asked Washington about her go-to carry-on item, the one thing she has to have for those long flights.
"I'm saying this not because I'm an ambassador for this brand," Washington told HuffPost. "But I have loved this product forever: the Neutrogena makeup wipes. Because if you're in India and there's no toilet and no sink, or you're on a 15-hour flight -- whatever the situation is -- those wipes are good for everything. I love them."
As for Olivia, if you figured she would smuggle a bottle of red wine on the flight, you're not far off. Washington said Olivia would be sure to pack her phone, or "something technological, and a bag of microwavable popcorn that she can beg the flight attendant to pop into the airplane microwave."
We're pretty sure Air Force One would already have the popcorn popped.