Los Angeles wouldn't be the city it is today without the contributions of immigrants.
Take it from Los Angeles magazine, which released a video last week exploring the integral roles immigrants play in the city's culture, economy and history.
Aptly titled "What Would L.A. Be Like Without Immigrants?", the short video breaks down immigrants' contributions to the city by the numbers, noting that they account for more than a third of the population, 64.4 percent of Main Street business owners, and 76 percent of the construction and maintenance workforce. They also pay more than $3.1 billion in state taxes.
Made in conjunction with #EmergingUS, a multimedia platform that explores the "emerging American identity," the video serves as a companion to the print magazine's October issue, which is dedicated entirely to immigration.
"In the stories... we discuss what the city would be like without the contribution of immigrants," editor-in-chief, Mary Melton, says on the magazine's website. "We also outline the immigrant experience from start to finish, offer insights into the effect immigrants have had on California's politics and economy, and invite writers who landed here from around the world to show us Los Angeles through their eyes."
Watch the video above to learn more about immigrants' contributions to Los Angeles.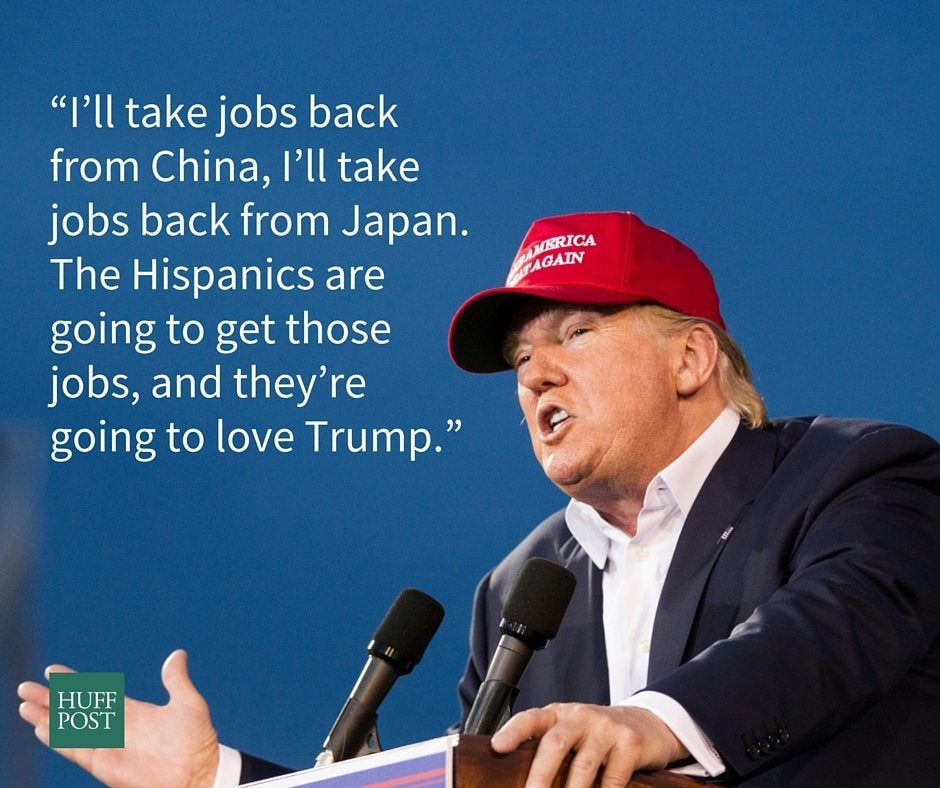 9 Other Absurd Things Donald Trump Has Said About Latinos