Stepparents don't often get enough credit for raising their stepkids; the truth is, many of them are just as committed to their sons and daughters as bio-parents.
Below, 12 stepkids on Whisper -- an app that lets users anonymously share their thoughts -- sing the praises of the stepparents who helped raise them.
Do you want to be more mindful about eating healthy foods that'll keep your mind and body at their best? Sign up for our newsletter and join our Eat Well, Feel Great challenge to learn how to fuel your body in the healthiest way possible. We'll deliver tips, challenges and advice to your inbox every day.
Related
Before You Go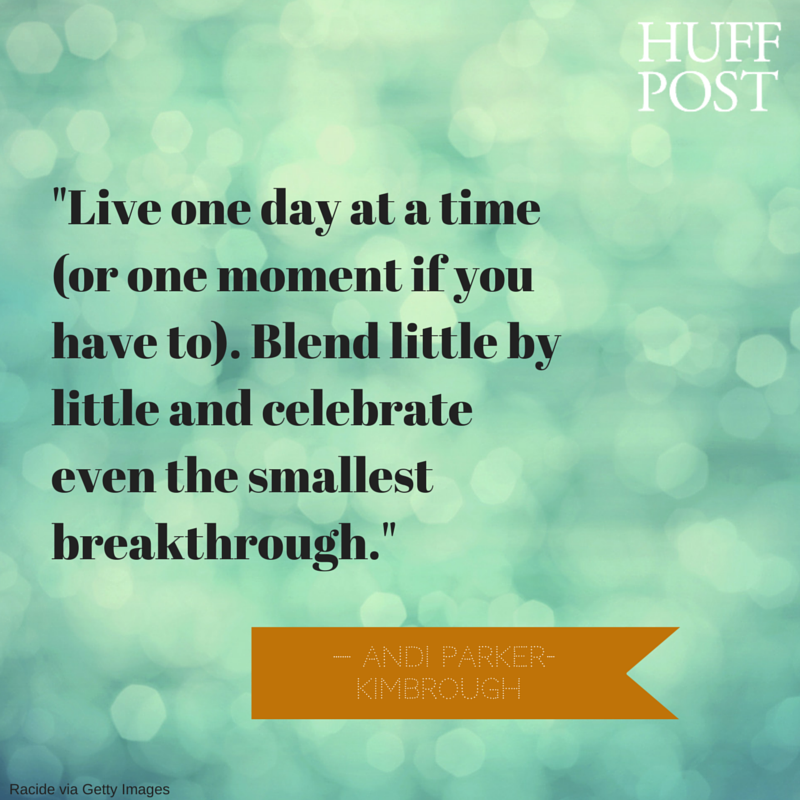 Blended Family Quotes