2015 was a year not unlike many others when it comes to race in America.
In a lot of ways, it felt as though the worlds of white and black America couldn't be further apart. Racial injustices, insults and aggressions from white people were as routine as the many times black folks banded together to speak out against them.
In the video above, the HuffPost Black Voices team is completely transparent about the things we want to set straight when it comes to race. While we certainly can't list everything, we are honest about a few of the things we think, feel and want white America to know for 2016 -- and every year following.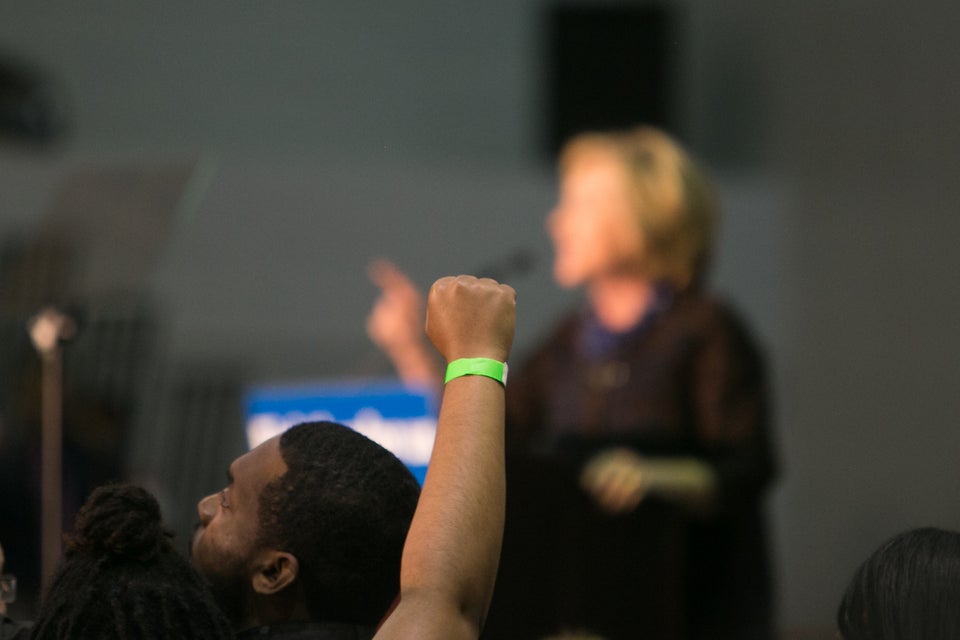 11 Things Black Activists Accomplished In 2015
Popular in the Community