Millennial men are a complex breed, and showing a Millennial boyfriend love in the form of gifts is downright complicated. In general, men tend to be 'hard to shop for', owning up to only wanting their basics: TV, beer, and sex. And while Millennial men certainly desire those basics, they tend to only be truly impressed when given such things in different, more creative forms.
Your Millennial boyfriend doesn't want just any TV. He's really eyeing that curved or 3D set. Likewise, a 6-pack of bud light does cut it for him. He wants his locally brewed, double-priced craft beer. And while sex in any form isn't something to turn down, nothing will send a Millennial dater running for the hills faster than straight missionary position, or as he would call it 'vanilla sex'. Instead, your Millennial boyfriend will openly tell you he craves and perhaps is only fully turned on by exploratory, kink-revealing sexual encounters.
To put it simply, the basics just don't cut it for Millennial men. Offer up a suburban lifestyle complete with the colonial house, two car garage, and three kids, and you're not going to get a green light. They cringe at the thought of anything too traditional because, good or bad, Millennial men feel deserving of that which is unique in all aspect of their lives.
This thinking is seen no more clearly than when you attempt to shop for your Millennial boyfriend. When shock value is everything, nothing on the shelves seems quite 'good enough'. Without spending an arm and a leg, it's hard to gift him with the cream of the crop in electronics, and when lingerie isn't enough to make him look twice, it's hard to up the sex factor without compromising your values.
So how do you properly buy a Valentine's Day gift for a Millennial boyfriend? Creatively, using your outside-of-the-box thinking cap and taking some advice from guru's in the Millennial men's commerce space. To find out what Millennial men really want this year, I spoke with the Millennial men shopping and dating experts at Faveable to find out what's hot on the Millennial menu in terms of the best Valentines Day gifts for guys this year: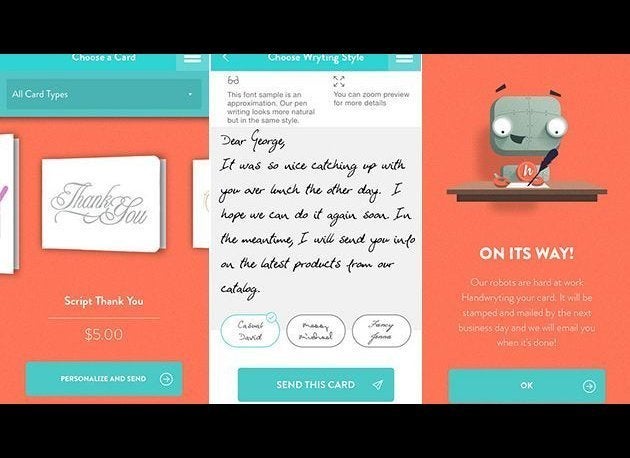 What Millennial Men Really Want for Valentine's Day
Popular in the Community