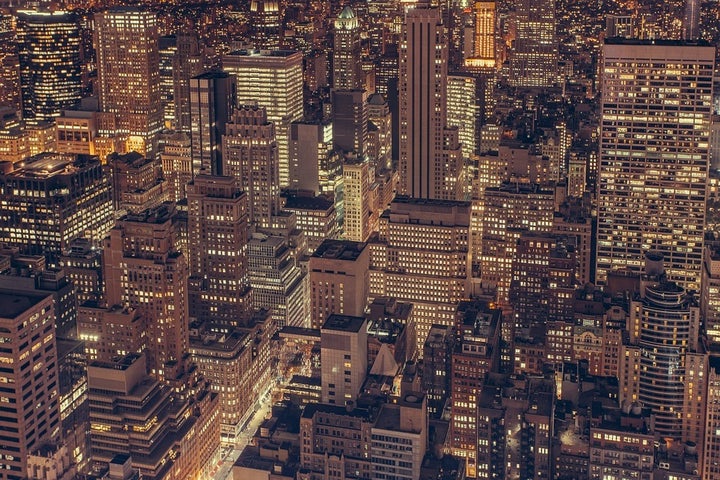 It has now been several weeks since the stunning fall of Fox News' most profitable personality. It seems like Bill O'Reilly's crash and burn happened in a matter of days. It is one of the most amazing declines of celebrity in modern news history.
Immediately following the departure of the controversial host from Fox News, many in the blogosphere and mainstream media seemed convinced that the network would become more moderate. Those who said that failed to understand that the network really was not ideological, but personality driven. I think this is more true with them than any other network. I have been on programs for it and the sister network, Fox Business, many times over the years, often with people who disagreed with my libertarian worldview. There is no doubt that the network tended to have conservatives on more often than liberals, but the shows were largely driven by personalities, more than philosophies, in my opinion.
One thing the network seems to be doing, in the short term at least, is bolstering its support of Donald Trump.
So the wild speculation is what will life be like after O'Reilly, and the dust has finally begun to settle. The 8 pm ET slot is, without a doubt, the most important time slot for the network. It had been their highest rated host's spot for years. In my opinion, whoever got that spot would be the driver of the future of the network in terms of tone and philosophy. In a very pragmatic step, the network chose Tucker Carlson, who consistently had the highest ratings on his show after O'Reilly to take over that coveted time spot. Do not get me wrong, Carlson is probably the nearest thing people will find to an actual conservative at Fox; but it was his ratings, not his ideology, that drove the decision, in my opinion. In fact, his ratings were higher than the wildly popular (at least in the network's view) Megyn Kelly, when he took over her slot with her departure to NBC. Tucker's found his ratings were almost double those of Kelly's.
One thing the network seems to be doing, in the short term at least, is bolstering its support of Donald Trump. With the disappearance of O'Reilly — who always seemed to find committing to any politician to be beneath him — Fox has maintained Sean Hannity in the important 10 pm ET slot and has bookend the evening line up with Eric Bolling and his 5 pm ET show, Fox News Specialists (co-hosted by Katherine Timpf and Eboni Williams). Both of these hosts, especially Bolling, have been the most openly pro-Trump than any other players among major cable news networks.
This might seem like an odd strategy to news critics in light of how support for the President has plummeted from day one of his election and continues to do so, but Trump still has support in the millions and Fox has no problem being a refuge for those who are looking for a kind word about their leader. Trump's supporters consider any criticism of their leader to be "fake news." Any network that resists the temptation to criticize Trump is going to garner huge support from a large minority. For the short term at least, being the pro-Trump network seems to be Fox's overriding objective.
Calling all HuffPost superfans!
Sign up for membership to become a founding member and help shape HuffPost's next chapter