The next time you splurge on a meal, consider hitting up a dumpster.
The goal of the events is to raise awareness about food waste and help people in need.
A recent dumpster dinner in San Francisco, for instance, cost $125 to attend ― but a quarter of the profits went to nonprofit Food Runners. The group picks up surplus food from companies and redistributes it to feed the hungry.
Trust us, the recipes will make your mouth water, not gag.
"The idea behind this multi-course, veg-forward tasting menu is for eaters to see the incredible potential many of us fail to see in our food," founder Josh Treuhaft told NPR. "I want to engage people and get them excited about food waste prevention, so we send less food to the landfill."
Salvage Supperclub makes a point of embracing "ugly" vegetables, by sourcing ingredients from organizations like Imperfect Produce, a group that delivers misshapen produce to people's homes or offices.
But the main goal isn't to find a home for discarded food. It's to educate diners on how to prevent food waste in the first place.
"It's about getting people to change their attitudes and behaviors around food," Treuhaft told HuffPost in 2014. "And by doing so, shifting our food system from one that throws away aesthetically imperfect foods to one that embraces the highly imperfect and variable nature of all living things."
If this left you salivating, don't fret: You can contact the group through the website to get your name down for the next event, or to host one yourself.
Before You Go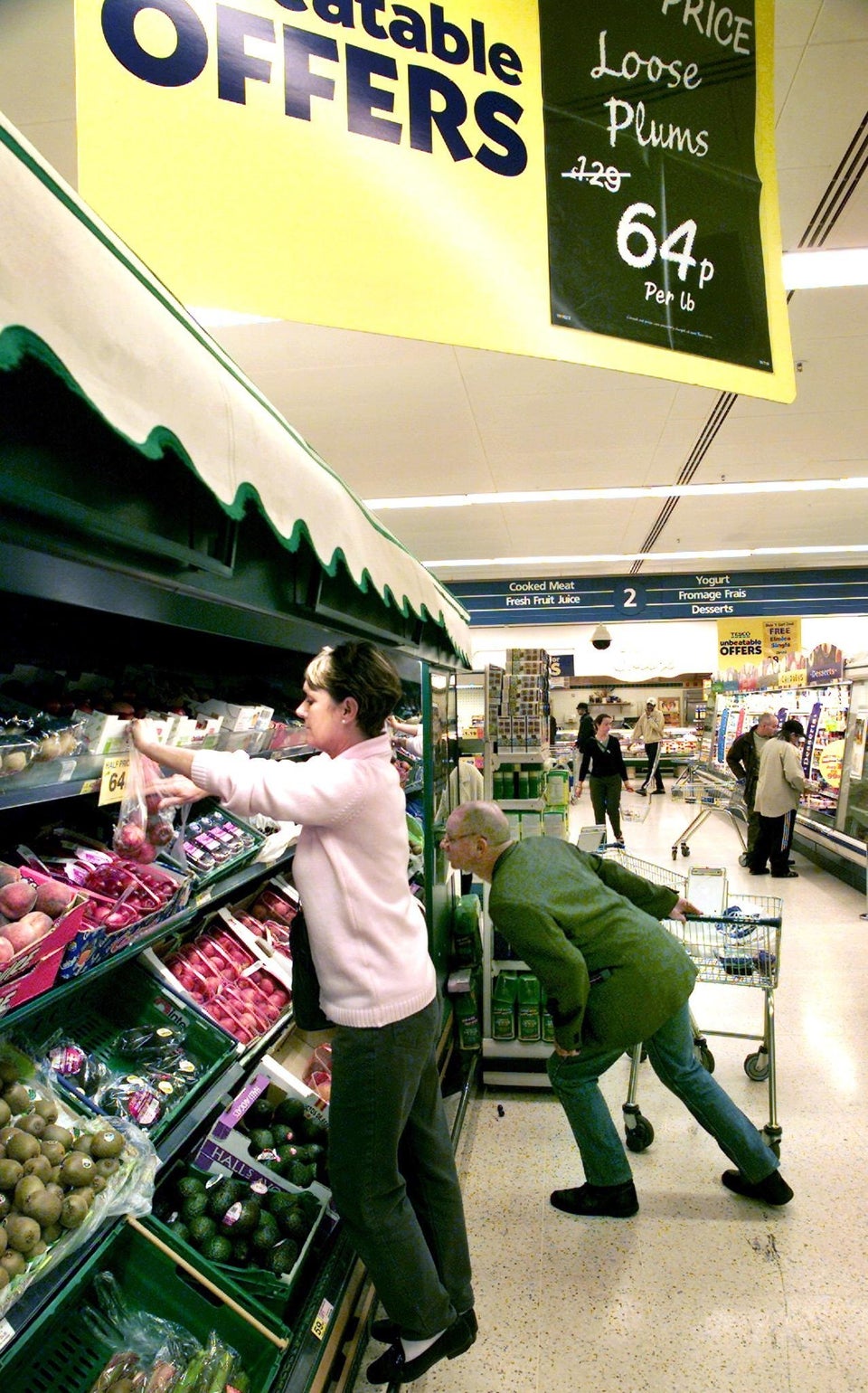 Food Waste: What You Can Do