Trying to find time for yourself is tough, especially when juggling family, relationships, and career. While nurturing your kids when they're young means the world to your family, and putting in those extra hours can help you get the promotion you're working toward, it's just as important to take a beat, catch your breath, and save some time for yourself and the things that matter.
How many times have you found yourself pressed for time and stressing over an endless to-do list? We've all been there: You have everything prepped for that saucy, delicious home-cooked meal, only to realize you're missing that one key ingredient.
Maybe you thought you had more crushed tomatoes than you actually did, or maybe your partner used all of the butter to bake cookies the night before. The point is making that last-minute drive to the grocery store is the absolute worst.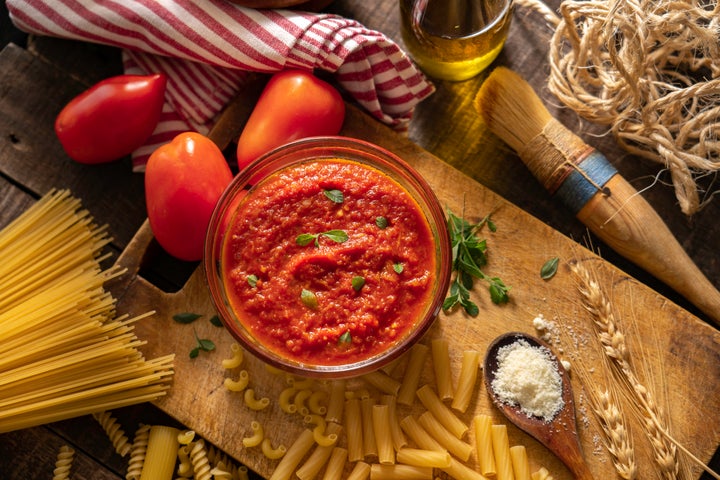 Whether you're too busy to go to the store or just need a little break from juggling responsibilities, delegating your groceries to DoorDash gives you more time to actually cook those meals you've been planning, stick to that fitness routine you started, go for a date night with your partner, or get more park days with your kids.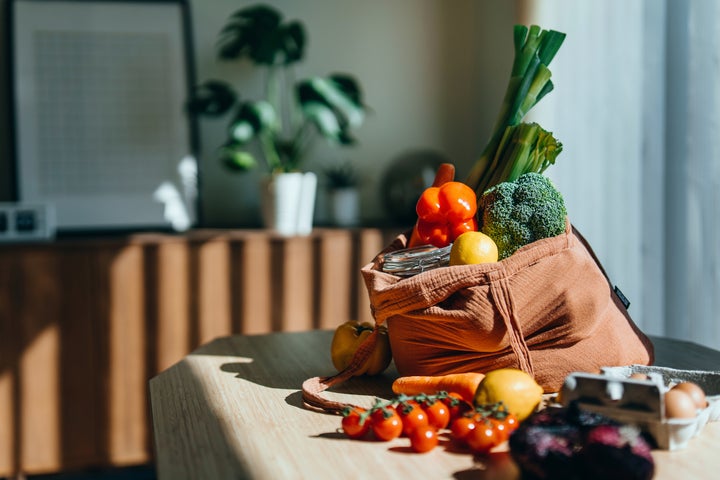 Why drag the whole family to spend hours at the store? Getting your groceries with DoorDash is easy and convenient, allowing you to avoid the traffic, skip those long lines, and enjoy your groceries without the hassle of shopping for them. You can easily swap or get a refund for an item if it's out of stock and follow your Dasher along their journey through the app.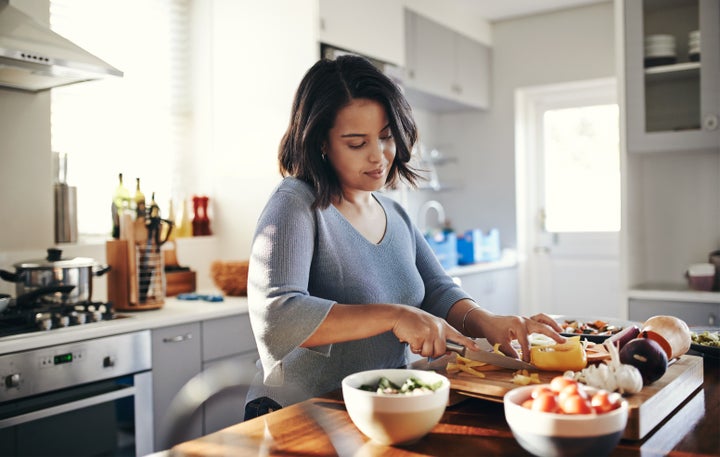 From topping up on last-minute ingredients like that key herb or snacks for tomorrow's playdate to stocking up on bulk pantry staples like your stash of paper towels and toilet paper, DoorDash has you covered. Plus, you can save money through deals available on the app.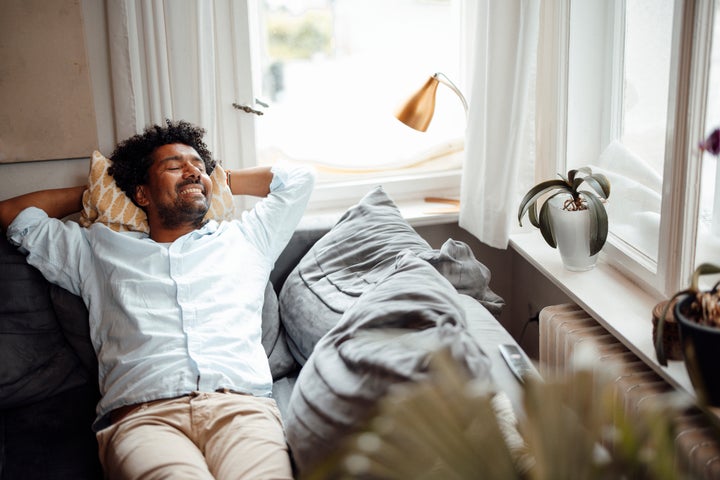 All you have to do is place your order on the app for delivery on-demand — or schedule it for a later date and time that works best for you — and wait for your groceries to arrive.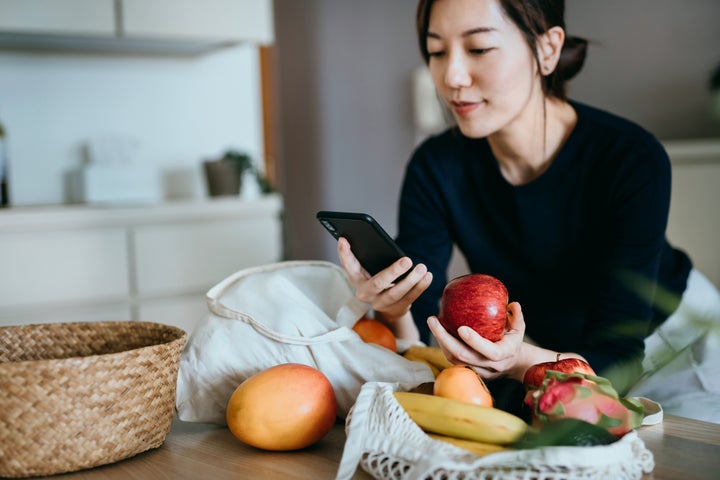 Want to save more? Become a DashPass member to get $0 delivery fees on eligible orders and other exclusive perks.
Refresh your pantry today by downloading the DoorDash app and using code WEGETGROCERIES* for 30% off one grocery order of $30 or more, up to $20 off, on first-time grocery orders.
Rediscover your free time through DoorDash. You deserve it.
This article was paid for by DoorDash and created by HuffPost's Branded Creative Team. HuffPost editorial staff did not participate in the creation of this content.
*Terms & Conditions: Qualifying customers will receive 30% off at qualifying grocery stores. Maximum redemption value of $20. Minimum subtotal of $30. This offer may be amended or canceled at any time without notice and is only available for customers that have not placed a grocery order on DoorDash. Limit of one promo code redemption per order. This offer can be redeemed for one order. Not valid on carts containing alcohol. Fees, taxes, and gratuity still apply. All orders subject to availability. Must have or create a valid DoorDash account with a valid form of accepted payment on file. No cash value. Non-transferable. See full terms and conditions at help.doordash.com/consumers/
Related