Spring is right around the corner and we're already thinking about which new pieces we're itching to add to our warm-weather wardrobe. But, instead of turning over your entire closet with spring-only styles, why not invest in a capsule wardrobe with fewer pieces that offer more wear?
We've given you tips on how to build a fall capsule wardrobe as well as a winter capsule wardrobe. Even if you're new to the idea of a capsule wardrobe, getting started this spring will be a breeze. Just remember: invest in pieces that you can wear between winter and spring.
Less is more when it comes to perfecting your small wardrobe. Invest in pieces that will suit both those end-of-winter cooler days and beginning-of-spring warmer days. You probably have a few items that will carry over from your winter wardrobe, but if you're in need of some new spring style inspo, we've got some spring 2018 trends to look out for.
Here are the 10 pieces that should be on your spring capsule wardrobe checklist:
Open-Toe Booties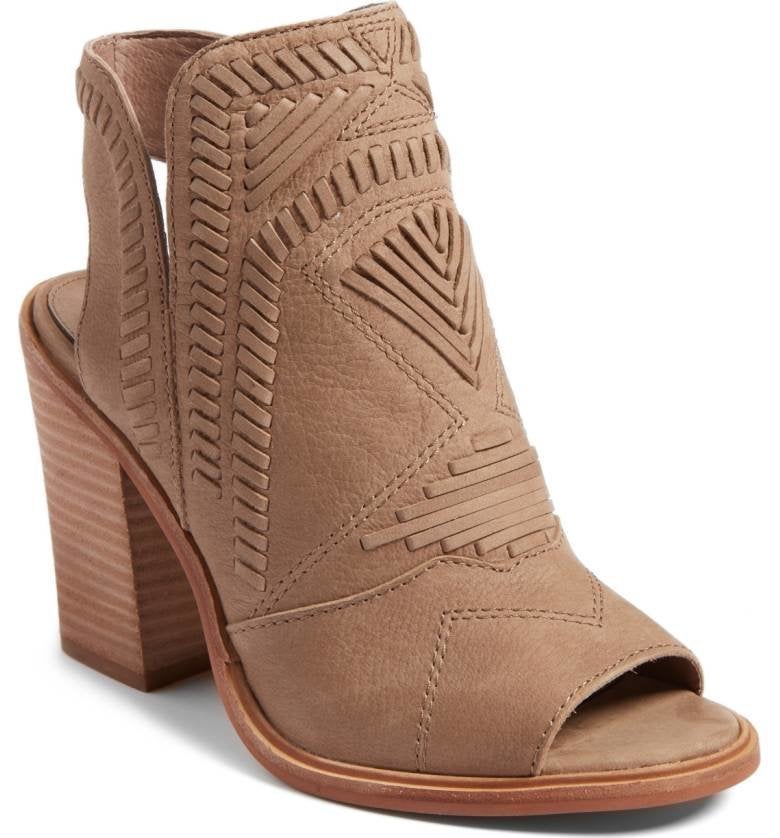 Basic Tee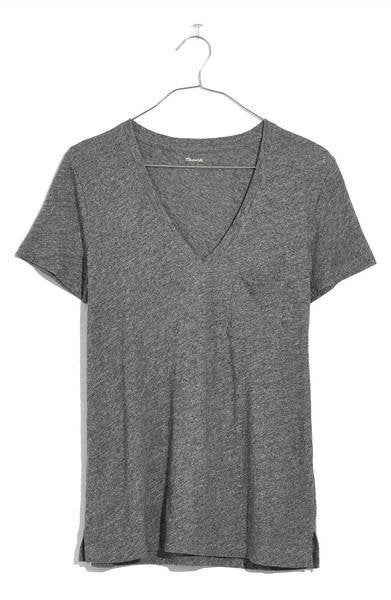 Off-The-Shoulder Sweater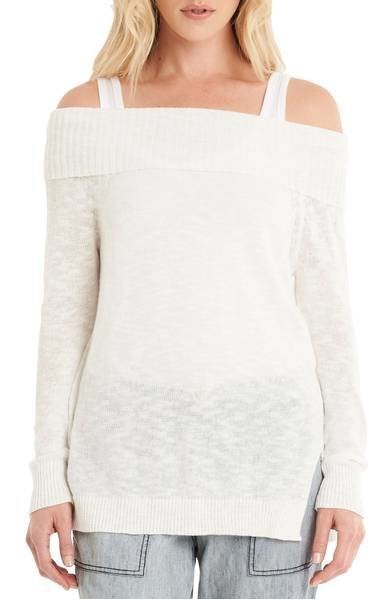 Stretch Midi Dress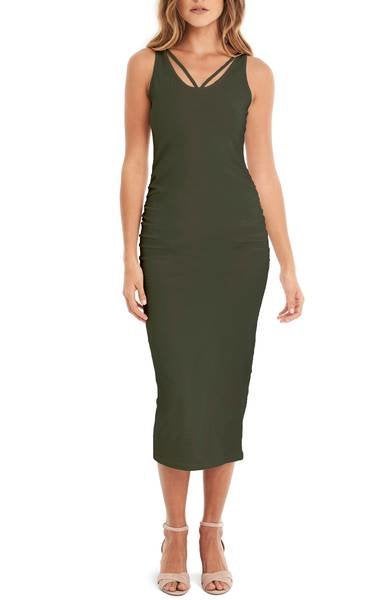 Flare Crop Jeans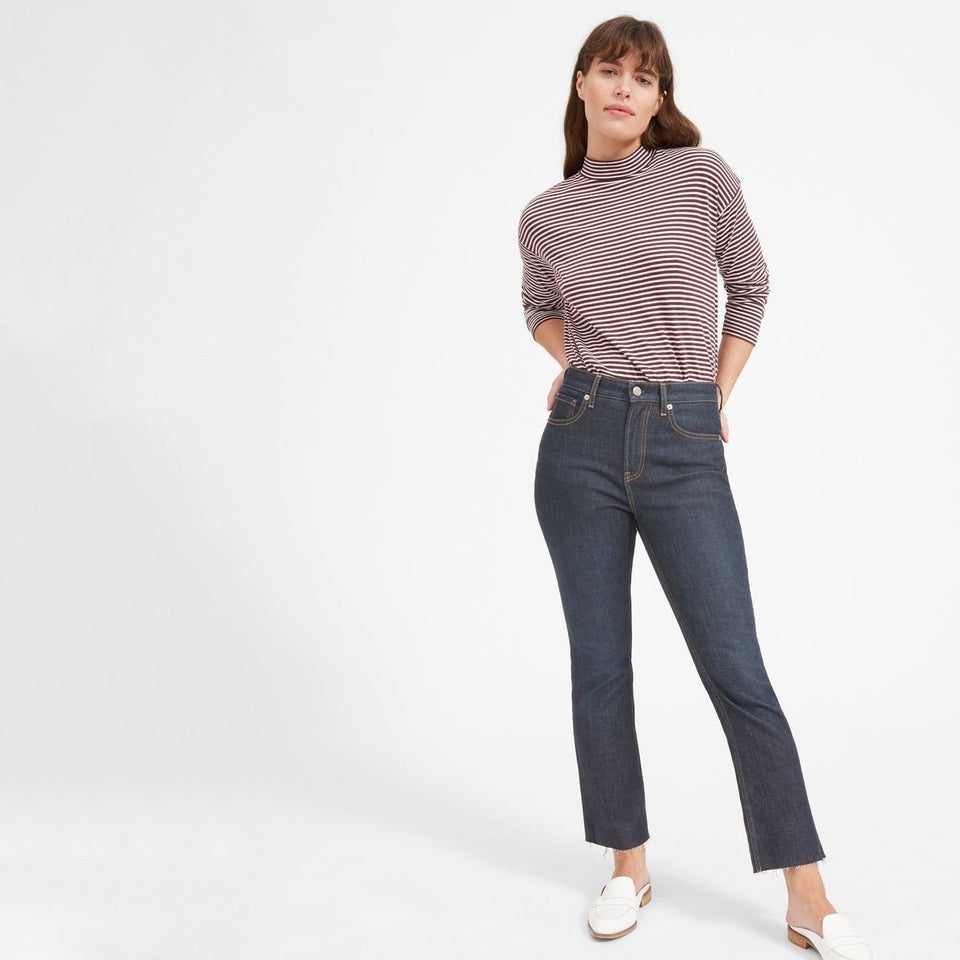 Silk Shirt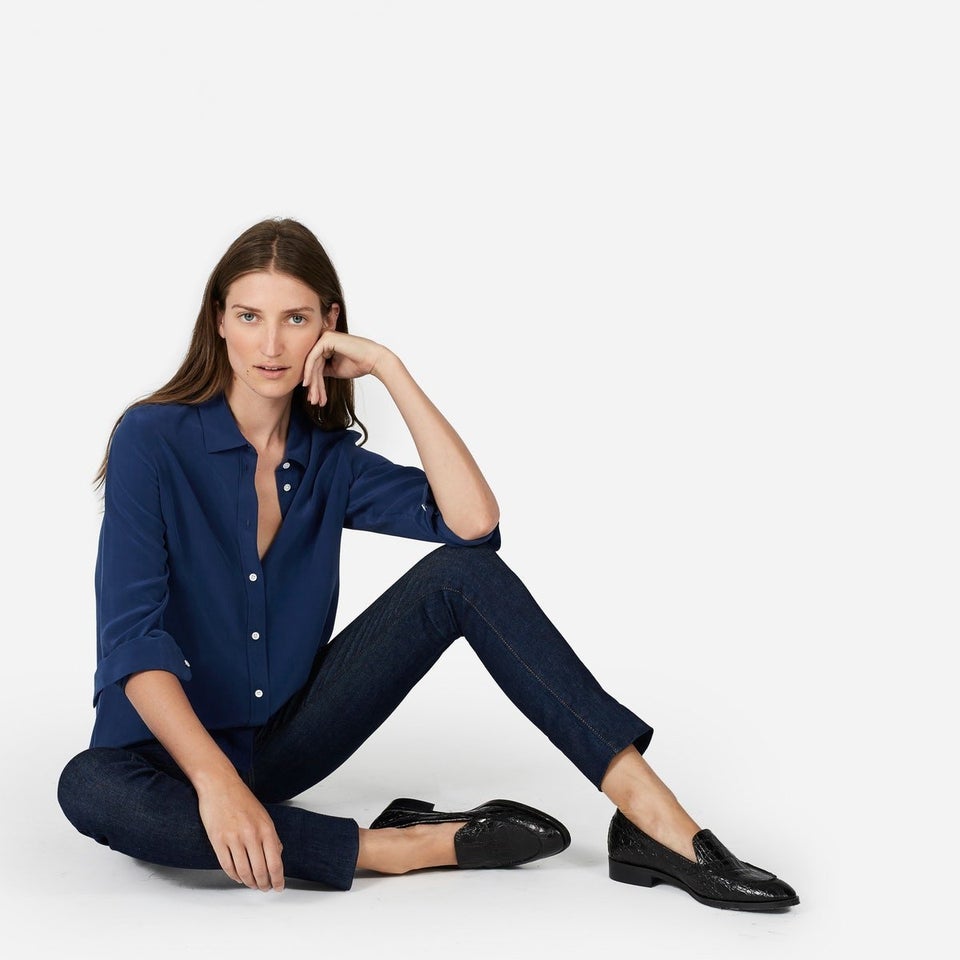 High-Waisted Skirt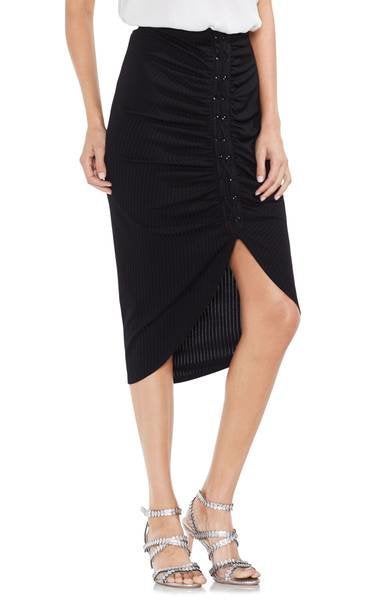 Cardigan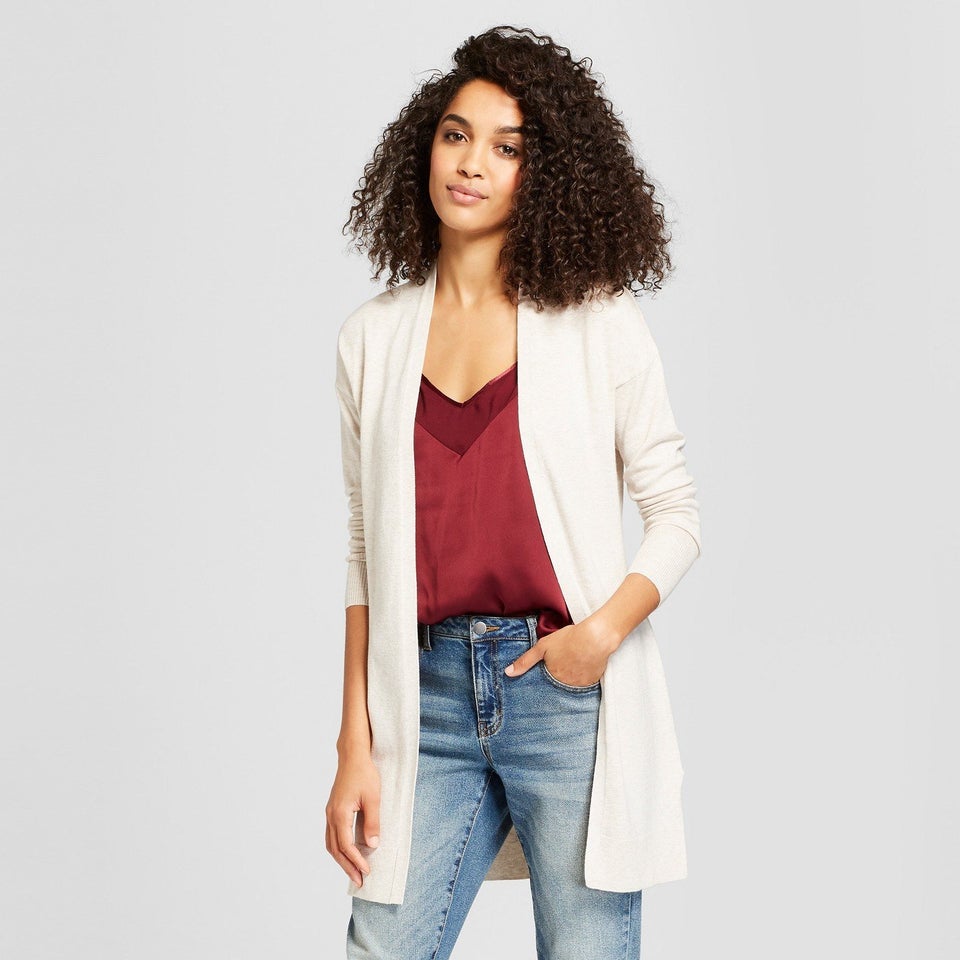 V-Neck Tank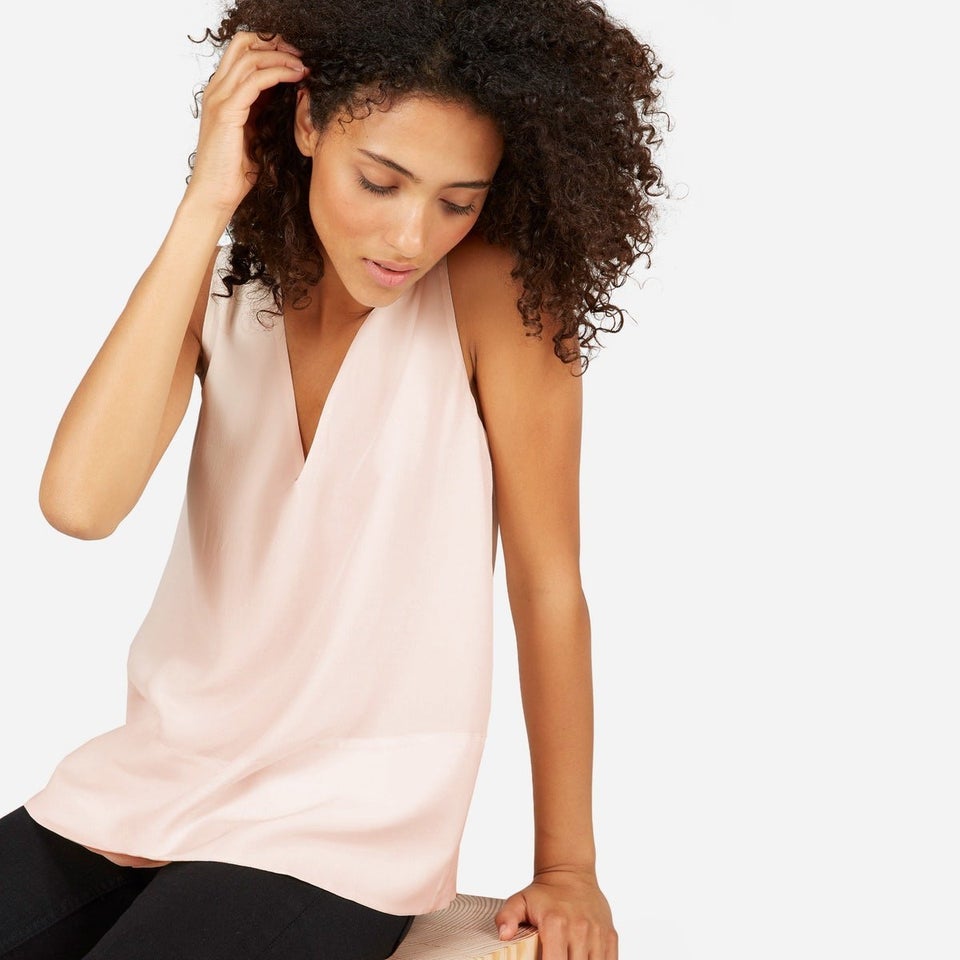 Work Pants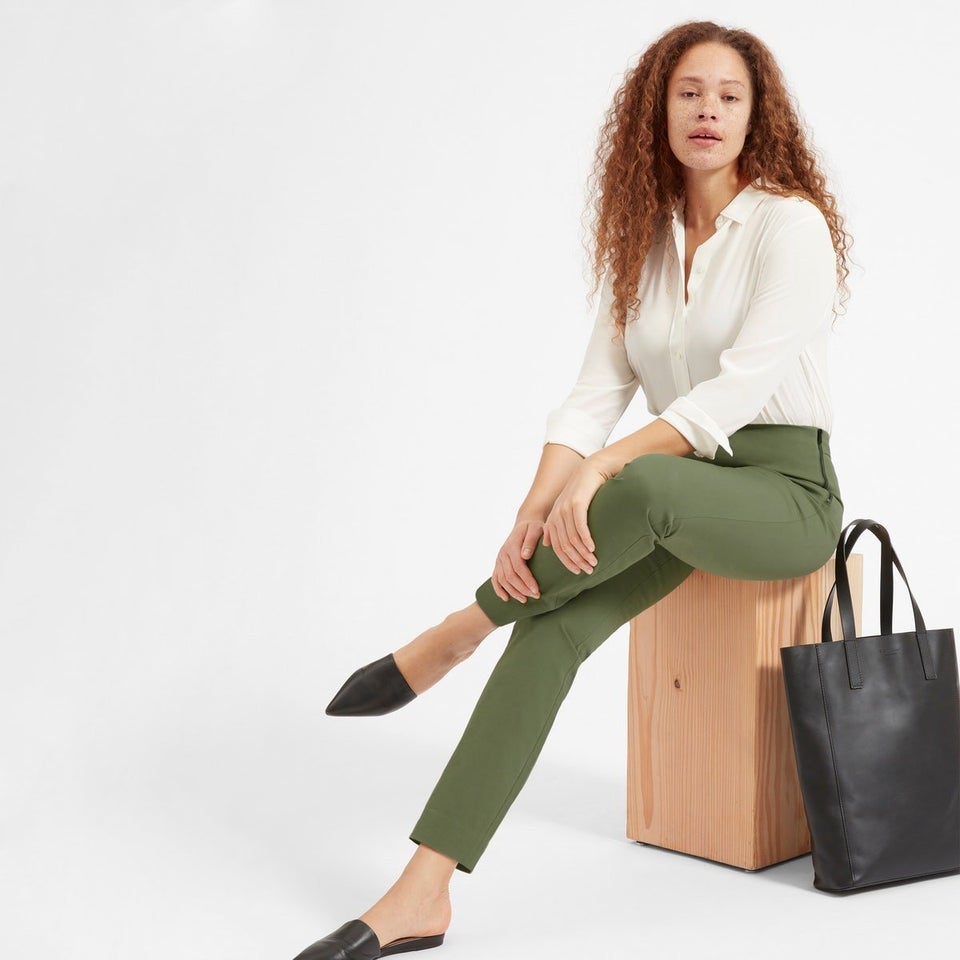 HuffPost may receive a share from purchases made via links on this page.