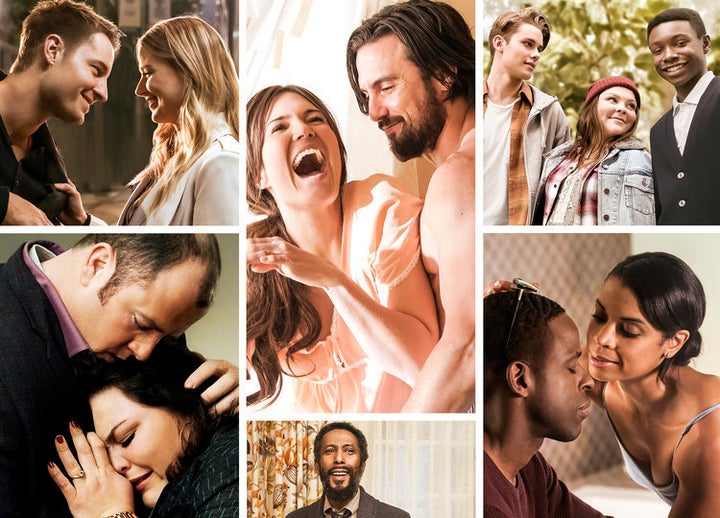 Why prolong the inevitable sobbing until the second season premiere of "This Is Us," when you can get a head start today?
Your personal emotional puppet master, aka NBC, released the first look at the beloved drama's new season on Wednesday and it's pretty on-brand. Making you cry in public? Check. The glorious Sterling K. Brown? Check. Milo Ventimiglia looking way to good in that jean jacket? Double check.
In the clip, Randall (Sterling K. Brown) and Rebecca (Mandy Moore) have a tough conversation about adoption, which, of course, results in a flashback to the day she adopted him.
And yet they still haven't found a way to convincingly age Mandy Moore, but hey, they've got at least two more seasons to figure it out.
Popular in the Community