The 20-year-old Tanzanian announced "the hardest-kept secret of [her] entire life" on Instagram Thursday, receiving a slew of congratulatory comments.
Still, she admitted to Lipstick, there's a long way to go in the industry, which has been notoriously exclusive of minorities. "We're not there yet -- but I see a change," she told Lipstick. "There's still some work to be done!"
Paul also shared her favorite makeup looks (she loves a red lip!) and her super healthy sleep routine. Read the rest of her interview here.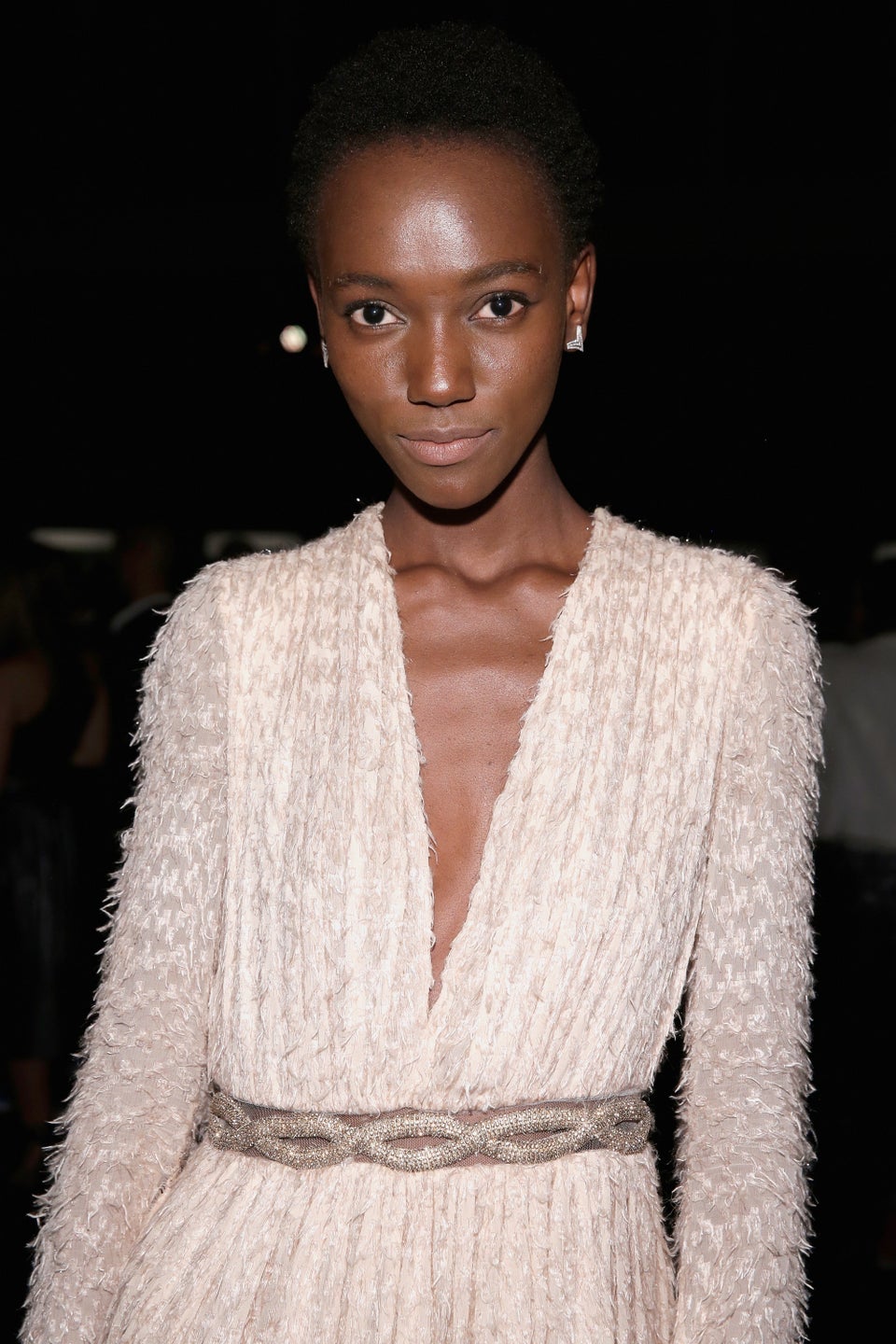 Meet Model Herieth Paul