"Reading the text of The 5,000 Year Leap easily demonstrates that the book does not merely acknowledge the influence of religion in the nation's founding, but actively promotes and endorses specific religious views and ideologies," says the letter from the organization to the state's charter school board. "For example, the fifth of twenty-eight principles taught by the book is that 'All Things Were Created by God, Therefore upon Him All Mankind are Equally Dependent, and to Him They are Equally Responsible.'"
Still, other legal scholars quoted in the article did not take issue with the school's use of the books.
Cleon Skousen, who died in 2006, gained attention in recent years after conservative media mogul Glenn Beck started to promote his work.
However, representatives from Heritage Academy, a public charter school funded by taxpayer dollars, say they don't see anything wrong with making Skousen's books required reading.
"Our purpose is not to convert students to different religious views," Earl Taylor, Heritage founder and principal, told The Arizona Republic. "It is to show them that religion influenced what the Founders did."
Taylor also mentioned the school plans to scale back on the use of Skousen books.
Before You Go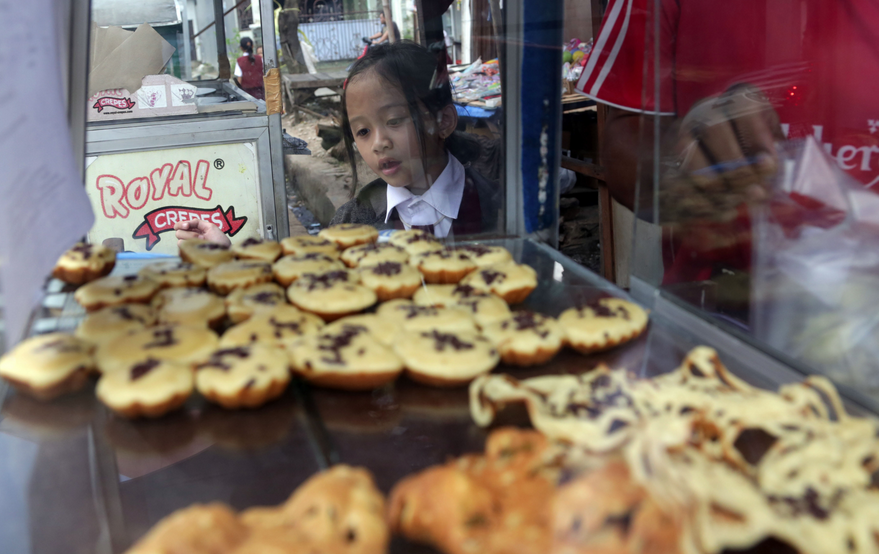 School Lunches From Around The World
Popular in the Community