Herman Cain, don't tease us so.
The pizza magnate, who at one point topped all Republican challengers during the 2012 Republican presidential primary before dropping out amidst allegations of multiple affairs, suggested on Saturday that he would return to the campaign trail in 2016 if called upon God to do so.
"I do not know what the future holds, but I know who holds the future. And I trust in God," the Georgia restauranteur said at the annual Republican Leadership Conference in New Orleans, as quoted by the Washington Post.
If he does decide to run again, Cain would likely face fresh scrutiny over multiple allegations of sexual harassment at the National Restaurant Association, not to mention his infamous "9-9-9" plan that one study found would have raised taxes on 84 percent of Americans.
Before You Go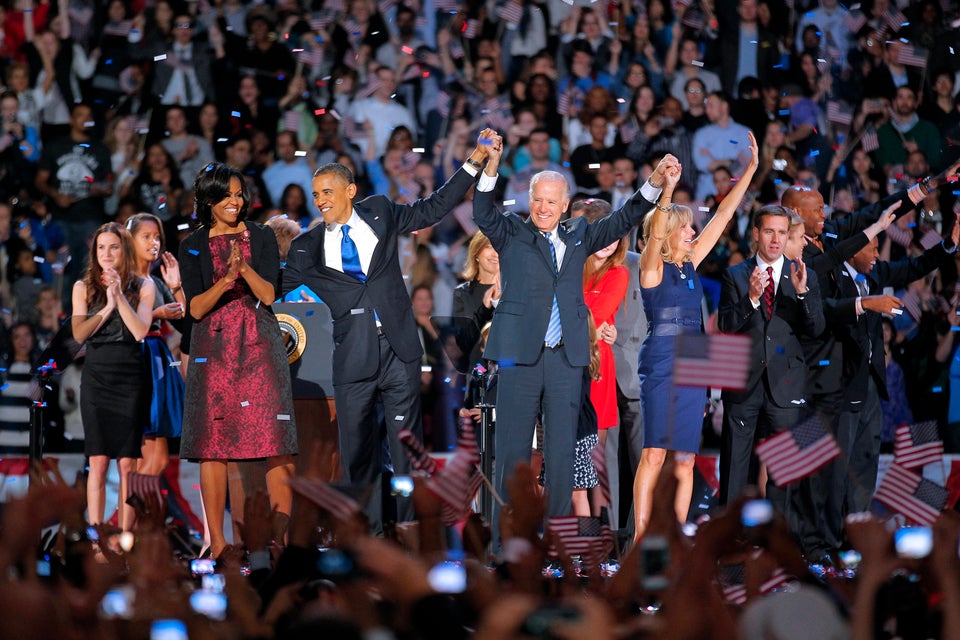 The Ultimate Election Night Gallery
Popular in the Community