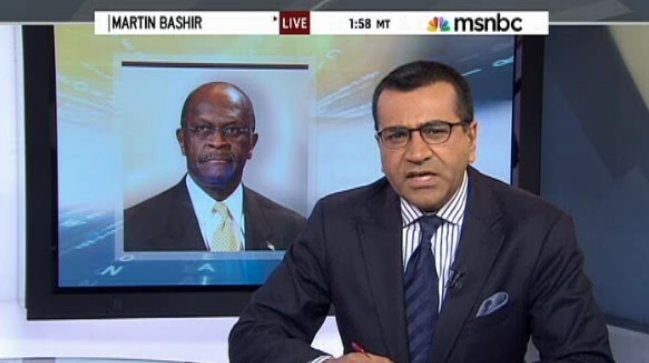 MSNBC host Martin Bashir called on Republican presidential candidate Herman Cain to resign from his church over his alleged 13-year affair with an Atlanta woman.
"Isn't it time he also considered resigning his position as an associate minister at Antioch Baptist Church in Atlanta?" he said. "...If Herman Cain is proven to be lying, and drops out of the race, doesn't that also disqualify him from holding a position in the local church?"
In an ultra-harsh assessment of Cain's behavior, Bashir quoted from the "statement of faith" from Cain's church: "nothing prevents the salvation of the greatest sinner on Earth but his own determined depravity and voluntary rejection of the Gospel."
"If Mr. Cain withdraws from politics, then he must surely resign his position in the Church because one thing's for certain, hypocrites can lie in the pew but should never lead from the pulpit," Bashir concluded.
WATCH: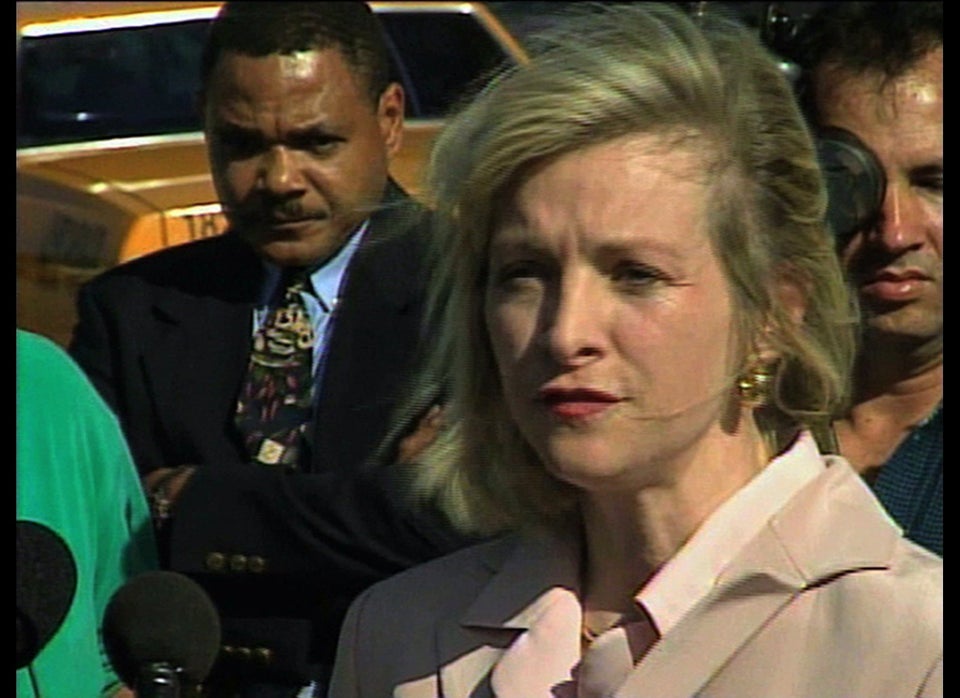 Herman Cain's Women
Related
Popular in the Community