Republican presidential hopeful Herman Cain shot down the efforts of the Occupy Wall Street protesters Thursday, telling them to "go home and get a job and a life" while speaking to a crowd in Arkansas.
The former CEO of Godfather's Pizza made the comments in response to more than a dozen Occupy protesters who were gathered outside the event, according to the Tolbert Report. "Nobody knows what their cause is," Cain said before telling the activists to go home.
Cain also had harsh words for the left in general during the campaign stop, saying "the American dream has been hijacked" by liberals, "but we can take it back."
This isn't the first time Cain has blasted the Occupy protests. In a Wall Street Journal interview from early October, Cain said the protesters who don't have jobs have no one to blame but themselves:
"I don't have facts to back this up, but I happen to believe that these demonstrations are planned and orchestrated to distract from the failed policies of the Obama administration. Don't blame Wall Street, don't blame the big banks, if you don't have a job and you're not rich, blame yourself! ... It is not a person's fault if they succeeded, it is a person's fault if they failed."
Before You Go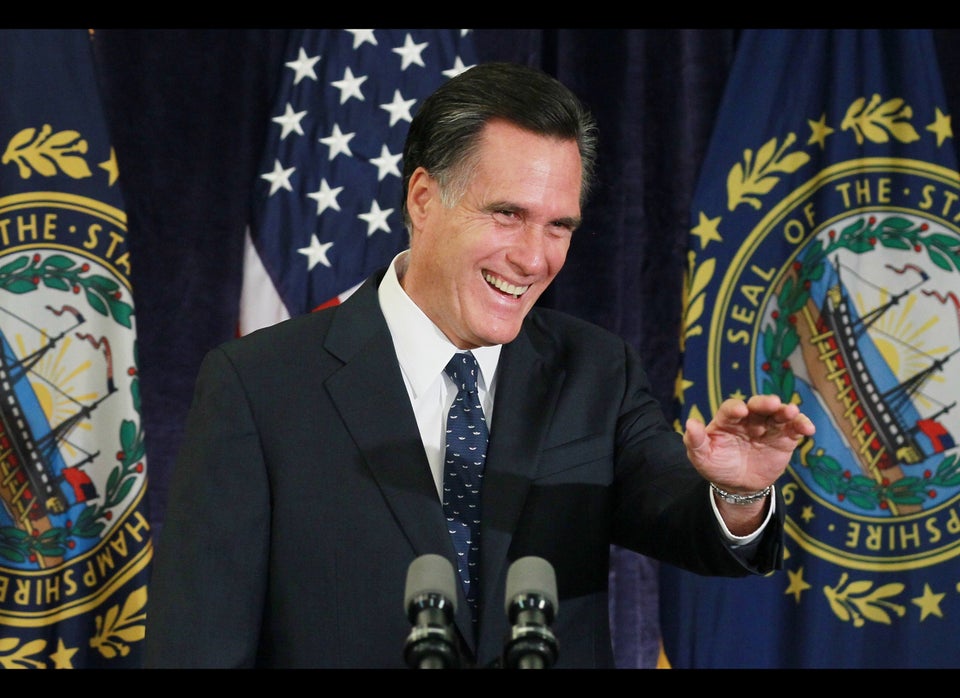 Politicians Weigh In On Occupy Protests(CLONED)
Popular in the Community