Sure, Herman Cain freaked out Twitter on Wednesday, but that's to be expected when you post a tweet two weeks after your death.
So it was quite a shock for many Twitter users when Cain's Twitter account posted a tweet attacking Joe Biden and Kamala Harris.
Initially, the tweet was posted as if coming from Cain himself, but the people managing the account later changed the name to The Cain Gang though the Twitter handle remains @THEHermanCain.
There was a bit of warning: Cain's daughter, Melanie Cain Gallo, posted on his website Tuesday that the family will continue to use the platform "to share the information and ideas he believed in."
Still, before the Twitter handle changed, many people were understandably freaked out by what looked like a dead man's tweet.
Others wondered when the Trump campaign would take advantage of Cain's Twitter resurrection.
Still others were just there to make puns.
Some worried about the moral issues of tweeting from beyond the grave.
One man gave credit where credit was due.
And one person suggested the Cain tweet was a sign of more tasteless things to come.
CORRECTION: A previous version of this story stated incorrectly that the tweets were posted on Thursday. They posted on Wednesday.
Before You Go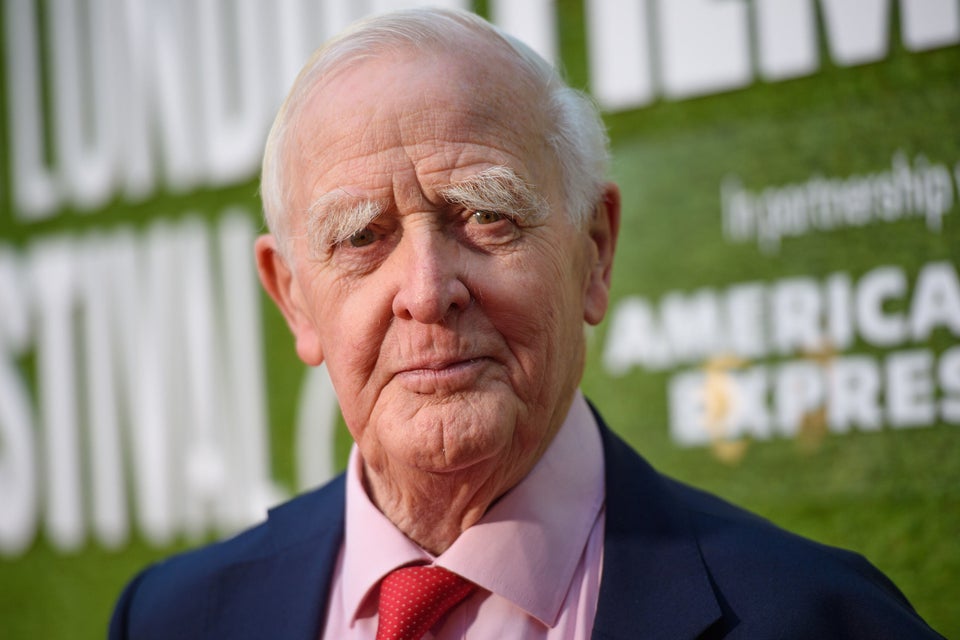 Notable Deaths In 2020
Popular in the Community