Imagine Claude Monet's pastel Poplars... if Monet was working 100 years later and spent a lot of time on the internet... and you get somewhere close to the work of Hermann Lederle.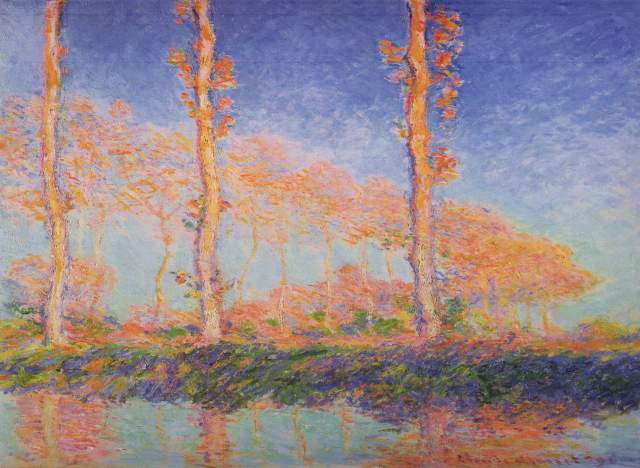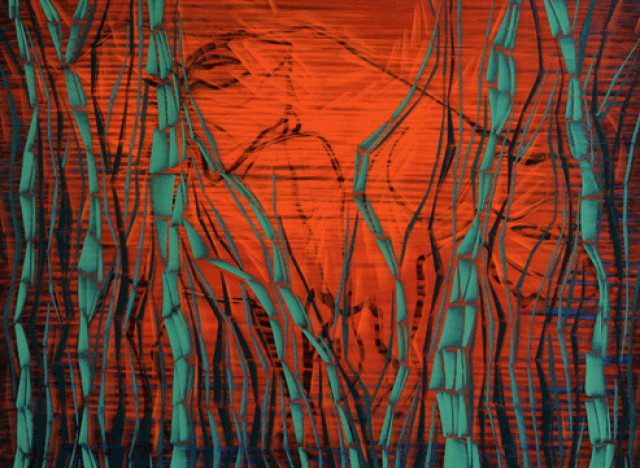 The German painter, who now resides in Los Angeles, gives impressionism a contemporary inflection. Where before wispy brushstrokes and springtime hues ruled, Lederle works in the colors and shapes of our time. His paintings have an edge to them and an electric energy pulsing throughout. Lederle creates his 3-D effect by first painting with a traditional brush and then reworking it with a painter's knife, giving the paint a contradictory texture.
Lederle's paintings capture how it feels to see in the modern world. Waterlilies are replaced with welcome screens and rolling sunsets with flashing advertisements. But there is a beauty to this contemporary image of seeing, even if it is a little sharp around the edges.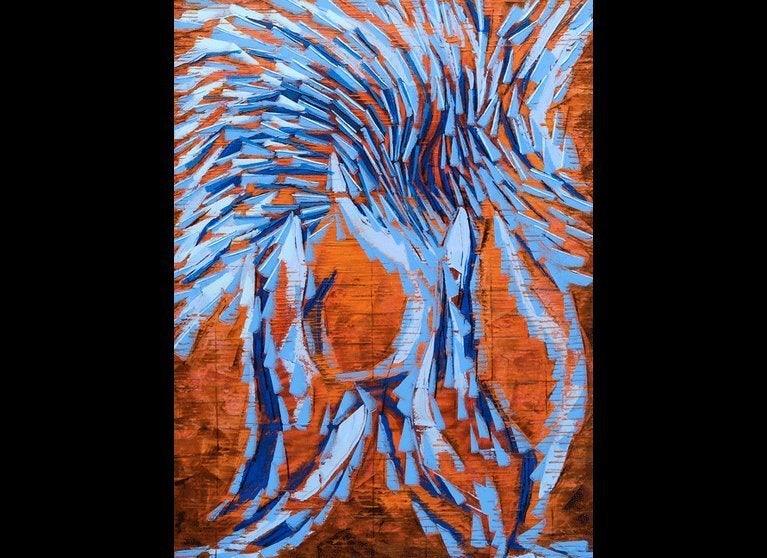 Related
Popular in the Community