This just in: Hermès bags are so expensive, even Hollywood can't afford them.
Turns out, that luxurious camel-colored Birkin Bag that Cate Blanchett totes in Woody Allen's "Blue Jasmine" cost more than the film's entire costume budget... and then some. Blanchett and Allen spoke candidly about the bag in the most recent issue of Harper's Bazaar UK, explaining that they had to borrow the Hermès purse from the costume designer's personal wardrobe.
"The Hermès bag I was carrying was worth more than her whole budget," Blanchett says, "and there I was, throwing it on the sidewalk again and again. I felt her blood pressure go up every time it hit the pavement."
Costume designer Suzy Benzinger was allotted a $35,000 budget for every costume in "Blue Jasmine," a number Allen considers more than limiting. But even if Benzinger had the 5-figure check to purchase a Birkin Bag for the film, she still would've had to resort to using her own. "The waiting list for those bags is decades. You're in wheelchairs before they arrive," Blanchett says.
Check out Blanchett carrying the aforementioned Birkin Bag while you think about all of the things one could do with $35,000, aside from purchasing an Hermès bag.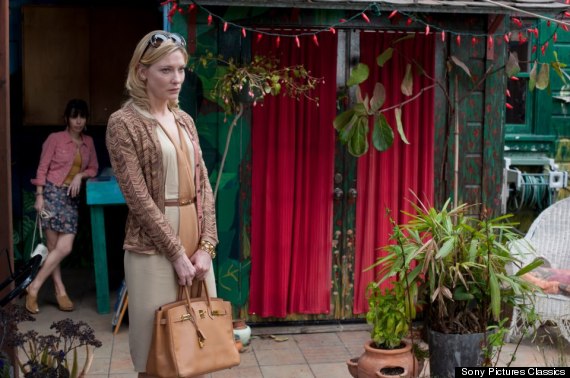 OK, so maybe some people can afford them...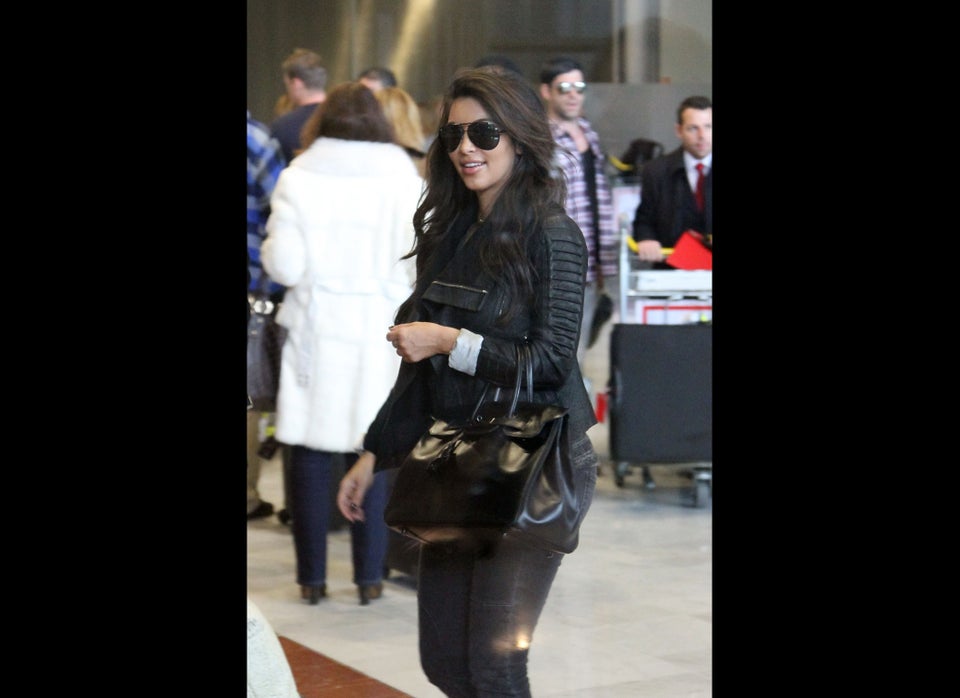 Celebrities With Hermes Bags
CORRECTION: This post previously identified Blanchett's bag as a Kelly bag. It is a Birkin bag.
Related